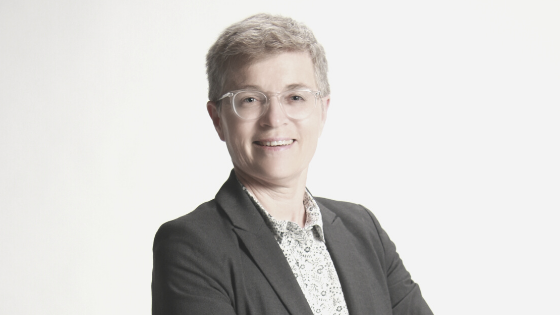 Posted by: Stearns Bank on Dec 06, 2019
Stearns Bank CEO Kelly Skalicky shares her thoughts on Native American business and economic opportunity in a Q&A interview.
Read More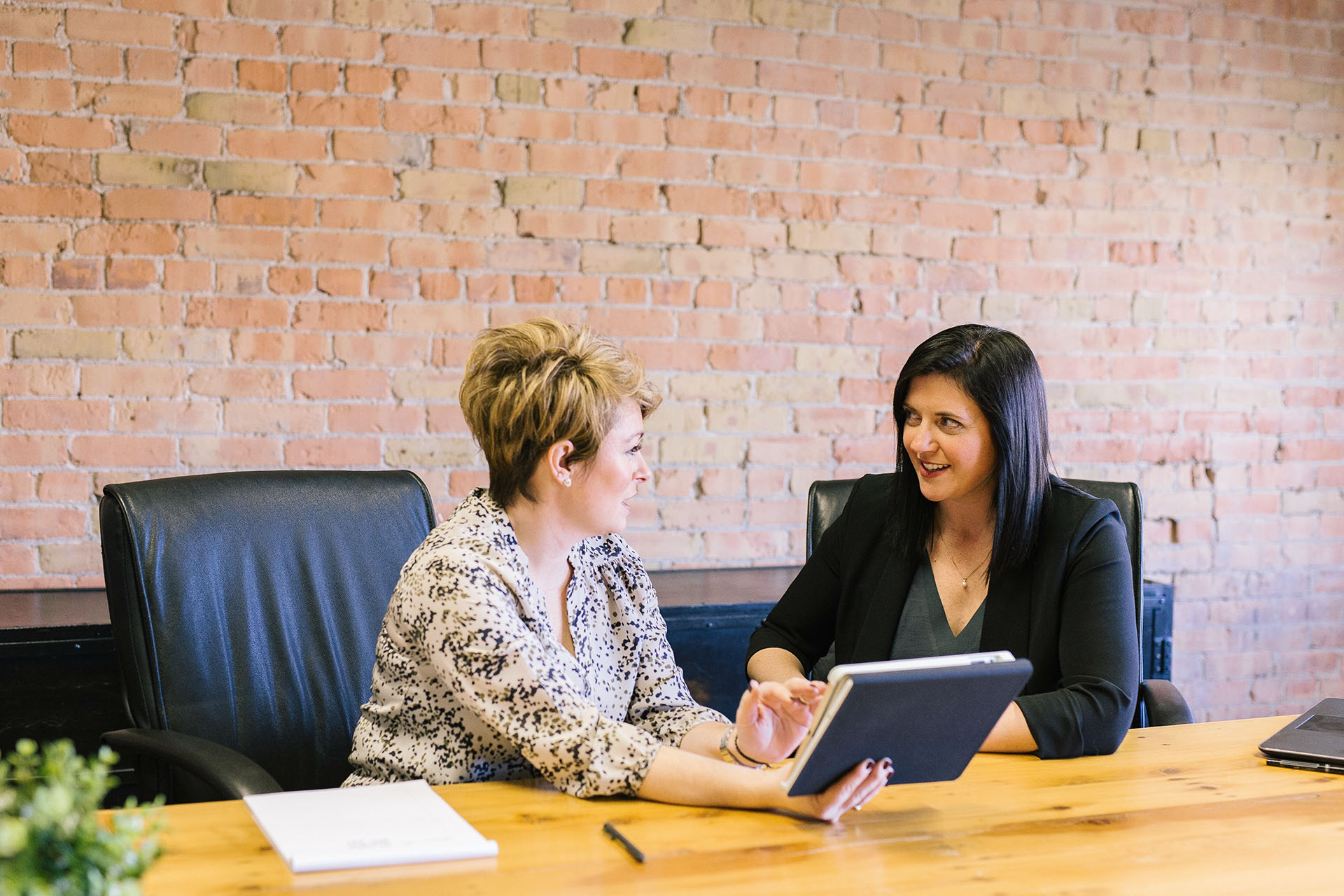 Posted by: Stearns Bank on Feb 01, 2018
A business loan can be a brief transaction, with parties going their separate ways. However, there are great benefits to an ongoing financing relationship with your lender.
Read More