Credit Reports and Tracking
Credit management can affect all aspects of your life. Major life milestones, such as starting a business or exploring new career opportunities, are impacted by credit, along with your enjoyment of life and the fulfillment of goals.
My Credit Manager is a FREE tool in StearnsConnect that keeps you in control of your credit.
EXPLORE MY CREDIT MANAGER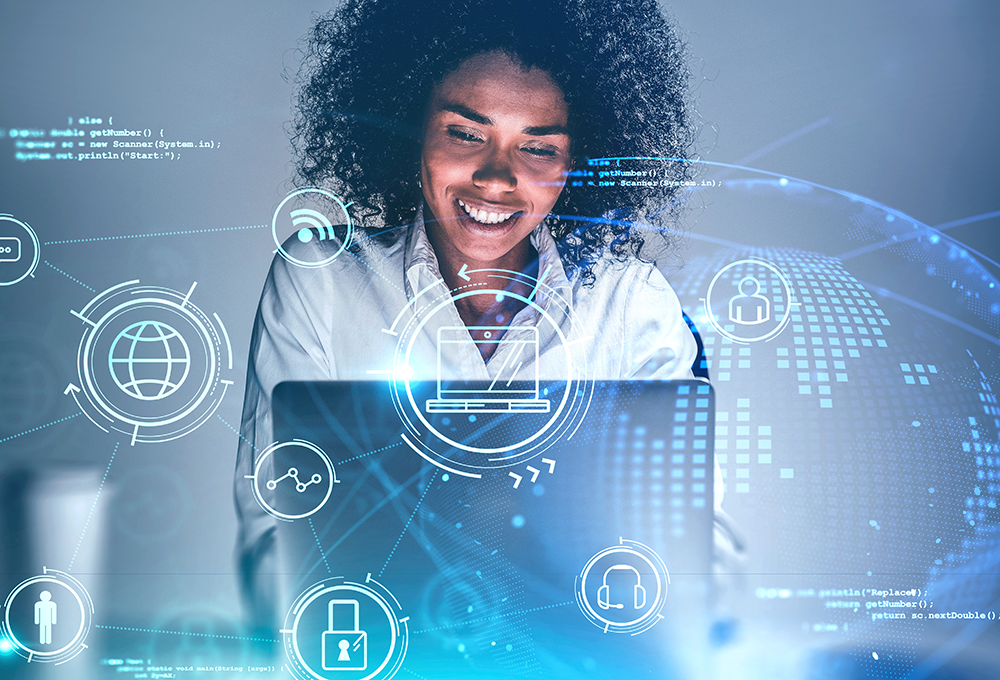 Identity Protection
At a time when scams, fraud and identity theft are increasingly prevalent, protecting yourself is essential. ID Protection is a FREE tool built to keep you and your information safe and secure.
EXPLORE ID PROTECTION