Credit Reports and Tracking
Credit management can affect all aspects of your life. Major life milestones, such as starting a business or exploring new career opportunities, are impacted by credit, along with your enjoyment of life and the fulfillment of goals.
My Credit Manager is a FREE tool in StearnsConnect that keeps you in control of your credit.
EXPLORE MY CREDIT MANAGER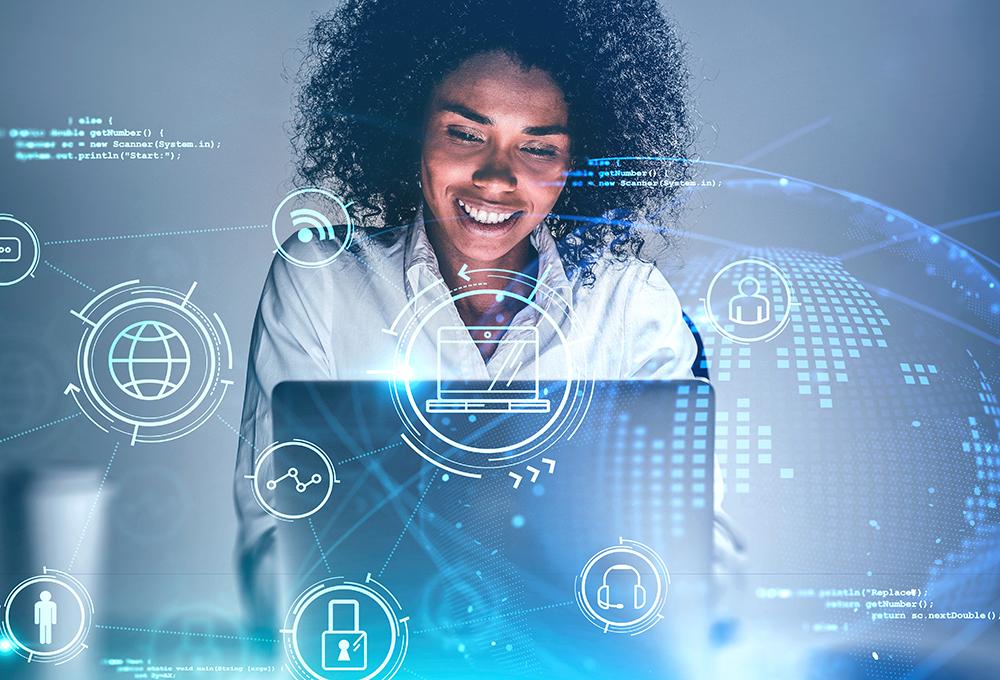 Identity Protection
At a time when scams, fraud and identity theft are increasingly prevalent, protecting yourself is essential. ID Protection is a FREE tool built to keep you and your information safe and secure.
EXPLORE ID PROTECTION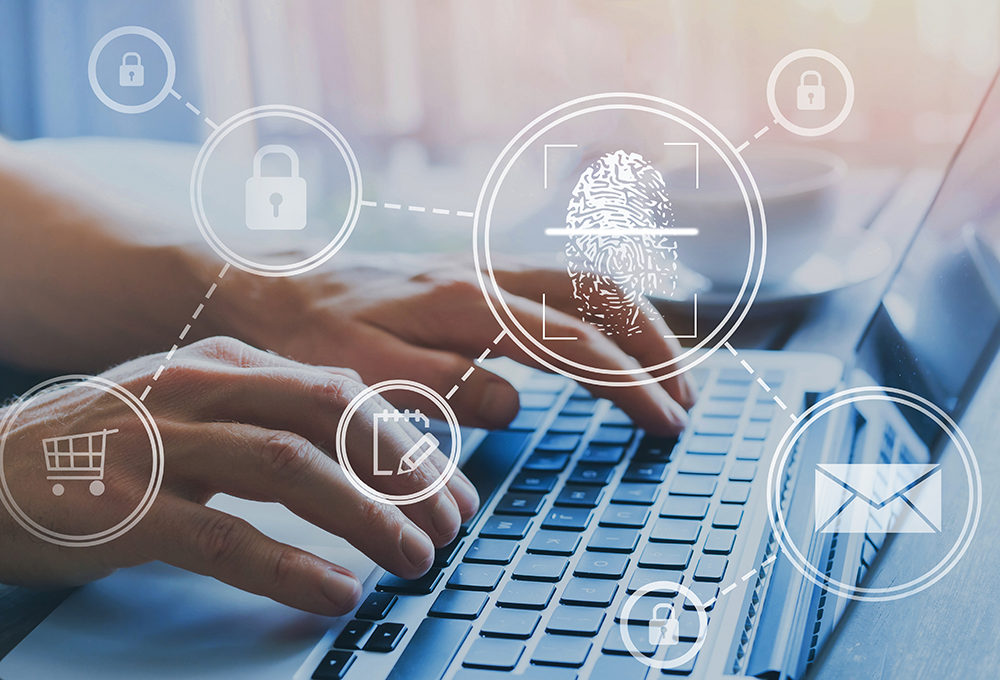 Account Comparison Tools
Knowing potential account fees and interest rates helps you make better decisions about where and how to do your business banking.
With no-obligation comparison tools, we make it simple for you to compare other accounts to BusinessSmart™ checking or market savings accounts. Let's do the comparison and help you make the best decision for your business.
Explore Comparison Tools