Equipment Financing
If you are looking to grow market share, expand your product line, gain competitive advantage or become more efficient, investing in equipment may be your best strategy. Stearns Bank can help with creative financing options. Our equipment finance staff has industry experience and is focused on your needs. We follow through with personal service and customized solutions.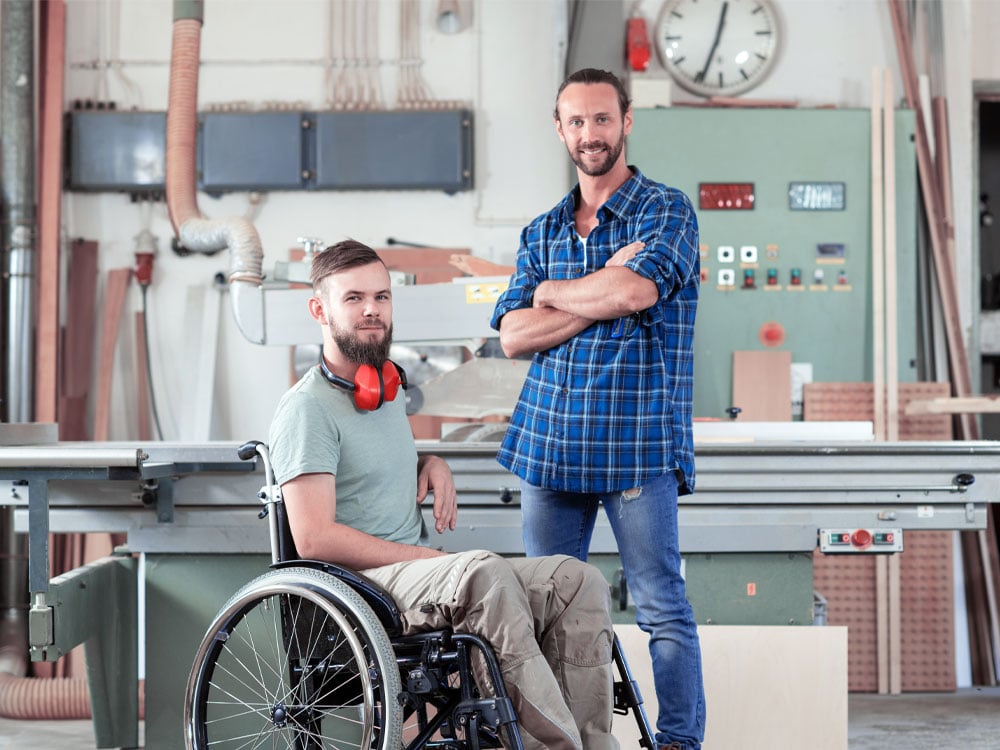 Customized Payments
Your business is custom. Your equipment finance payments should be, too. We'll help you to build a payment plan that makes sense for you. View our list of custom payment solutions (PDF).
Delayed Payments
Widen your repayment timeline to build your cash flow.
Seasonal Payments
Align payments with the fluctuations of your industry.
Step Payments
Reduce payments at the beginning or end of the term.
Semi-Annual Payments
Make payments every four or six months to fit your cash flow.
Industries We Serve
See how Stearns Bank helps customers across many industries grow and thrive with innovative financing.
The Stearns Bank Difference
One of the nation's top equipment finance lenders
Committed to answering calls on the first ring
Fast financing with decisions made within hours
Many lenders are Certified Lease Finance Professionals
Customized term and payment options
Document submission options
Small Business Matters
The Benefits of Getting Financing for Small Business Equipment
Grow your business quickly with financing from Stearns Bank. We craft small business equipment loans to fit your business & its goals!
Read More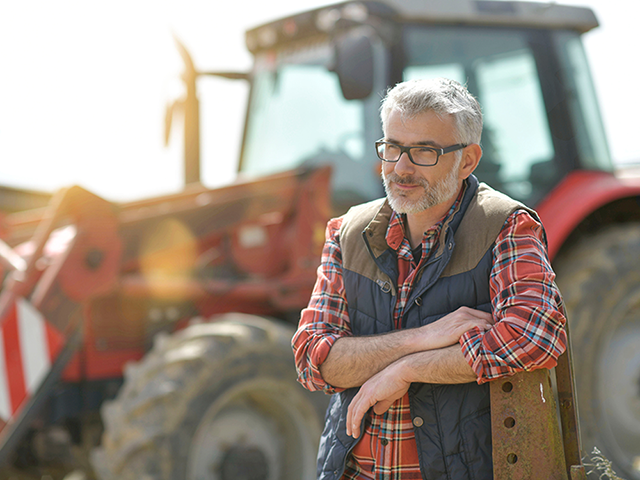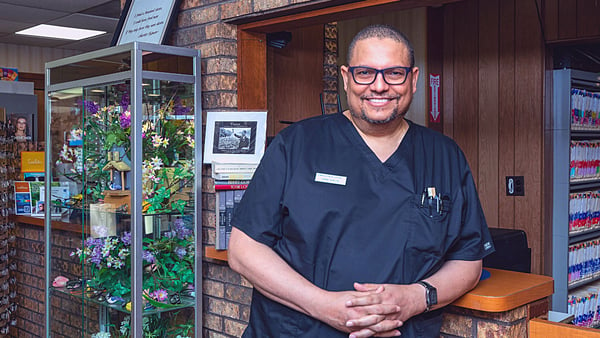 Eye Care Associates Limited
Dr. Haniel Roby
Chicago, Illinois
Dr. Haniel Roby, who owns Eye Care Associates Limited in Chicago, has found an equipment financing partner for life in Stearns Bank.
See Full Story
More Customer Success Stories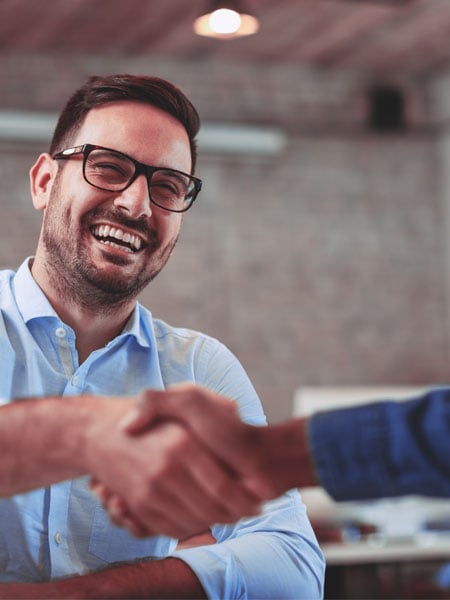 Banking That Pays
Checking and savings accounts
Reach your business checking and savings goals faster with simple, smart and rewarding BusinessSmart™ accounts. Earn interest and cash back with the convenience of online and mobile banking.
Frequently Asked Questions (FAQ)