Autobooks
Get paid faster
Autobooks is an online service that makes it easy for customers to pay you and efficiently manage your accounts receivable.
Send invoices directly to your customer's inbox
Accept on-the-spot electronic payments
Offer convenient online payment options
Deposit payments directly into your checking account
Review customer payment activity – who has paid, who still owes money
Send yourself a sample invoice, schedule a 10-minute demo and more.
Learn More About Autobooks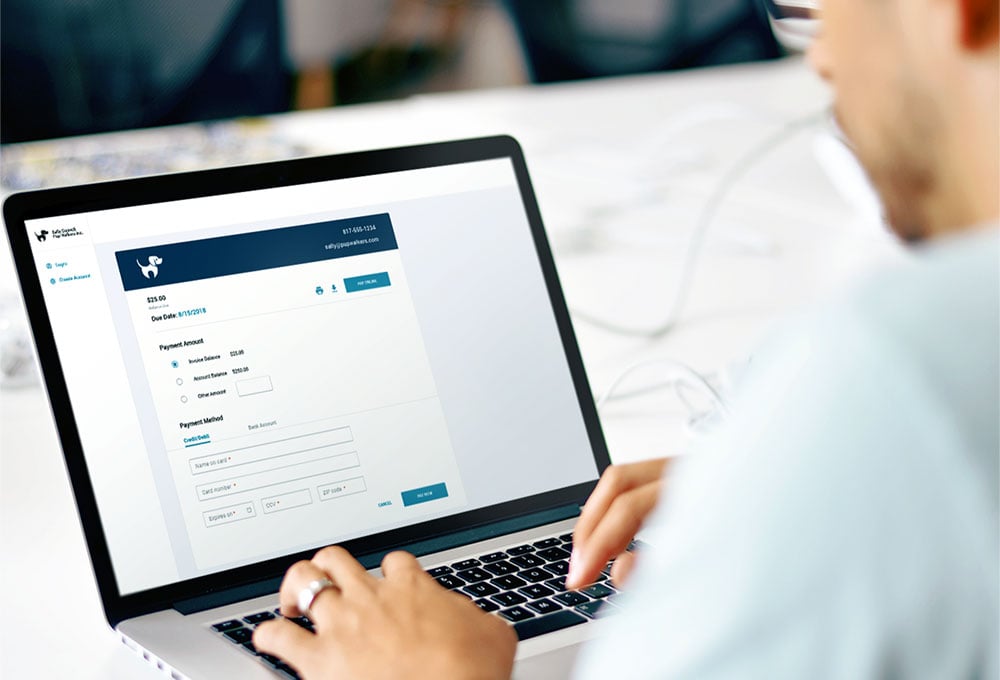 Small Business Loans
Financing to fuel your growth
The thinkers, movers and changers across the United States continue making the world more connected and productive. Through start-ups, acquisitions, remodels, expansions and so much more, we're proud to be part of your success story.
Learn more about business loans