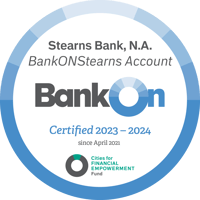 Having a safe, affordable checking account is empowering.
With a BankONStearns™ account, you have control over how, where and when you use your money. Access convenient services like mobile banking, remote deposit, direct deposit and much more.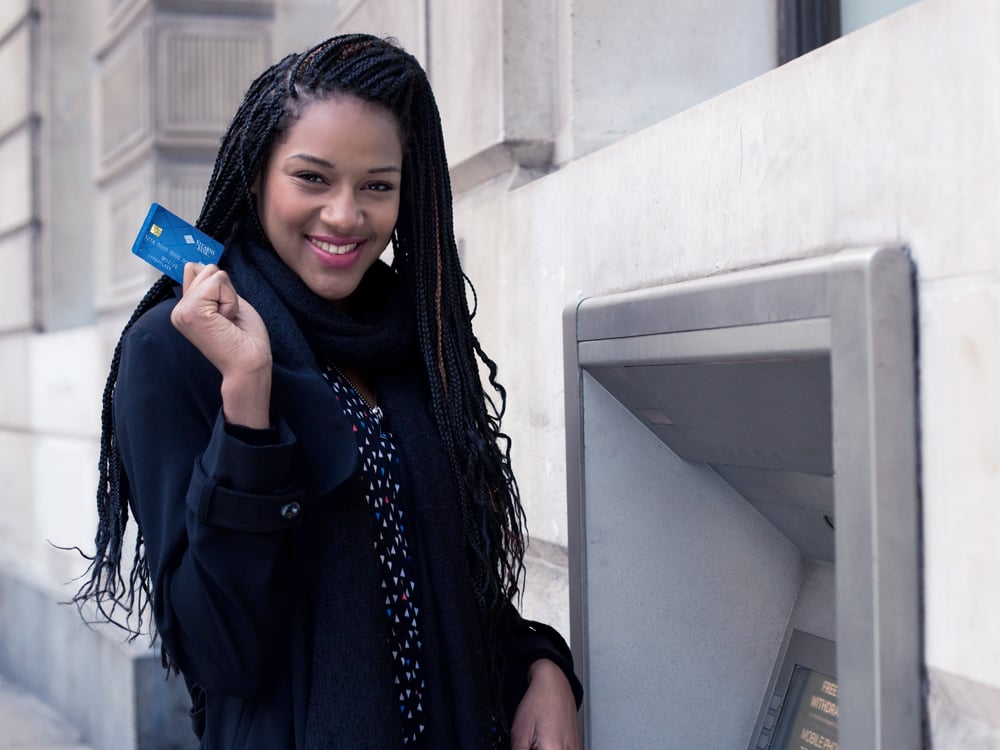 Checking…made simple
With a flat $5 monthly service fee, this non-interest-bearing checking account is hassle-free.
No minimum opening deposit
No minimum daily account balance
No overdraft fees
Free E-Statements*
*Must sign up for E-Statements within StearnsConnect. Paper statements incur a $2 monthly fee.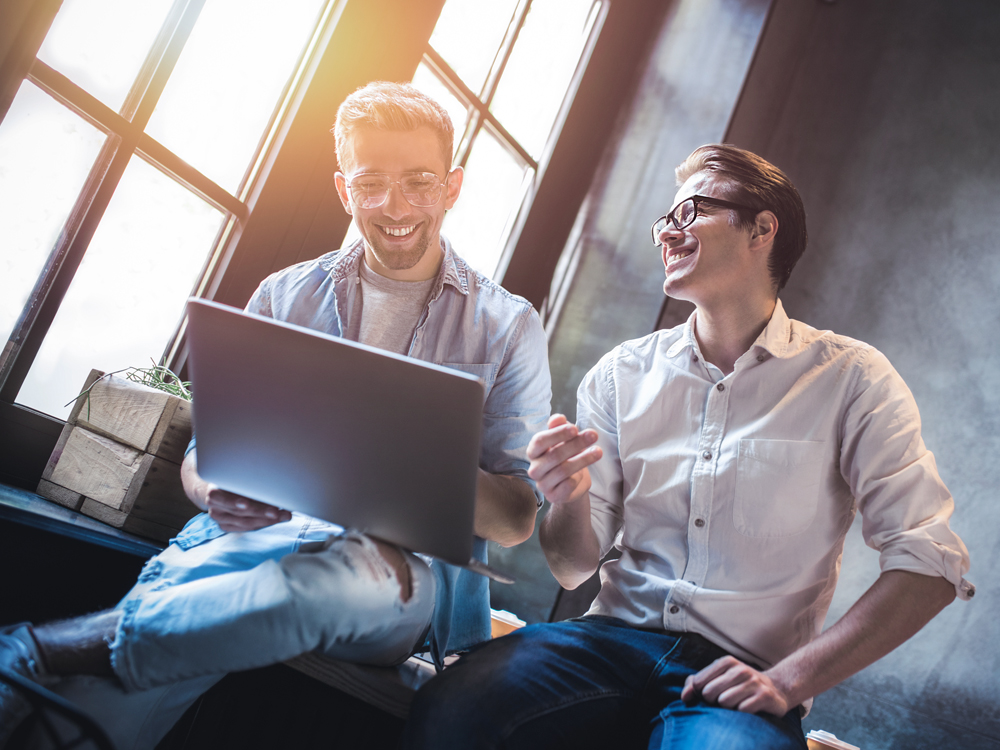 The Friends You Keep
Building a strong, long-lasting relationship with your bank shouldn't be hard. Here, service is personal, and your success and satisfaction are what drive us. Get to know us.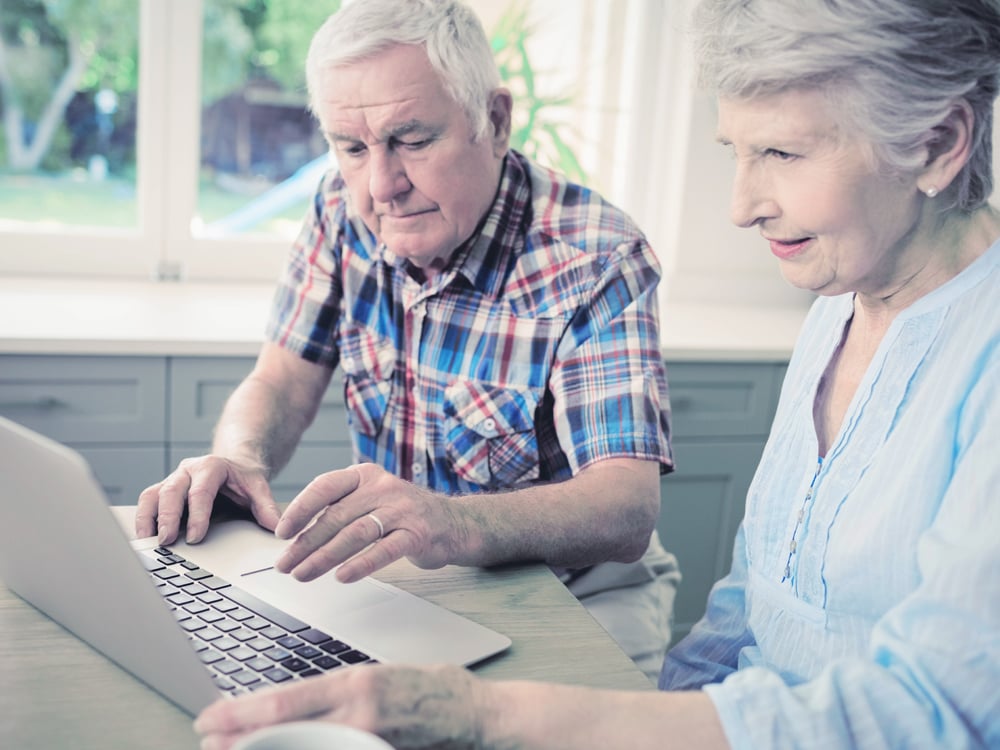 There's Power in a Checking Account
From developing money management skills and creating a budget to building or rebuilding your credit, the advantages of a checking account are impactful and can positively affect your goals for today and tomorrow.
It's your money. Use it.
Set up direct deposit for your paycheck, make mobile deposits, pay bills at physical or online and withdraw your money fee-free at our in-network ATMs.
View statements, manage alerts, pay bills and more with StearnsConnect online banking and mobile app.
Keep it safe.
Create notification alerts for deposits, withdrawals, purchases and more. Know what's happening with your money, always.
Report lost or compromised debit card to our team to stop unauthorized use. Stearns Bank also has a fraud program to protect you from scams and theft.