The Qualified Opportunity Zone program can be a huge benefit to communities in need of job creation and a boost to their local economy. You can take full advantage of this economic development tool's tax benefits with the help of our experience and sense of urgency. You will not only be investing in low- and moderate-income communities, but also be getting the guidance from a bank that knows the ins and outs of the program.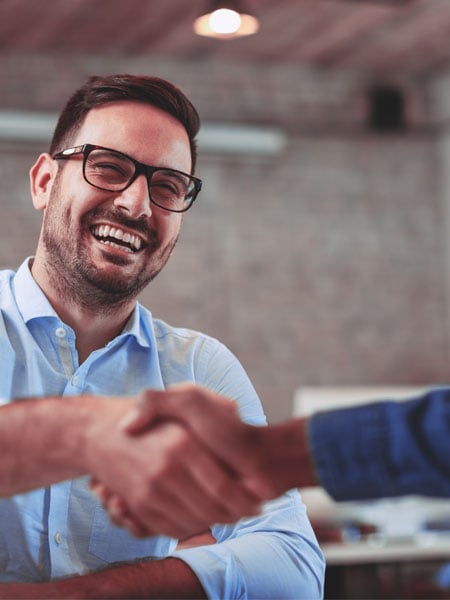 Banking That Pays
Checking and savings accounts
Reach your business checking and savings goals faster with simple, smart and rewarding BusinessSmart™ accounts. Earn interest and cash back with the convenience of online and mobile banking.