Business Banking
Your business means everything to you.
You strive for growth, efficiency and a healthy bottom line. From checking and savings accounts to cash management tools, we're here to help you reach your goals with technology and personal service, nationwide.
Learn More About Business Banking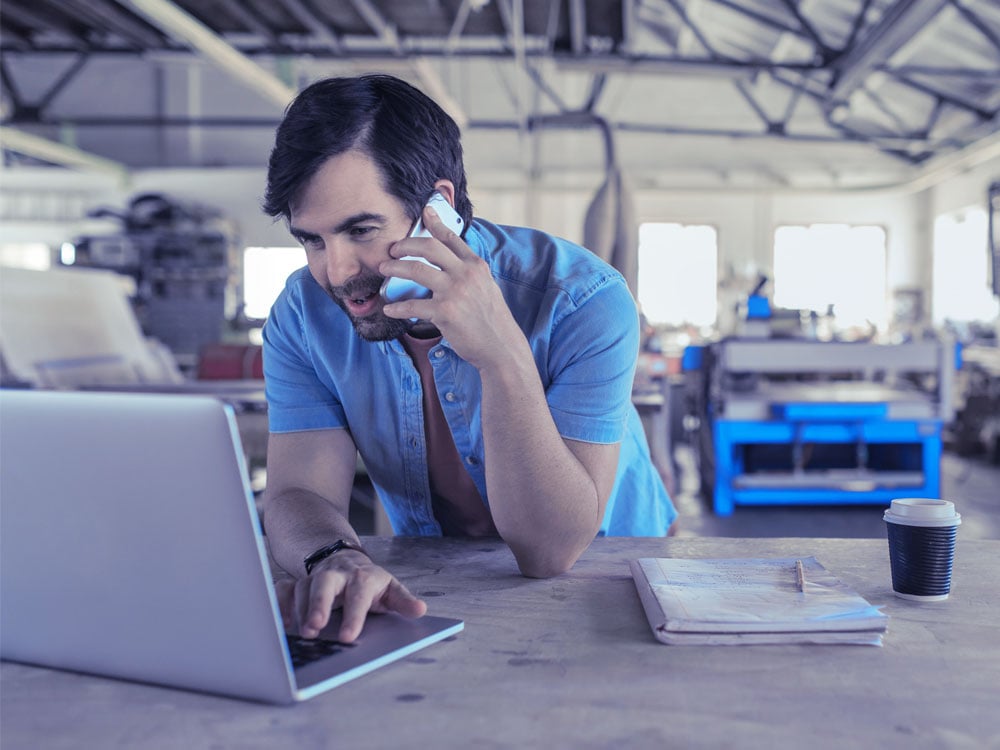 Personal Banking
Real banking made for real life.
With checking and market savings accounts that are simple, it's time to enjoy the rewards you deserve and the online and mobile accessibility you need to keep up with life...or for life to keep up with you.
Learn More About Personal Banking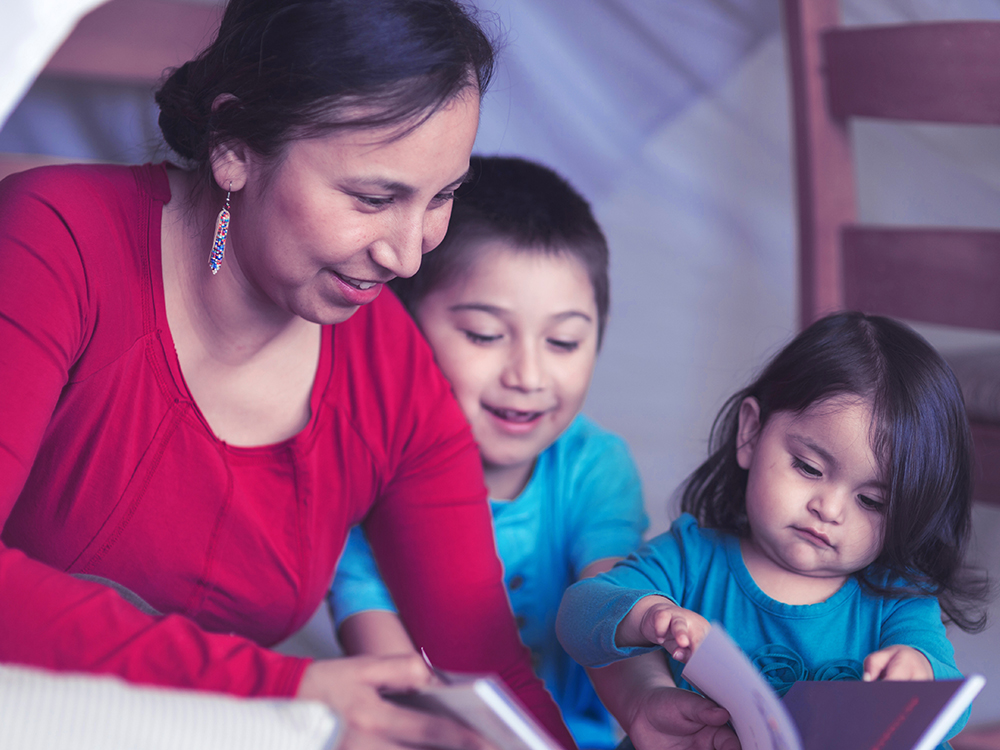 Our Mission
We are driven by our passion to help others achieve their greatest ambitions.
We get the job done® with urgency, tenacity and unlimited imagination. We are most admired for our people, our innovation, our simplicity. Business starts here and thrives here — we are the bank you can't live without.
Learn More About Stearns Bank