Stearns Bank believes it's the people who make a difference. We take special pride in delivering extraordinary customer service to you. We get the job done!
Please use the tools provided below to enhance your banking experience.
If you require additional information, contact your local bank.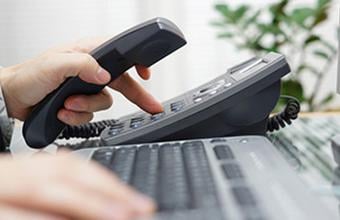 General Banking Information
1-877-899-BANK (2265)
24/7 automated PhoneBank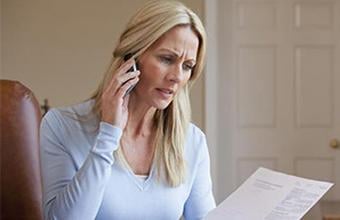 Report Fraud or Card Theft
If you suspect fraud or you lost your debit, ATM or credit card, contact us immediately.
After Hours: 1-800-535-8440
Accessibility:
Stearns Bank is committed to making our website accessible to all users, including those with disabilities, in accordance with Section 508 of the Rehabilitation Act of 1973, as amended. Stearns Bank makes every attempt to publish only material that is fully accessible.
Contact Stearns Bank for Accessibility-Related Issues at 1-800-320-7262
customerservicemn@stearnsbank.com