Transportation and Commercial Vehicles
With more than 20 years of experience in the fast-moving transportation industry, we are thrilled to team up with you to keep commerce on the move. We've helped contract delivery companies update their fleets with the latest scanning and camera technology. And we've provided financing enabling entrepreneurs to purchase and expand routes. Our experience includes emerging areas like green energy and electric trucks. Whatever your goal, we'll help you get rolling.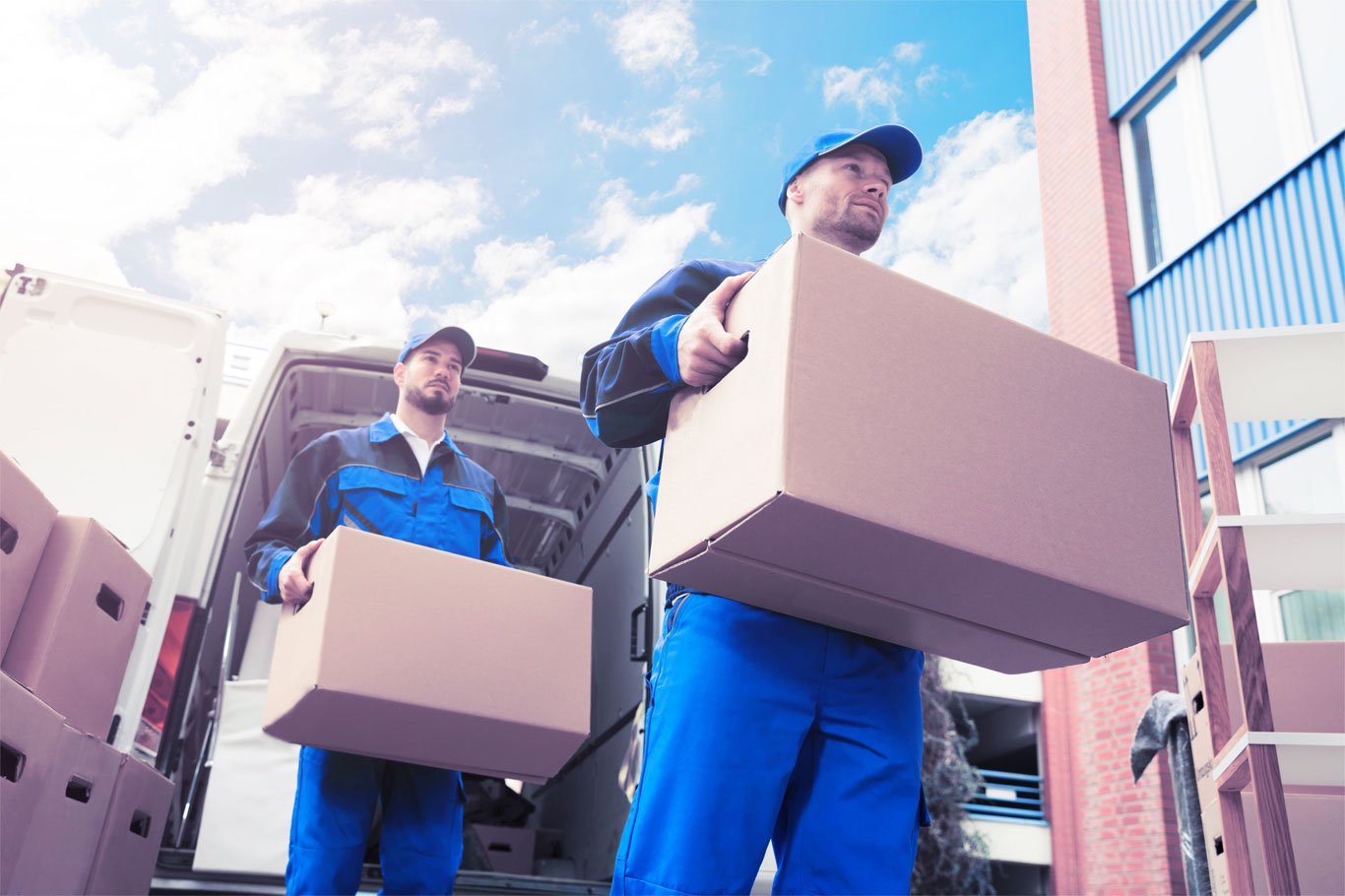 Loans To Drive You Forward
Our dedicated lenders welcome the exciting opportunity of delivery route financing. As a Preferred SBA Lender, we're driven to make the loan process a smooth ride for you today and down the road.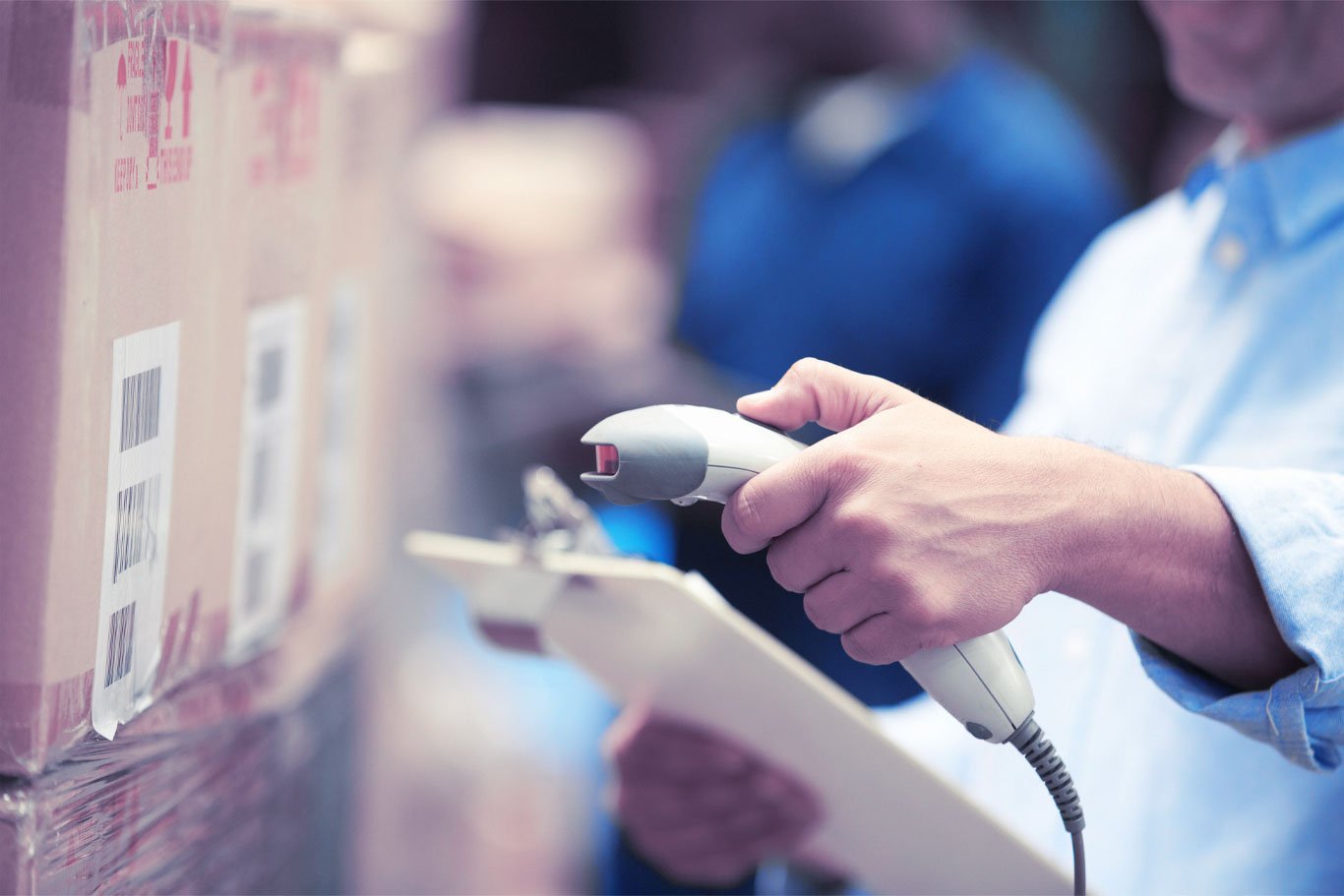 Equipment Financing
We're driven to serve you with fast equipment financing. Our team works with both independent and contracted route delivery and transportation operations. Whether you're expanding your fleet, updating scanners or installing cameras — we'll help you get what you need to keep moving.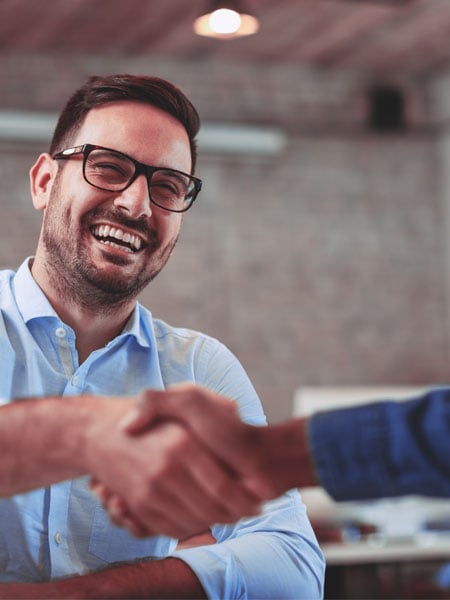 Banking That Pays
Checking and savings accounts
Reach your business checking and savings goals faster with simple, smart and rewarding BusinessSmart™ accounts. Earn interest and cash back with the convenience of online and mobile banking.
Transportation Business Loan Team
Transportation Financing Resources
Commercial Loan Calculator
Use this calculator to estimate your debt service coverage with a new commercial loan.
View Calculator
Section 179 Calculator
Use our Section 179 calculator to estimate your tax deduction for equipment purchased in 2019. Consult your tax advisor.
View Calculator