You can access cash management services through your Stearns Bank business banking account. These streamline your financial management, so you can focus on growing your business. Through remote deposit, ACH and wire transfers, you can quickly move funds into your account. With Autobooks you can generate invoices and make it easier for customers to pay you online. Our tools enable you to stay in control wherever you do business.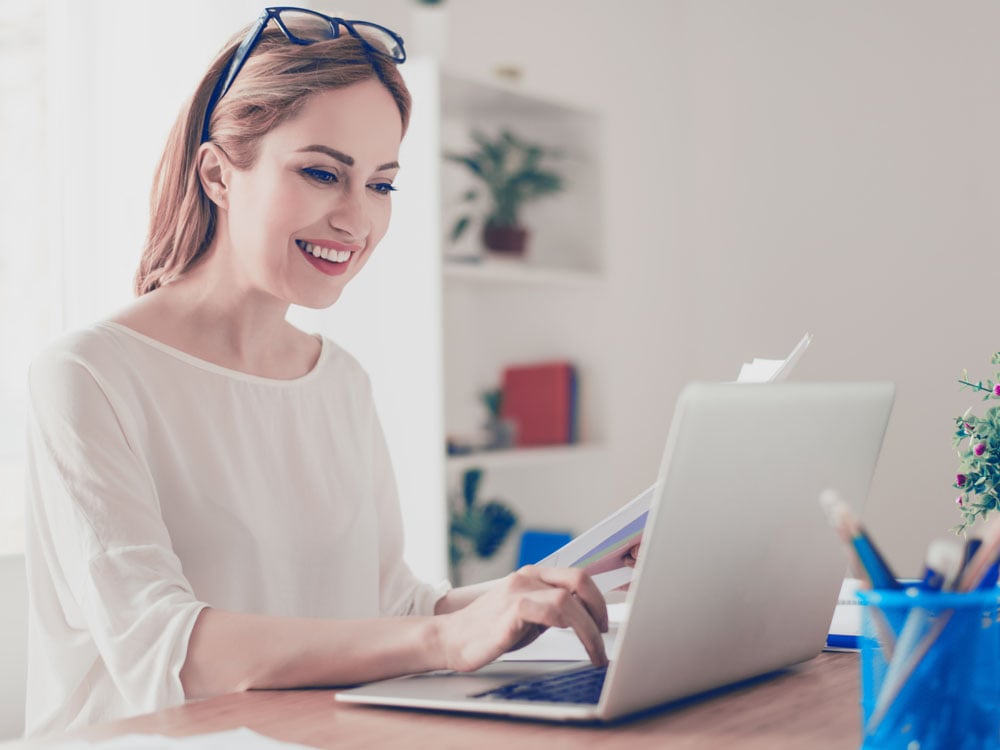 Remote Deposit
Remote deposit capture is a secure, web-based tool used to scan deposits right from your location. Streamline your cash management process, increase productivity and save time and money. Benefits include:
Two-sided scanning of 50-100 checks per minute
Depositing multiple checks
Saving a trip to the bank
A secure login process
Monitored daily deposit activity
A remote deposit capture scanner is provided by Stearns Bank and is included with the monthly fee. Some restrictions may apply.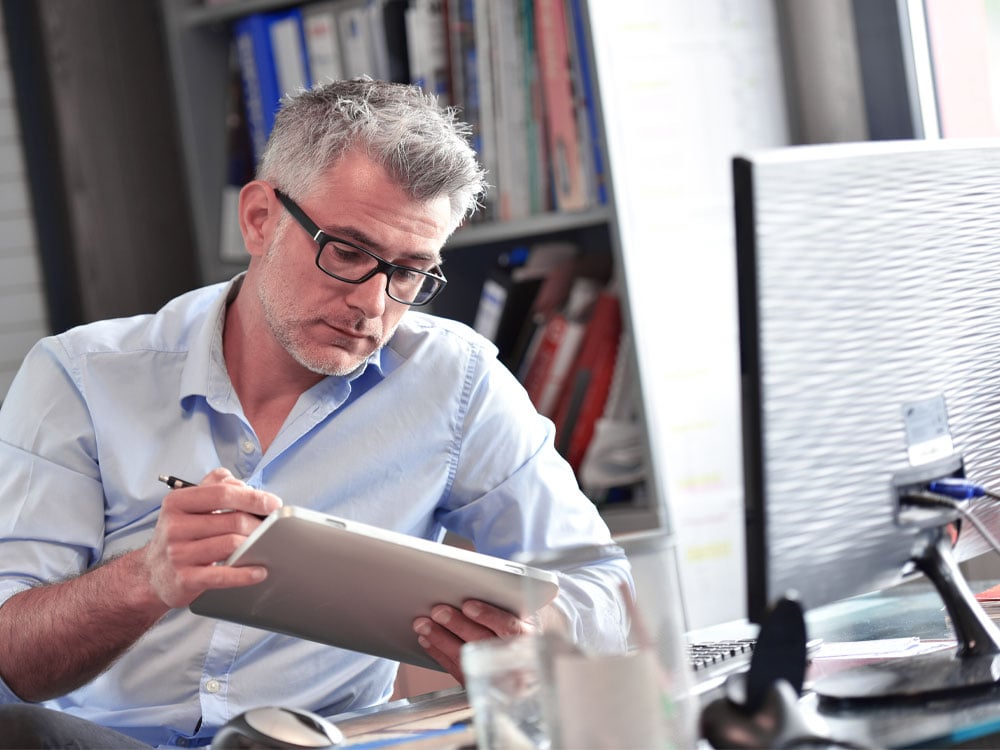 ACH Transactions
Streamline your cash management process by eliminating paper checks and improve efficiency and cash flow with Automated Clearing House (ACH).
ACH is a reliable and convenient electronic network for financial transactions. With ACH, you can:
Transfer funds between customer accounts
Create payroll files
Send or receive payments from vendors
Reduce processing costs
Maintain payment security
Business customers can upload multiple transactions for processing via StearnsConnect.
Wire Transfer
A wire transfer is a fast way to move money electronically from one person or business to another person or business. Move money quickly (one business day) and makes funds available immediately. Funds are 100% guaranteed. Wire transfers can be initiated in person, via phone call, mobile app or online banking.
Mobile Deposit
A fast, easy and secure way to deposit checks using StearnsConnect. Deposit checks by taking a photo of the front and back of an endorsed check. And, make deposits anywhere at anytime.
Bill Pay
Obtain the convenience of paying bills from one central location instead of logging into multiple websites. Our advanced protocols keep all transactions secure. Track when your bills are due and your payment history all in one platform.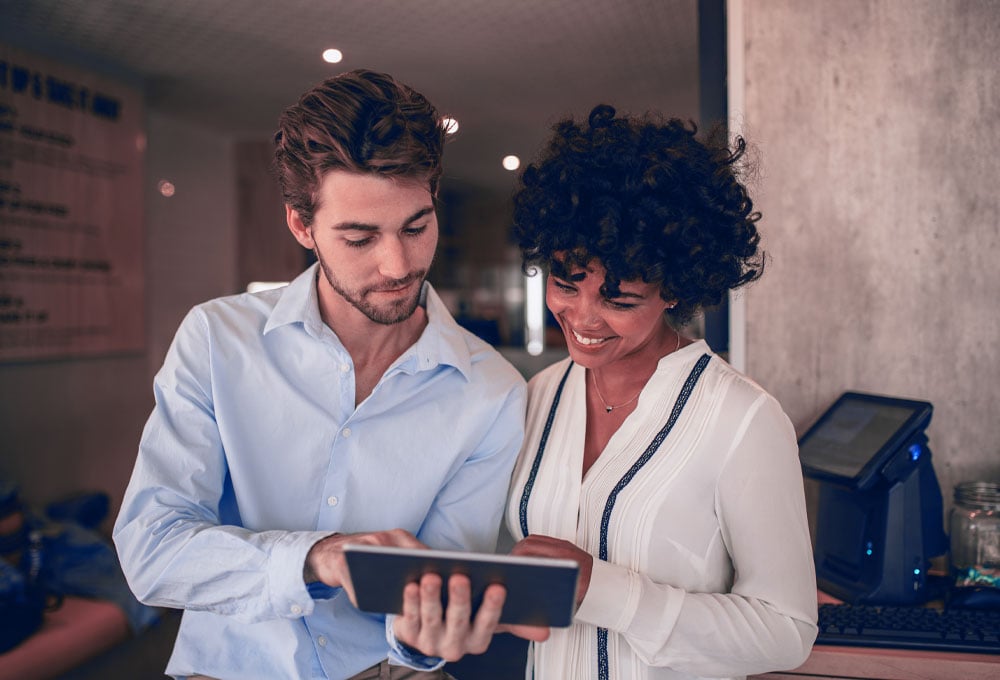 Merchant Services
Best-in-class services available through Fitech
Payments are critical to the health of your business. And in the eyes of customers, you've got one shot to get it right. Stearns Bank partners with Fitech to offer comprehensive payment products, including payment acceptance equipment, payment processing services, and business intelligence reporting. Services include:
Point-of-sale systems
Mobile EMV payments
Countertop payment terminals
Virtual terminals
E-commerce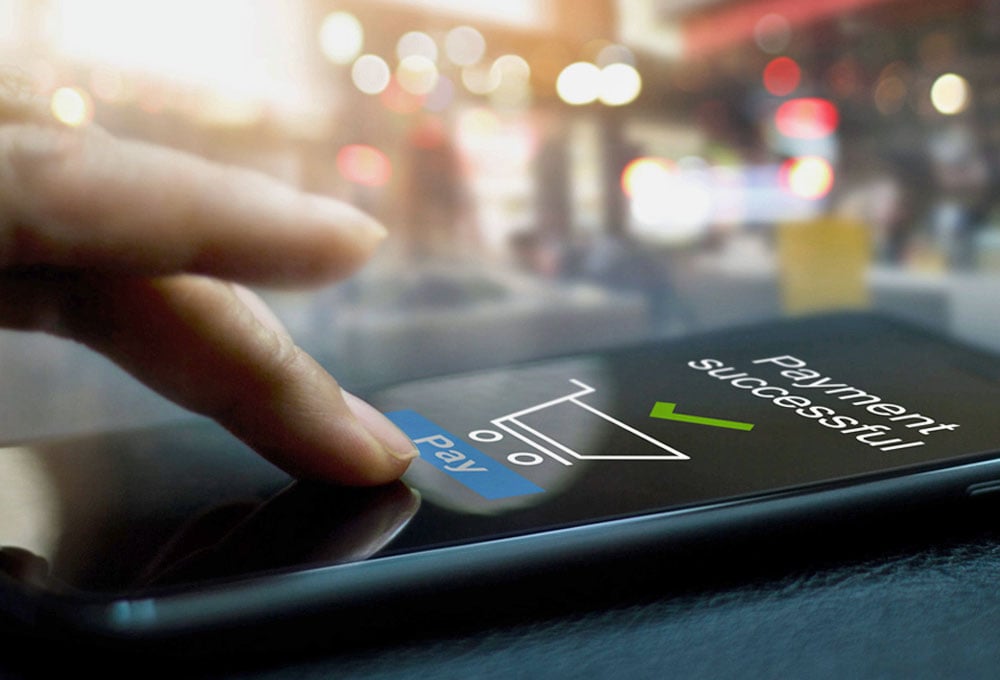 Autobooks
Get paid faster
Autobooks is an online service that makes it easy for customers to pay you and efficiently manage your accounts receivable.
Send invoices directly to your customer's inbox
Accept on-the-spot electronic payments
Offer convenient online payment options
Deposit payments directly into your checking account
Review customer payment activity – who has paid, who still owes money
Send yourself a sample invoice, schedule a 10-minute demo and more.
Learn More About Autobooks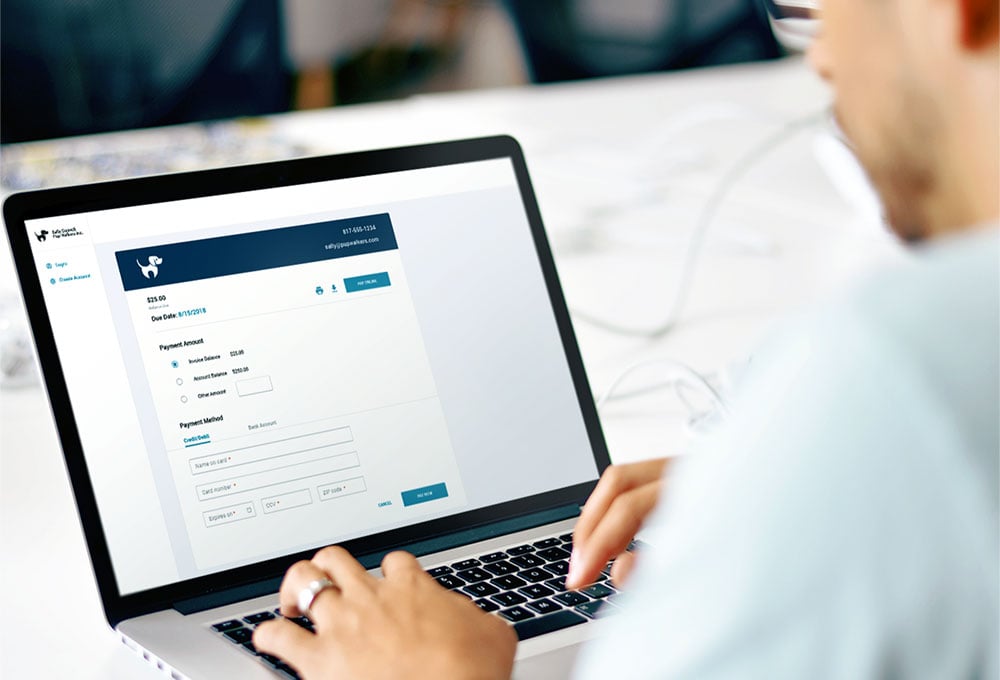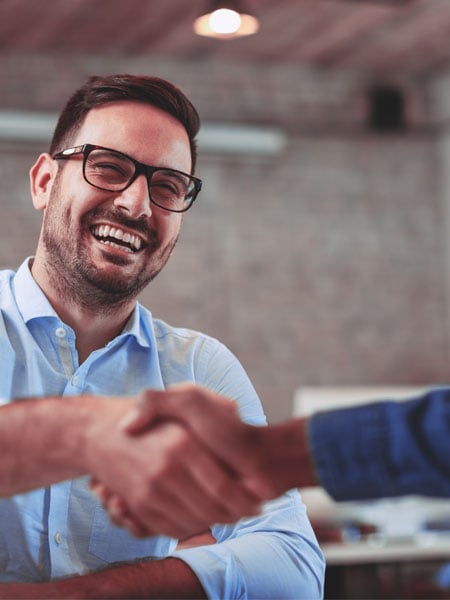 Banking That Pays
Checking and savings accounts
Reach your business checking and savings goals faster with simple, smart and rewarding BusinessSmart™ accounts. Earn interest and cash back with the convenience of online and mobile banking.
Small Business Matters
FDIC Insurance: Strength and Security for Deposits
Learn how FDIC insurance protects your business deposits up to $250,000 and how to maximize coverage with the right deposit strategies.
Read More