Whether you specialize in companion animals, large/food animals, equine or other focused veterinary care and research, your compassion runs deep. We've long-served veterinary practices through lending that fuels start-up clinics, expansions, mobile units and extensive equipment additions that help veterinarians like you practice the medicine that brings you joy.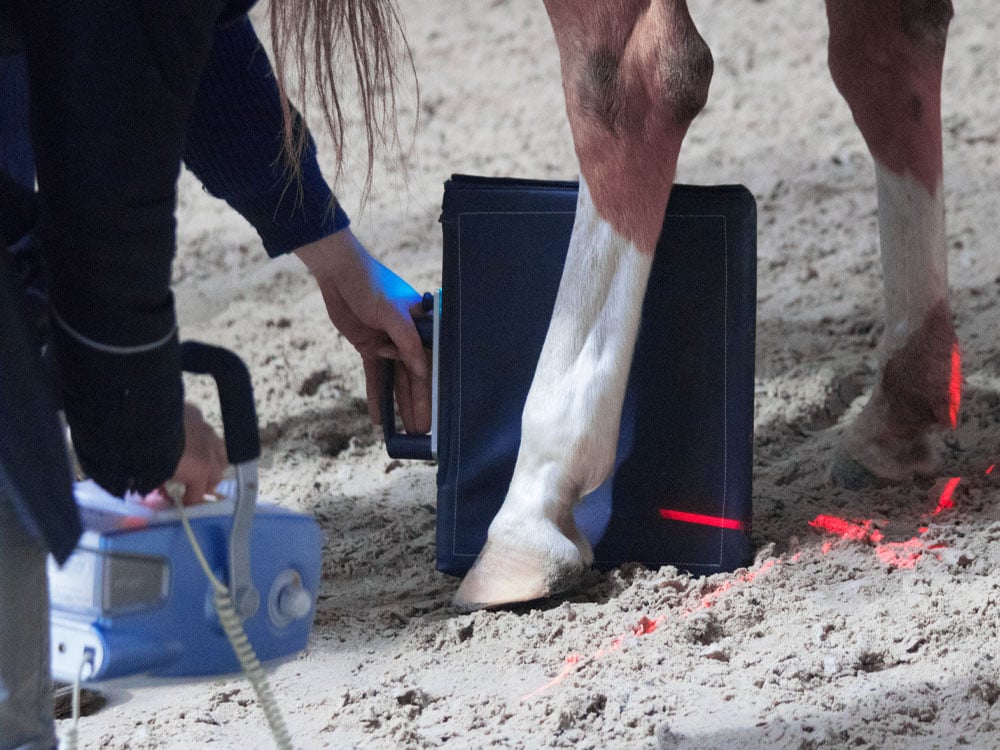 Equipment Financing
Keep in step with veterinary equipment innovations that improve efficiency and outcomes for patients and their owners. With a streamlined equipment financing process, Stearns Bank helps you quickly adopt the latest technologies.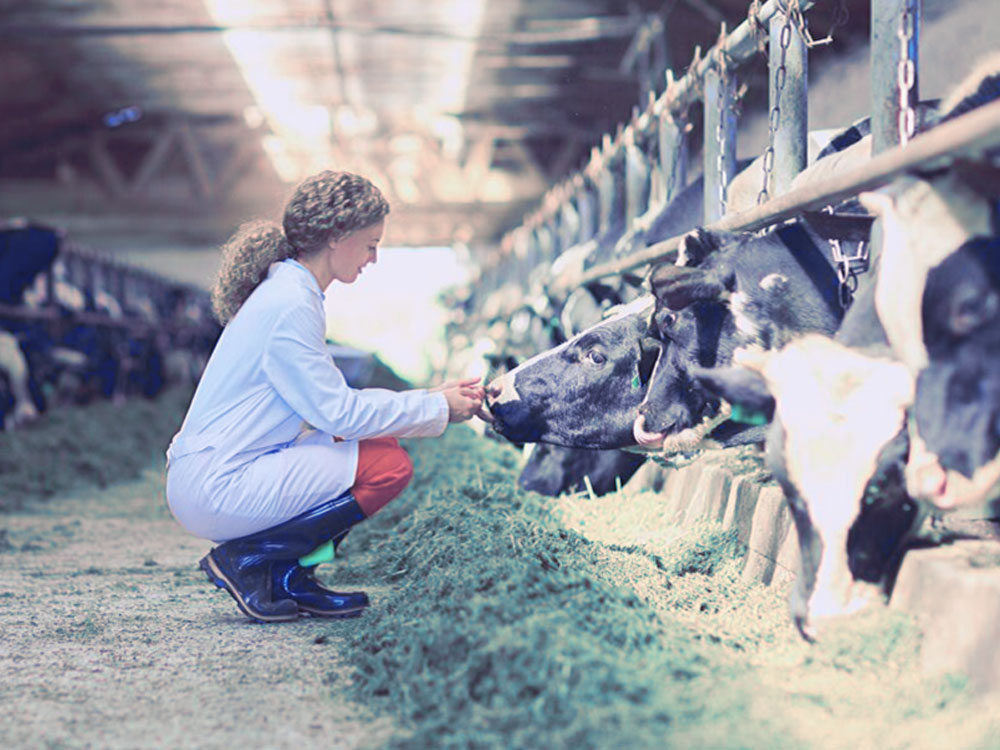 Practice Loans
You've already dedicated yourself to the health and wellness of animals. When it's time to take your dedication to a new level, our experienced lenders are ready to guide you through:
Acquiring a practice
Building a new office
Starting a mobile veterinary unit
Expansion and improvement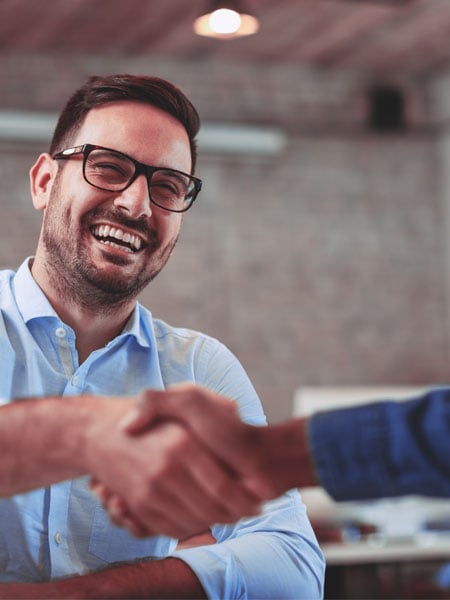 Banking That Pays
Checking and savings accounts
Reach your business checking and savings goals faster with simple, smart and rewarding BusinessSmart™ accounts. Earn interest and cash back with the convenience of online and mobile banking.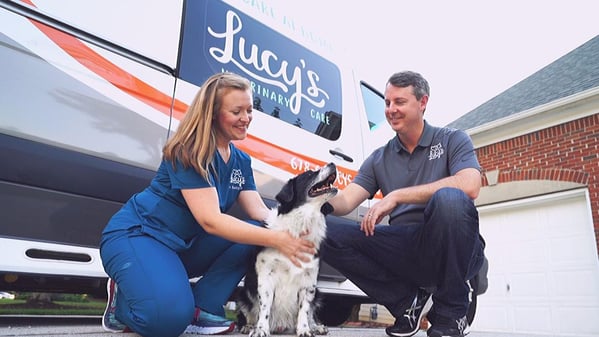 Mobile Veterinarian Teams Up With Stearns Bank For Equipment Financing
Dr. Kathy Baker and D.J. Baker
Atlanta, GA
When D.J. Baker and his wife, Dr. Kathy Baker, were starting Lucy's Veterinary Care from the ground floor in 2017, the option of a three-month, no-payment window while they built up their client base was a no-brainer.
See Full Story
More Customer Success Stories
Veterinary Equipment Finance Team



Veterinary Practice Loan Team


Douglas D'Aigle
Market President/Commercial Lender
Get in Touch

Commercial Loan Calculator
Use this calculator to estimate your debt service coverage with a new commercial loan.
View Calculator
Section 179 Calculator
Use our Section 179 calculator to estimate your tax deduction for equipment purchased in 2019. Consult your tax advisor.
View Calculator