Autobooks
Get paid faster
Autobooks makes it easy for customers to pay you online and efficiently manage your accounts receivable. Autobooks is available with BusinessSmart Checking accounts.
Email invoices to your customers
Accept on-the-spot electronic payments
Offer convenient online payment options
Deposit payments directly into your BusinessSmart Checking account
Review payment history – which customers have paid, who still owes money
Send yourself a sample invoice, schedule a 10-minute demo and more.
Learn More About Autobooks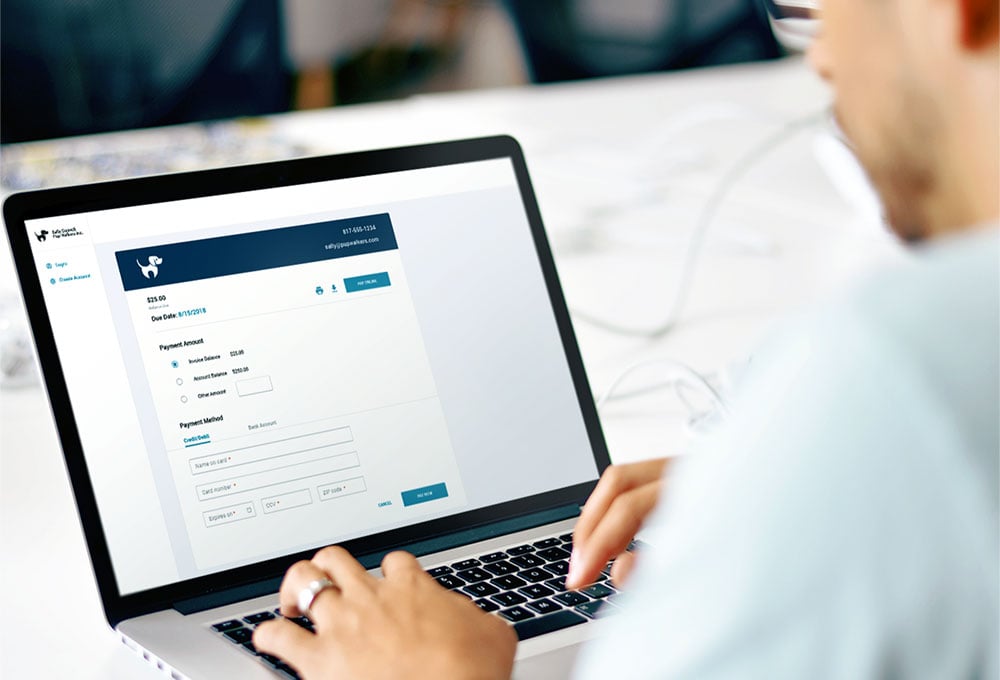 Remote Deposit
Save time, avoid trips to the bank
Remote deposit is the fastest way to get your money in the bank. Deposit checks from the convenience of your desktop computer. No more worries about traffic, bad weather or getting to the bank before close. If you routinely have a large number of checks to deposit, we will provide hardware for scanning. To set up remote deposit, contact the StearnsConnect team.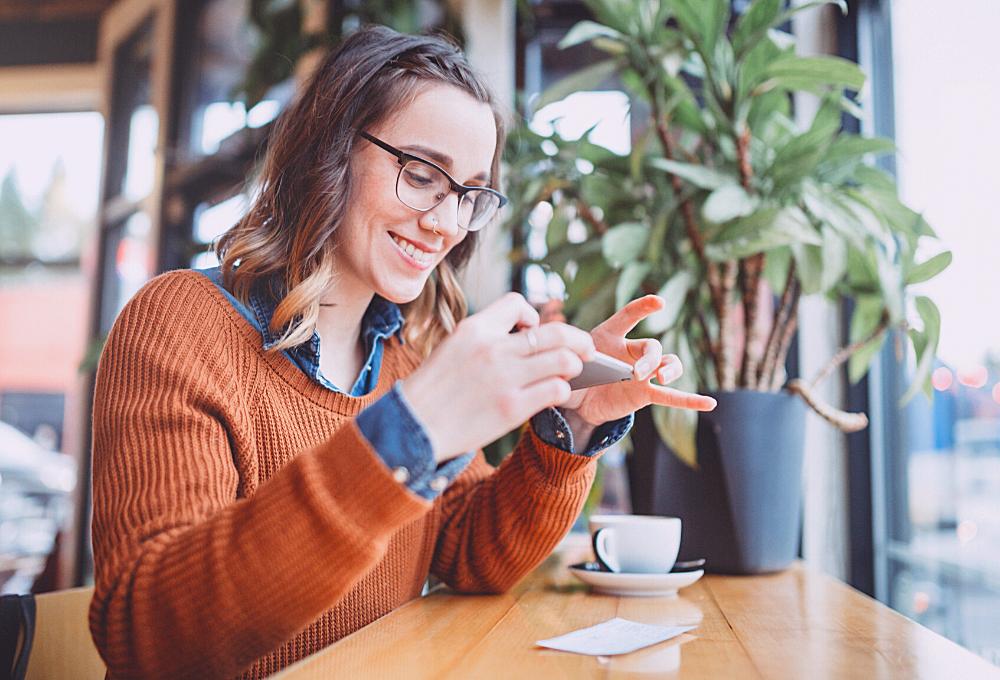 ACH and Wire Transfers
Our team will help you get started
Initiate ACH transactions and wire funds directly from your online account. Stearns Bank will help you set up payroll files and payment templates so you can manage these transactions yourself. Our personal service ensures quick answers and expert support for your online banking needs. We handle the technical issues so you can bank with confidence.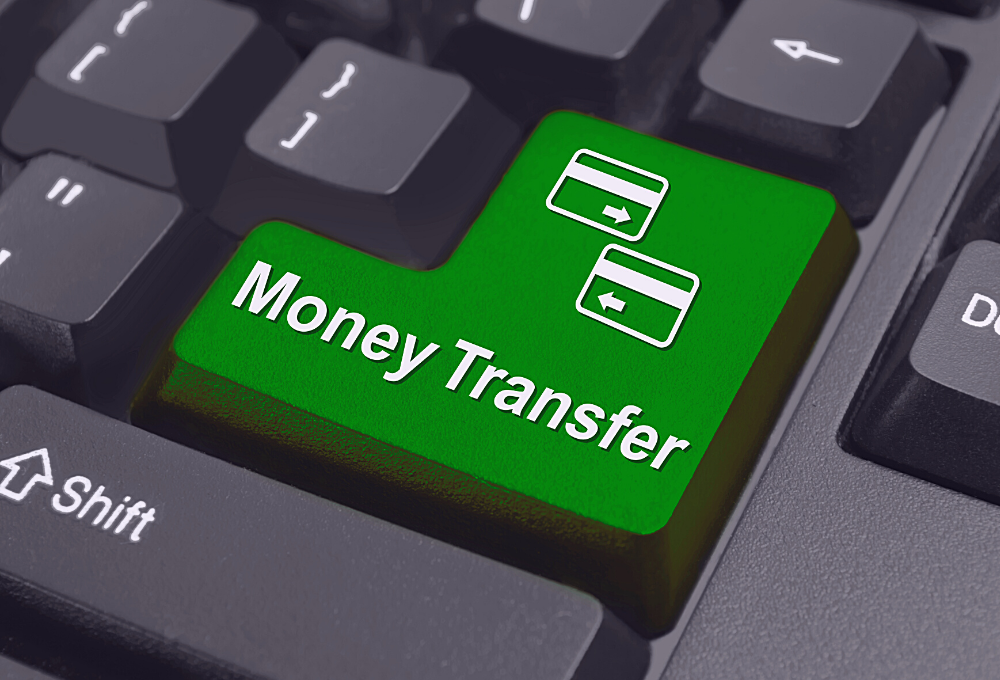 Fraud Prevention
We're looking out for you
There are many varieties of fraud, and bad actors trying to exploit small businesses and their employees. Stearns Bank staff are trained to recognize fraud. We stay apprised of emerging threats and are constantly looking out for your best interests.
Learn more about fraud prevention from Stearns Bank