Financial Fraud Prevention
Safeguarding your information is our top priority. If we detect any unusual or suspicious activity on your account, we will take immediate action to mitigate any potential financial losses.
Be aware that Stearns Bank will NEVER ask you:
For your Online Banking username OR password
For your Online Banking Secure Access Code, sent to your cell phone or email to log in or transmit money via ACH or Wire
To take control of your computer or phone
For your computer's IP Address
DO NOT share your information. Call us immediately if someone claiming to be Stearns Bank contacts you via phone, text, email, or other means, and asks for the above information: 800-320-7262.
See the notices and videos below to learn about current fraud scams.
Do you suspect fraud on your account? Report your concerns with our online form.
Pay your student loans - not scammers
You've probably heard the news — federal student loan repayments are starting again in October. But scammers might try and tell you they can help you avoid repayment, lower your payments, or get your loans forgiven — for a price. Here's how to spot and avoid these scams.
Spot Scammers after Hurricane Idalia
Figuring out the full extent of Hurricane Idalia's damage could take weeks or even months. But we already know that scammers will follow the path of the storm and try to take advantage of people doing their best to recover.
Scams following tropical storm Hilary
In the wake of Tropical Storm Hilary's wind damage and catastrophic flooding, scammers are likely to follow. As people try to rebuild and recover, scammers will say they're a government official offering help, or a contractor who can do the work you need quickly. Help and quick action are good…but how do you spot the scammers?
Rental scams: You got the apartment!
You've found it: A listing for the perfect off-campus apartment. The rental agent told you to send a security deposit by wiring money. Sound fishy? That's because it is. But can you spot other rental listing scams — before you pay?
Cybersecurity Advice to Protect Your Connected Devices
For so many of us, cell phones and computers are embedded in our personal and professional lives. Our devices store a lot of personal information, so it's a good idea to take a few minutes to make sure your computer, phone, and other connected devices are protected.
How to Safely Use Online and Mobile Payment Apps
Online and mobile payment apps let users quickly send and receive money. It's critical you know who you're sending money to because once it's sent, it's nearly impossible to get it back.
Report Fraud or Suspicious Activity
Online form and phone number
If you have witnessed fraudulent activity at Stearns Bank, or have reason to believe that fraudulent activity has occurred on your Stearns Bank account, please contact us.
Go to our fraud reporting page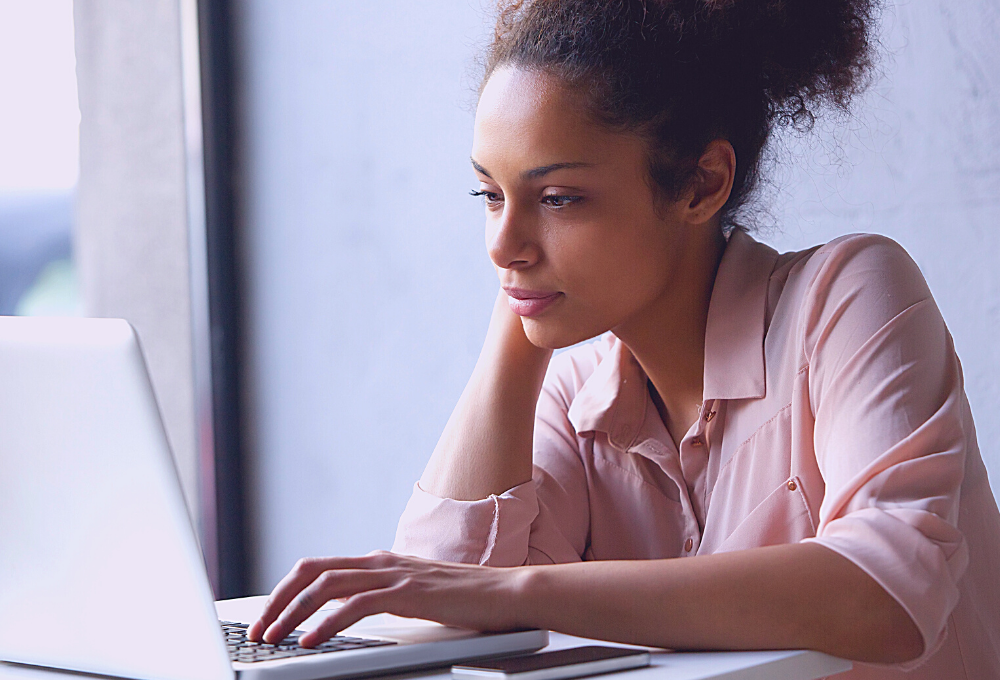 Student Loan Forgiveness Scams
Small Business Matters
How To Avoid Fraud While Shopping Online
There are many scammers on the Internet, but consumers and can avoid becoming fraud victims if they pay attention during the holiday shopping season.
Read More