Financial Fraud Prevention
Stearns Bank is committed to recognizing fraud schemes
At Stearns Bank, we look out for our customers' interests. We have extensive monitoring and reporting programs to recognize and prevent fraud. Our staff is educated about emerging fraud schemes. If we notice suspicious or unusual activity on your business account, we will intervene to help prevent financial loss.
See the notices below about current fraud scams. And watch our videos to stay ahead of fraud.
Do you suspect fraud on your account? Report your concerns with our online form.
SHAZAM Watch: Computer Virus Scam
Fraudsters are posing as nationally known antivirus software company representatives to scam their victims. In this SHAZAM Watch update, new scam tactics are outlined.
Scammers are offering student loan (un)forgiveness
The U.S. Department of Education recently announced another extension of the student loan payment pause. This time the pause runs through August 31, 2022. That news puts student loans back in the headlines, along with discussion of some possible, eventual loan forgiveness for all.
Prepare for hurricane season 2022 and avoid storm-related scams
Threats from hurricanes don't come just from wind and rain, storm surges, flooding and rip currents, or tornadoes and landslides. Hurricane-related threats also come in the form of scammers who use those weather emergencies to cheat people.
Shutting down tech support scams
It's now easier than ever to connect with others through a simple click or call. Nobody knows that better than scammers who'll use fictitious virus or malware to lure you in. If someone unexpectedly calls or messages you, claiming your computer's security is at risk, it's most likely a scam.
How to Safely Use Online and Mobile Payment Apps
Online and mobile payment apps let users quickly send and receive money. It's critical you know who you're sending money to because once it's sent, it's nearly impossible to get it back.
Cybersecurity Advice to Protect Your Connected Devices
For so many of us, cell phones and computers are embedded in our personal and professional lives. Our devices store a lot of personal information, so it's a good idea to take a few minutes to make sure your computer, phone, and other connected devices are protected.
Gold Mine for Scammers: Social Media
In 2021, more than 95,000 people reported about $770 million in losses to fraud initiated on social media platforms.
New Crypto Payment Scam
With this new payment scam, fraudsters ask people to pay with cryptocurrency. It involves an impersonator, a QR code and a trip to a cryptocurrency ATM.
The FBI's 10 Biggest Online Scams
The holidays are a time for scam artists to take increased advantage of others. In this article, the Federal Bureau of Investigation (FBI) shares their list of the biggest online scams and how to protect yourself.
Detect and Avoid Money Mule Scams
Scammers are using online job ads, prize offers and dating websites to recruit unsuspecting people to help move stolen money. If you unknowingly help a scammer move stolen money, you could get into legal trouble. Recognize and avoid money mule scams.
Website Aims to Prevent Ransomware Attacks
The U.S. Department of Justice has launched a new website to combat the threat of ransomware. StopRansomware.gov provides a one-stop hub of ransomware resources for individuals and businesses.
Google Voice Verification Code Scam
This scam is targeted at people who post things for sale on sites like Craigslist or Facebook Marketplace. The scammer contacts you saying they want to buy the item you're selling. But, claiming to need verification, they send a text message with a Google Voice verification code and ask you for that code.
Report Fraud or Suspicious Activity
Online form and phone number
If you have witnessed fraudulent activity at Stearns Bank, or have reason to believe that fraudulent activity has occurred on your Stearns Bank account, please contact us.
Go to our fraud reporting page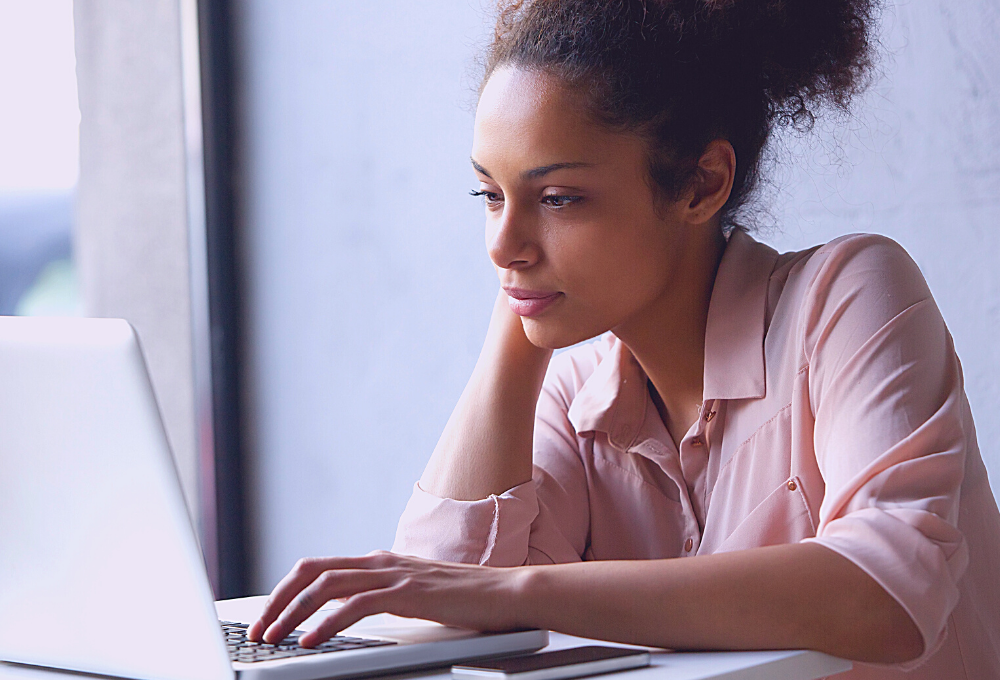 Credit & Debit Card Scams
Back to School - Protecting Children's Identity
Small Business Matters
How To Avoid Fraud While Shopping Online
There are many scammers on the Internet, but consumers and can avoid becoming fraud victims if they pay attention during the holiday shopping season.
Read More