Financial Fraud Prevention
Stearns Bank is committed to recognizing fraud schemes
At Stearns Bank, we look out for our customers' interests. We have extensive monitoring and reporting programs to recognize and prevent fraud. Our staff is educated about emerging fraud schemes. If we notice suspicious or unusual activity on your business account, we will intervene to help prevent financial loss.
See the notices below about current fraud scams. And watch our videos to stay ahead of fraud.
Do you suspect fraud on your account? Report your concerns with our online form.
Report Fraud or Suspicious Activity
Online form and phone number
If you have witnessed fraudulent activity at Stearns Bank, or have reason to believe that fraudulent activity has occurred on your Stearns Bank account, please contact us.
Go to our fraud reporting page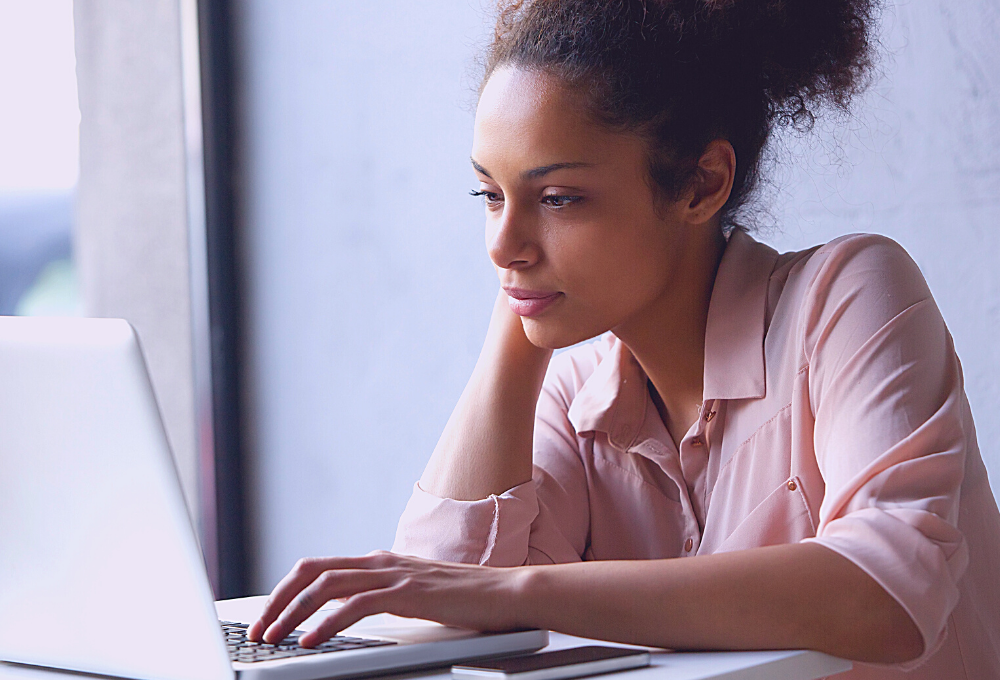 Auto Loan Refinancing Schemes
Economic Impact Payment Theft
Small Business Matters
Staying Ahead Of Small Business COVID-19 Scams
Phishing email attempts using government-backed loan programs are more prevalent than ever during the pandemic. But there are more scams to be aware of.
Read More