Renewable innovations continue to positively change the world. We're excited to work with you to bring innovative equipment financing, nationwide loans and personalized service to you as you lead the way toward a brighter tomorrow. You think outside the box – choose a lender that does the same.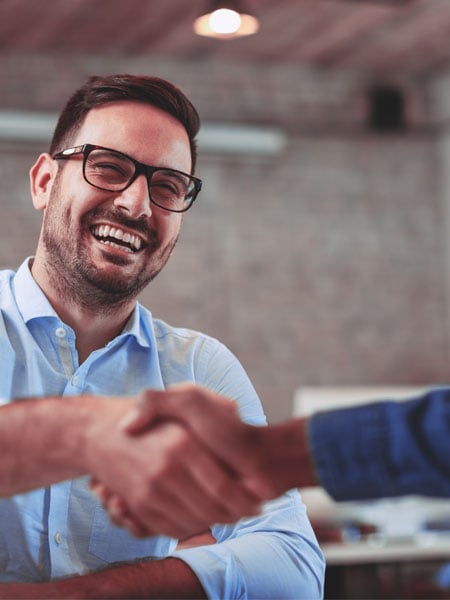 Banking That Pays
Checking and savings accounts
Reach your business checking and savings goals faster with simple, smart and rewarding BusinessSmart™ accounts. Earn interest and cash back with the convenience of online and mobile banking.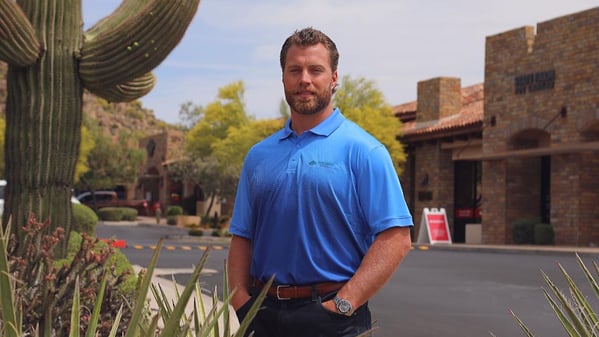 Kruger Companies
Paul Kruger
Scottsdale, AZ
Paul Kruger accomplished it all as a player in the National Football League. After he retired to Arizona with his wife, Paul's next venture came into focus with the help of Stearns Bank Arizona Market Manager Tom Hosier.
See Full Story
More Customer Success Stories