Renewable innovations continue to positively change the world. We're excited to work with you to bring innovative equipment financing, nationwide loans and personalized service to you as you lead the way toward a brighter tomorrow. You think outside the box – choose a lender that does the same.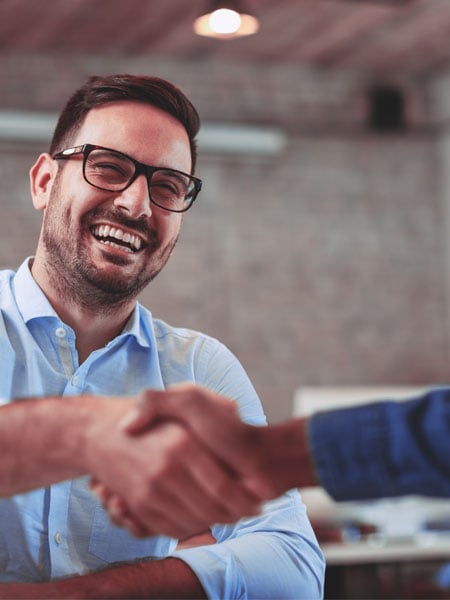 Banking That Pays
Checking and savings accounts
Reach your business checking and savings goals faster with simple, smart and rewarding BusinessSmart™ accounts. Earn interest and cash back with the convenience of online and mobile banking.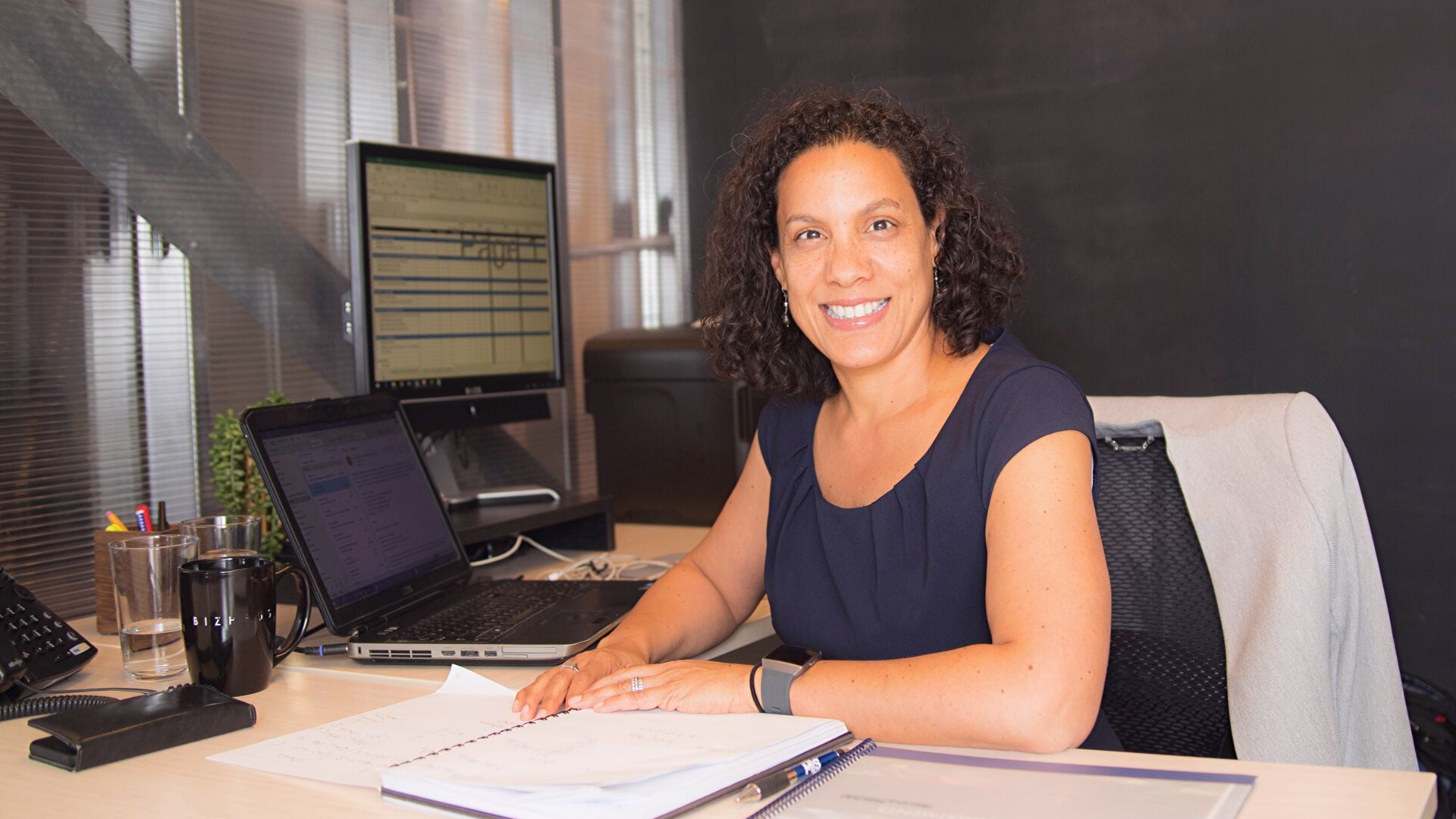 Alliance Property Group
Danielle Bennett
Los Angeles
Danielle appreciated that Stearns Bank came up with ideas and solutions to issues. She valued the bank's responsiveness and "pro-closing" approach.
See Full Story
More Customer Success Stories
Renewable Energy Financing Team