Doing the right research. Finding the right business model. Picking the right location. So much goes into becoming a franchise business owner. It requires self-evaluation, perseverance and patience. So why not work with a financial institution that specializes in franchise financing?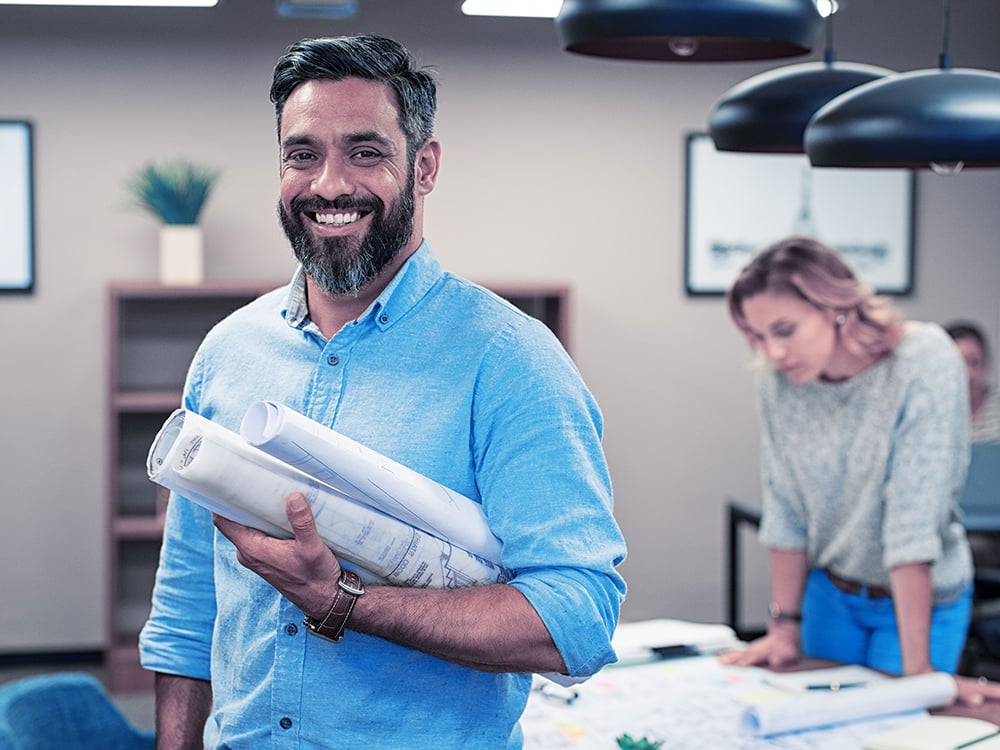 SBA Loans
We work with a variety of franchise models. If you want to start a franchise business, or purchase an existing franchise, our extensive SBA lending experience will help you reach your goal. Franchise owners appreciate Stearns Bank for its customized solutions, efficient loan approval process and sense of urgency.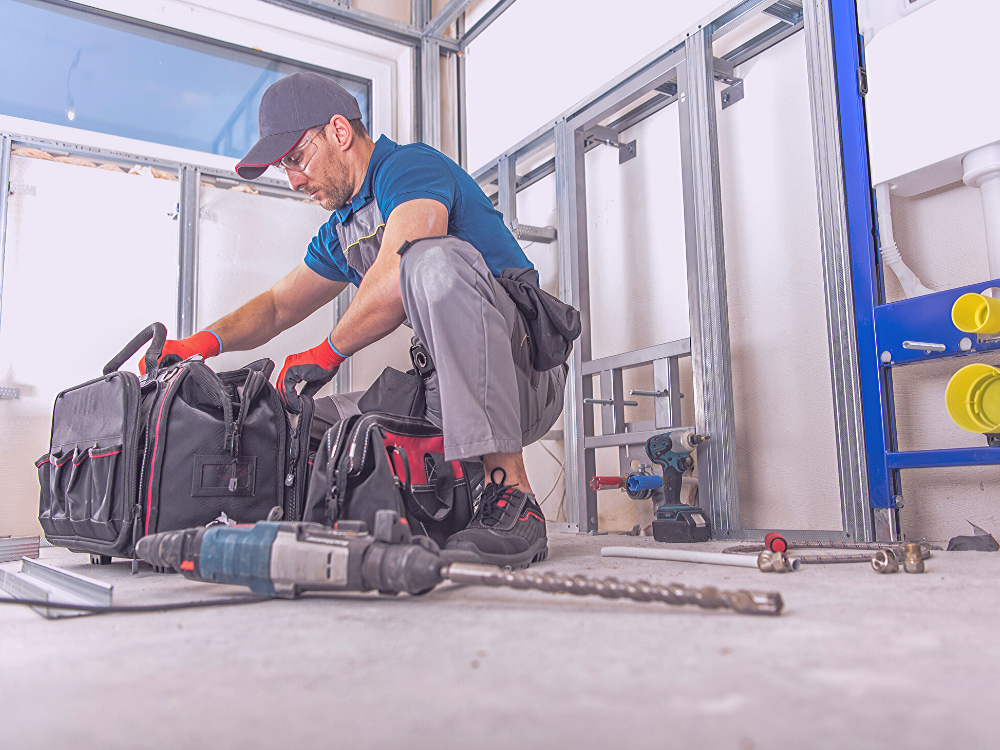 Construction Loans
Your franchise won't succeed unless you pick the right location. And, when moving into a new location, construction typically is required. Our in-house underwriting and approval process delivers quick turnaround on cost-effective, flexible financing. With access to key decision makers and a streamlined documentation process, we can deliver loan approval and funding on your timeline.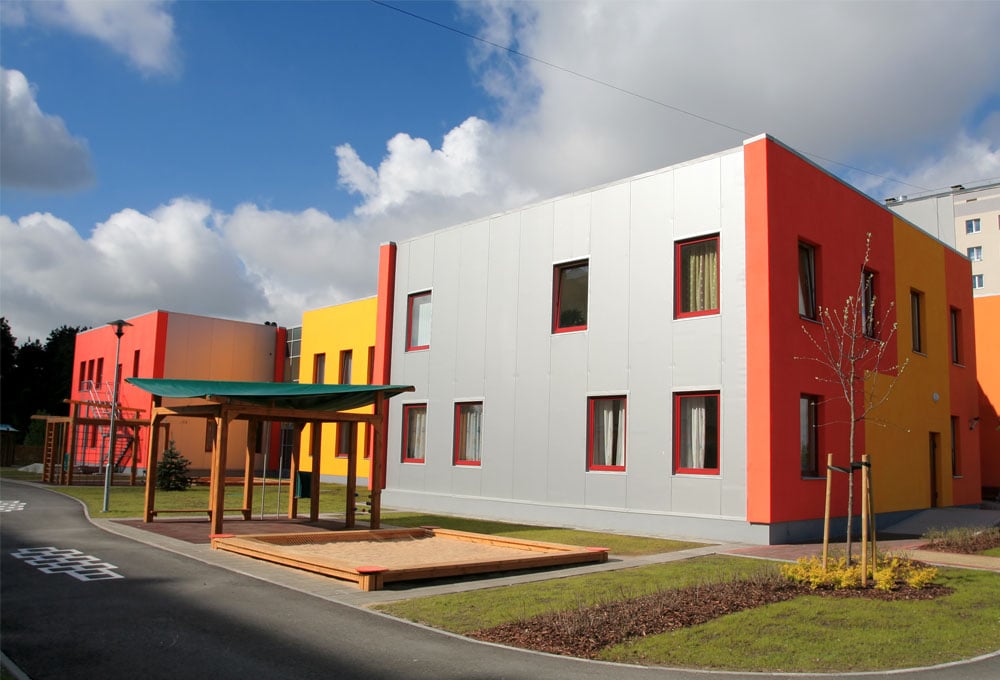 SBA 504 Debt Refinancing Program
The SBA 504 Debt Refinancing Program allows franchise owners to refinance their current real estate loan or commercial mortgage, and consolidate debt at a fixed interest rate. Reduced monthly payments and cash-out options allow you to cover operating costs and reinvest in future growth.
As a Preferred SBA Lender, Stearns Bank can explain financing options and help you obtain the right loan for your needs.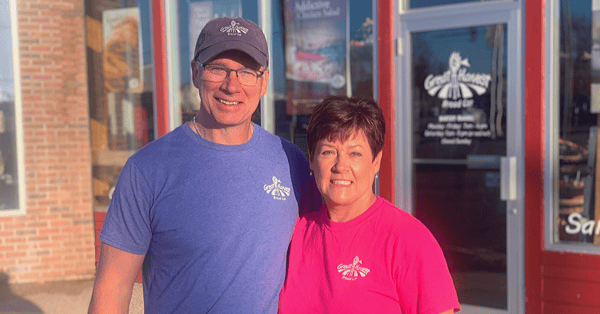 How A Stearns Financing Relationship Turned Into a Friendship
Mike and DeNae Hiltner
Waite Park, MN
The Hiltners were starting a Great Harvest Bread Co. store and were looking to purchase land to start the business in the St. Cloud (Minnesota) area. Initially, finding financing wasn't easy for them.
See Full Story
More Customer Success Stories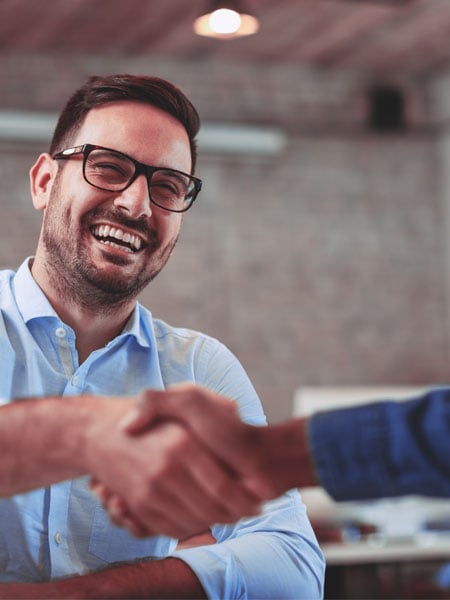 Banking That Pays
Checking and savings accounts
Reach your business checking and savings goals faster with simple, smart and rewarding BusinessSmart™ accounts. Earn interest and cash back with the convenience of online and mobile banking.
Commercial Loan Calculator
Use this calculator to estimate your debt service coverage with a new commercial loan.
View Calculator
Business Debt Consolidation Calculator
Should you consolidate your debt? This calculator is designed to help determine if debt consolidation is right for you.
View Calculator
Break Even Analysis Calculator
The break even analysis calculator is designed to demonstrate how many units of your product must be sold to make a profit.
View Calculator