You've dedicated your life to improving and supporting the health and wellness of others. Regardless of your specialty, your passion for positive patient experiences and outcomes is making an impact. Stearns Bank's medical lending team will serve your practice needs wholly, from clinic renovations or start-ups to innovative technologies and much more.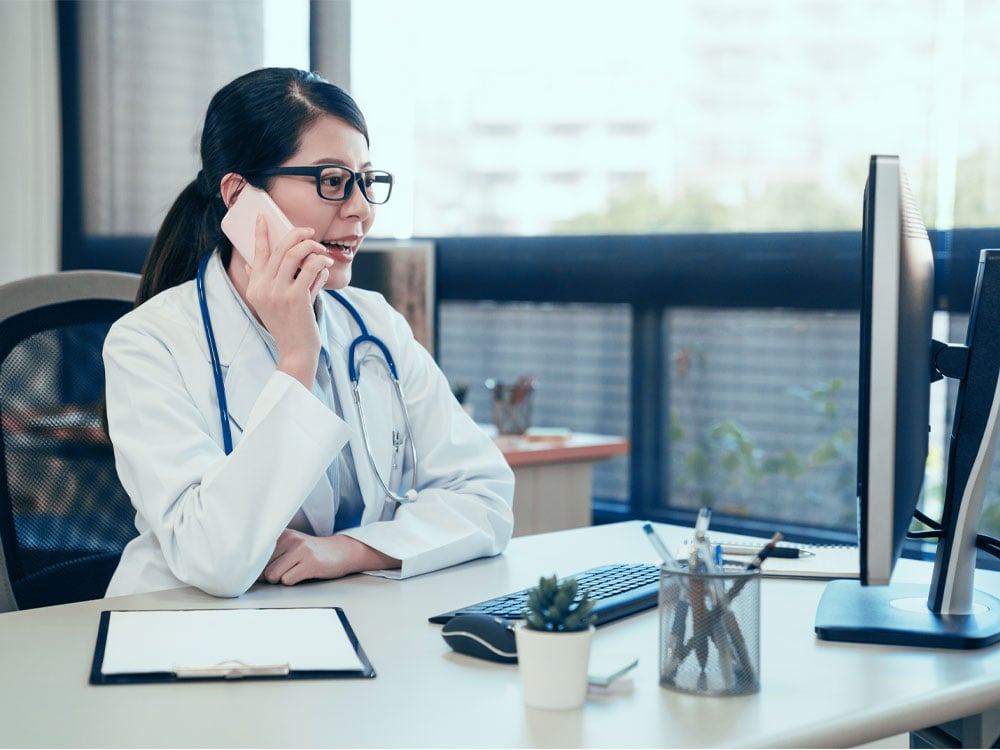 Practice Loans
With a growing patient load, your practice needs are changing. When its time to construct new or expand, put our real estate and construction lending to work for you. From general practice to urgent care and everything in between, our medical lending team is proud to be a crucial part of your medical practice plans.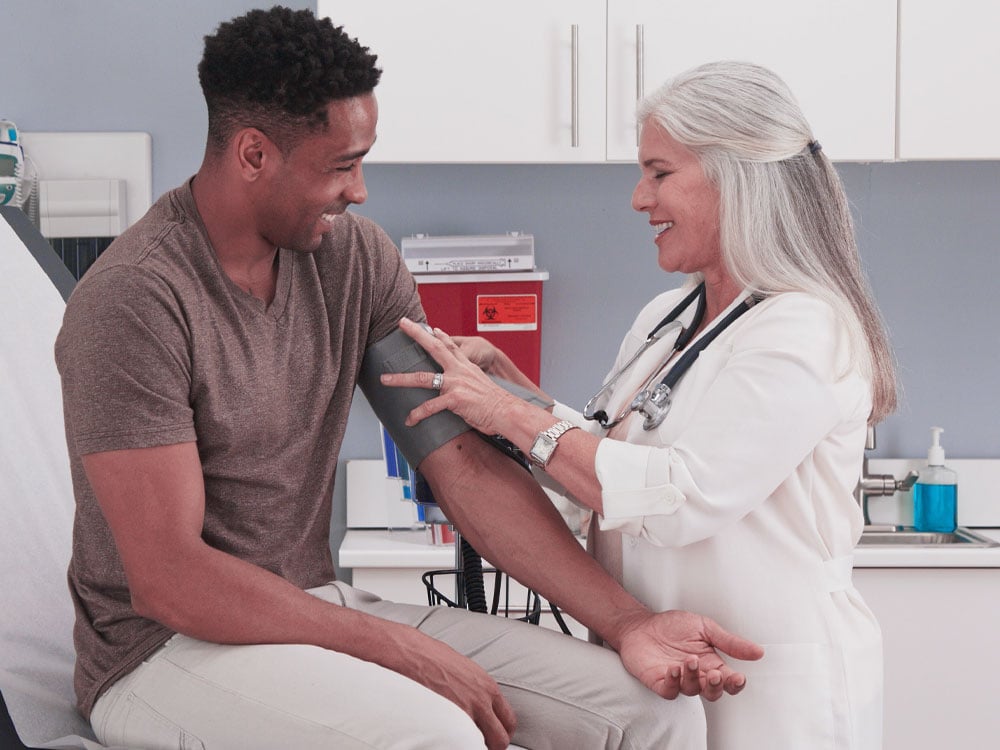 Equipment Financing
Your relationship with Stearns Bank starts with a streamlined pre-approval process that can be done from wherever your practice takes you. Equipment financing is fast and friendly with us. Once your application is complete, we get you an answer within hours.
Dental
General dentists, pediatric dentists, orthodontists, periodontists, endodontists, oral surgeons – we've been keeping dental professionals smiling about loan and equipment financing for over 100 years. Whether you're building a brand new practice, expanding to another location or simply staying up to date with the latest technologies, our dental lending experts are here to support you.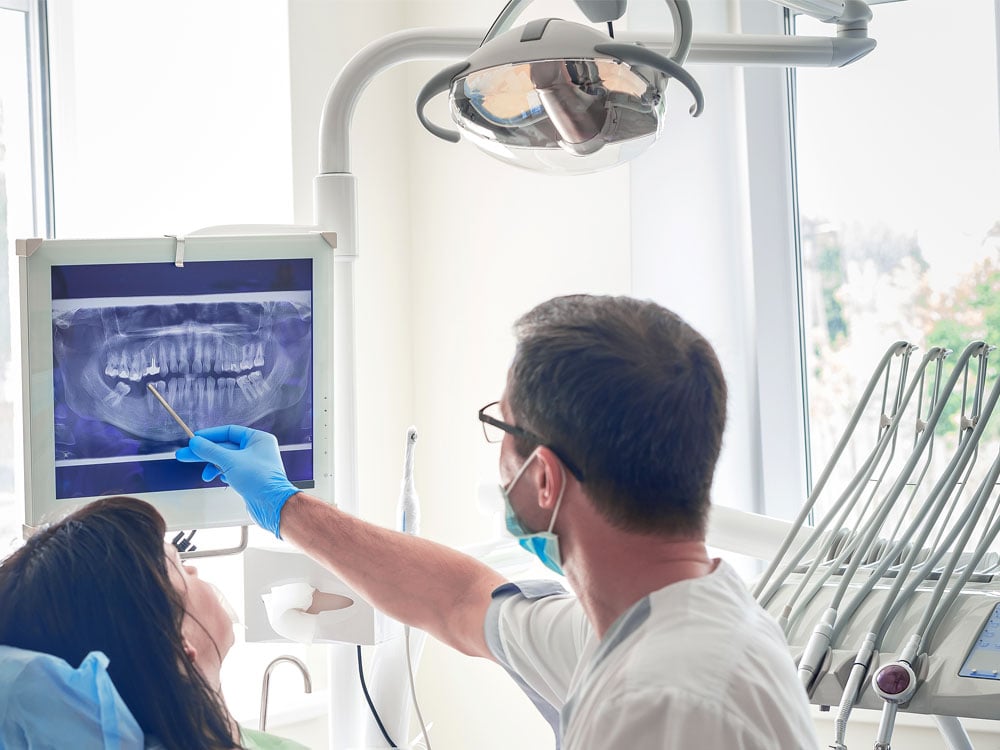 Chiropractic
Stearns Bank can help you achieve your goals of clinical effectiveness and practice efficiency. We finance new construction and expansion. We also help you invest in innovative patient care such as laser treatment or scanning technology. Because we work with chiropractors every day, we understand industry trends and the role of new technology in growing your practice.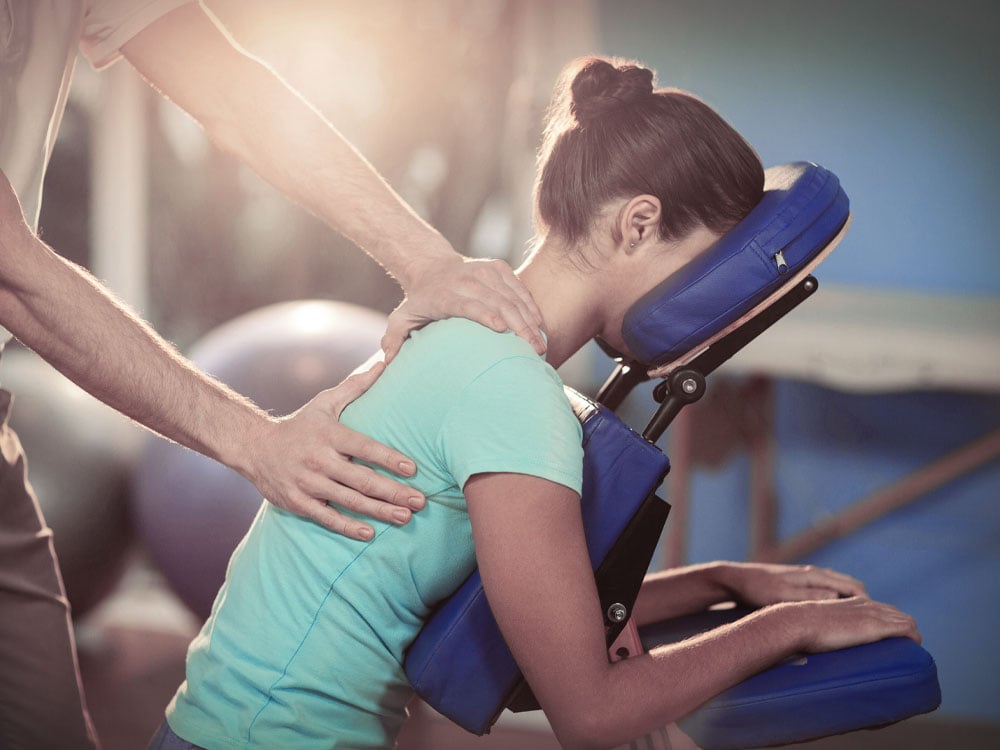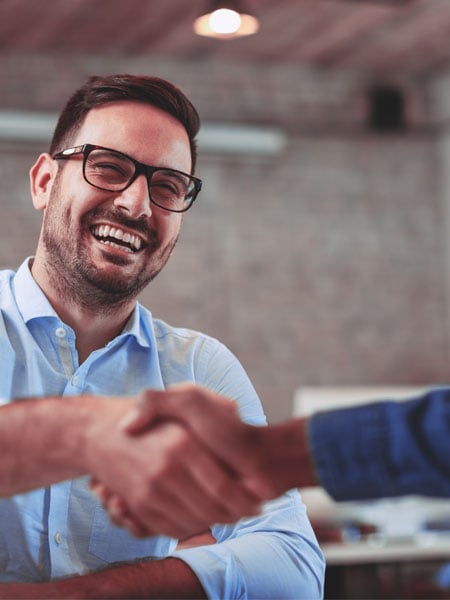 Banking That Pays
Checking and savings accounts
Reach your business checking and savings goals faster with simple, smart and rewarding BusinessSmart™ accounts. Earn interest and cash back with the convenience of online and mobile banking.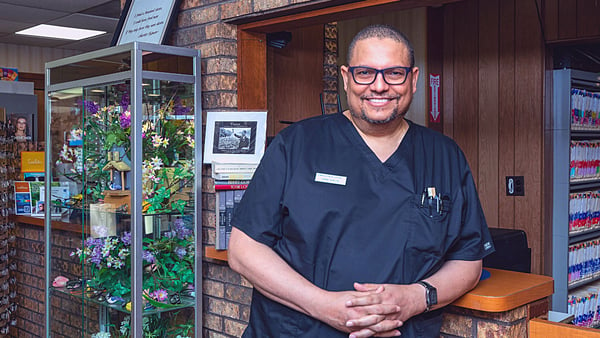 Eye Care Associates Limited
Dr. Haniel Roby
Chicago, Illinois
Dr. Haniel Roby, who owns Eye Care Associates Limited in Chicago, has found an equipment financing partner for life in Stearns Bank.
See Full Story
More Customer Success Stories
Medical Equipment Finance Team
Medical Financing Resources
Section 179 Calculator
Use our Section 179 calculator to estimate your tax deduction for equipment purchased in 2019. Consult your tax advisor.
View Calculator
Business Debt Consolidation Calculator
Should you consolidate your debt? This calculator is designed to help determine if debt consolidation is right for you.
View Calculator
Commercial Loan Calculator
Use this calculator to estimate your debt service coverage with a new commercial loan.
View Calculator