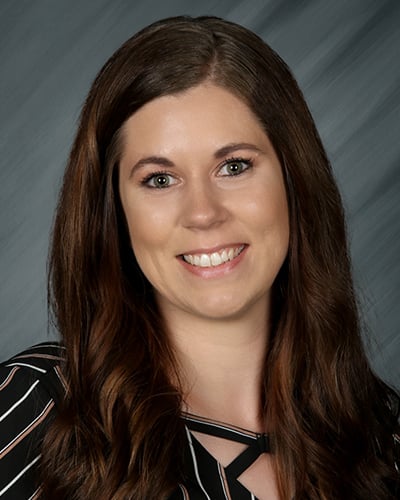 Kayla Thielen
Client Relations Representative
Phone: 800-247-1922
Throughout her banking career, Kayla has served in a variety of roles, from a teller and customers service to documentation and servicing. She is happy to continually gain a deeper understanding and expert insight that supports her ability to serve customers.
Kayla enjoys working closely with customers and helping them with their financing needs to get the equipment needed to grow their business. She always aims to make the process as easy as possible while creating strong, long-term relationships.
Outside of her career, Kayla loves spending time with her husband and their three young children. They enjoy going camping, fishing, hunting, sports and just being outside.