Loan Brokers, Lenders, Referrers
When you refer a client for a small business or real estate loan, choose a lender with industry experience, leading-edge technology and personal service. Stearns Bank and our South End Capital division are committed to delivering the right loan for your client's needs. Become a referral partner by signing up below.
If you are a dealer, vendor or manufacturer seeking a lender for equipment financing, see our Dealer, Vendor, Manufacturer page.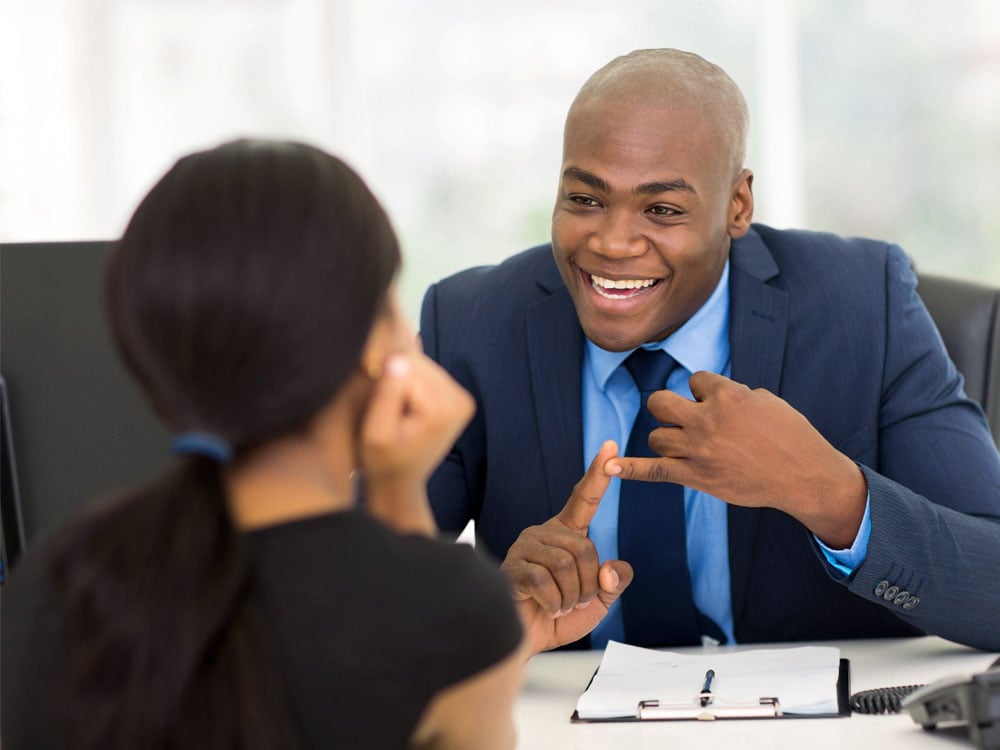 Sign Up as a Referral Partner
Earn competitive referral fees

If you are a lender, loan broker or platform, ISO, CPA, media company, finance or real estate professional, or entrepreneur looking to leverage our real estate and business loan programs to increase revenue – then register with South End Capital as a referral partner below.
Once approved, you'll gain access to our comprehensive partner portal that includes competitive referral fees, unique referral links, a co-branded landing page, 24/7 lead tracking, and regular status updates.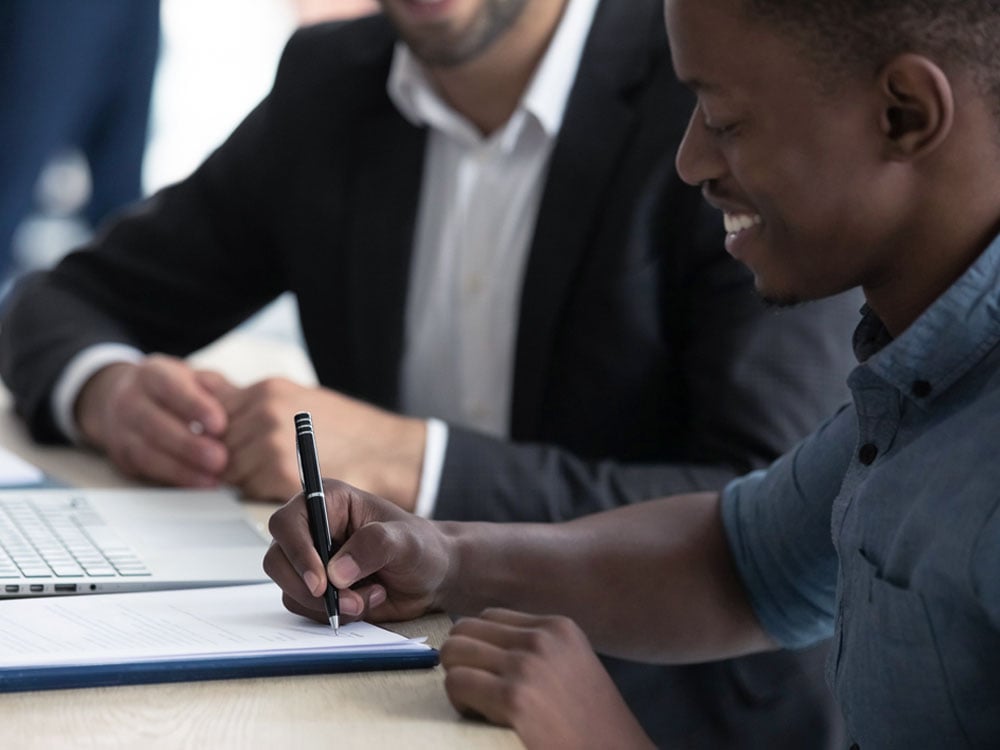 Convert Leads to Revenue
South End Capital is Your Strategic Partner
Loan fallout is a costly issue that can be resolved and monetized by the right strategic partner. South End Capital loan programs feature the latest technology to provide our partners the opportunity to convert their leads and fallout into significant revenue.
We operate as your back office so you can focus on business priorities. We offer industry-leading partner benefits including volume incentives, program resources, and an innovative platform to help you easily refer leads, market our financing programs, and monitor your pipeline performance.
The South End Capital Difference
Co-branded referral links
API connectivity available
24/7 lead tracking
Competitive referral fees
Real-time status updates
Tech-enabled application process with live support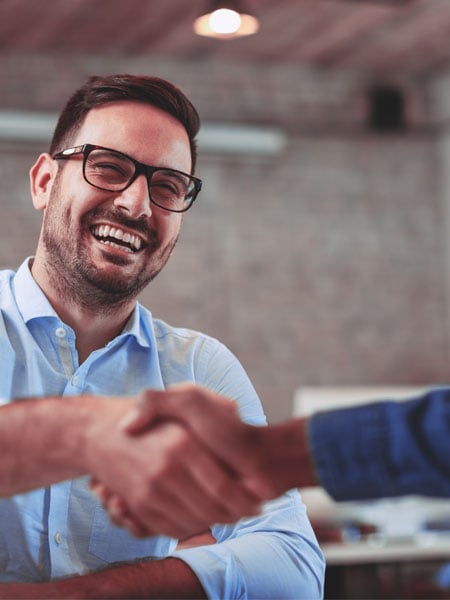 Banking That Pays
Checking and savings accounts
Reach your business checking and savings goals faster with simple, smart and rewarding BusinessSmart™ accounts. Earn interest and cash back with the convenience of online and mobile banking.
Brokers, Lenders, Referrers Contacts