USDA Business & Industry Loan
Stearns Bank is dedicated to the economic growth and vitality of rural communities. Through the USDA Business & Industry loan guarantee program, we provide financing for plants, factories, service businesses and offices throughout the country. Our personal service and expertise in government loan programs ensure a successful financing process, from eligibility to final funding.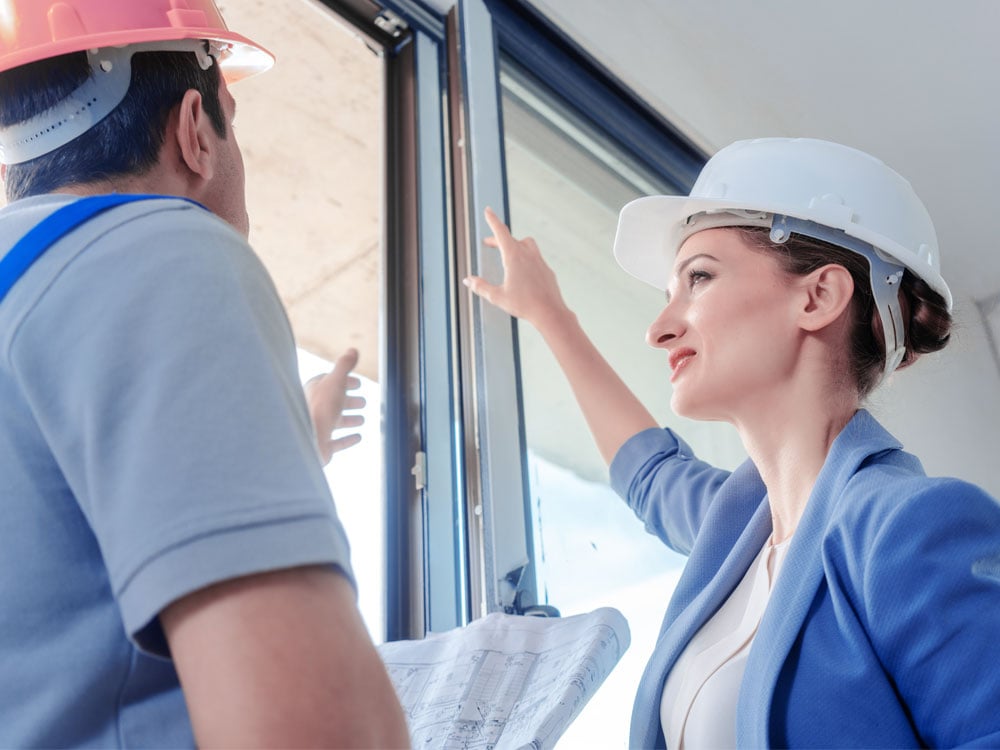 What is a Business & Industry Loan?
B&I loans can be used to expand or modernize your rural business, including investment in equipment and machinery. Loans can be used to purchase land or buildings for industrial or commercial use, and cover related infrastructure. Business acquisitions also can be financed through the program, when the loan will maintain business operations and create or save jobs.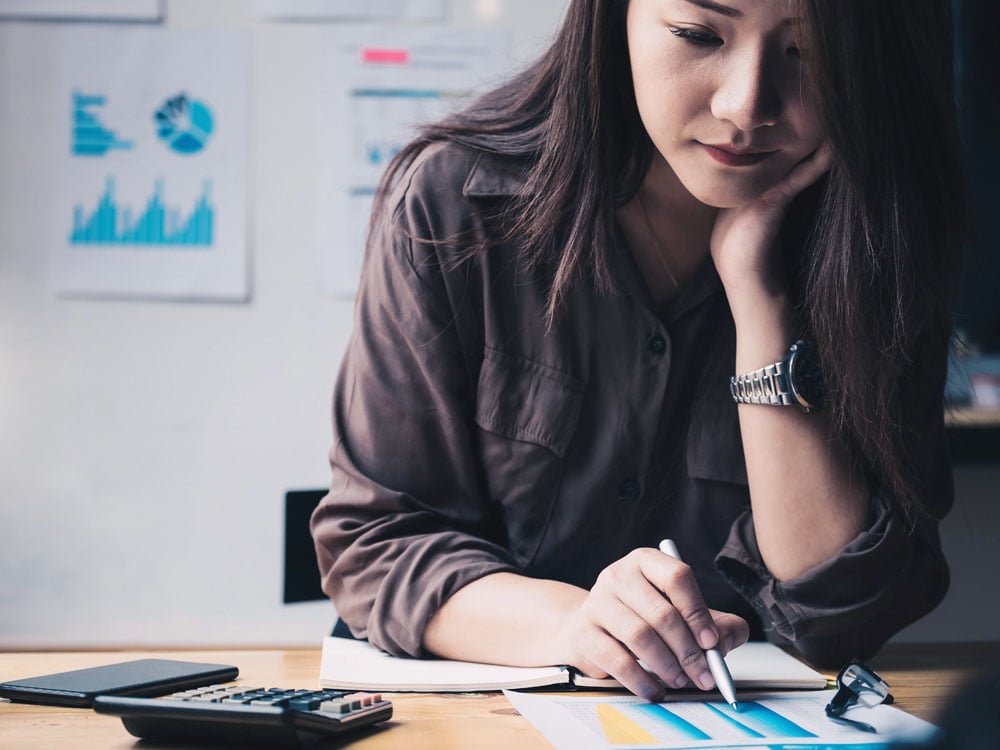 Do I Qualify for a Business & Industry Loan?
These businesses may qualify for a B&I loan. Contact a Stearns Bank lender to discuss your business structure and project goals.
For-profit or non-profit businesses.
Cooperatives.
Federally-recognized tribes.
Public bodies.
Individuals engaged or proposing to engage in a business.
Loans are provided in rural areas and towns with populations less than 50,000. The borrower's headquarters may be based within a larger city as long as the project is located in an eligible rural area. Check eligible addresses for B&I loan programs.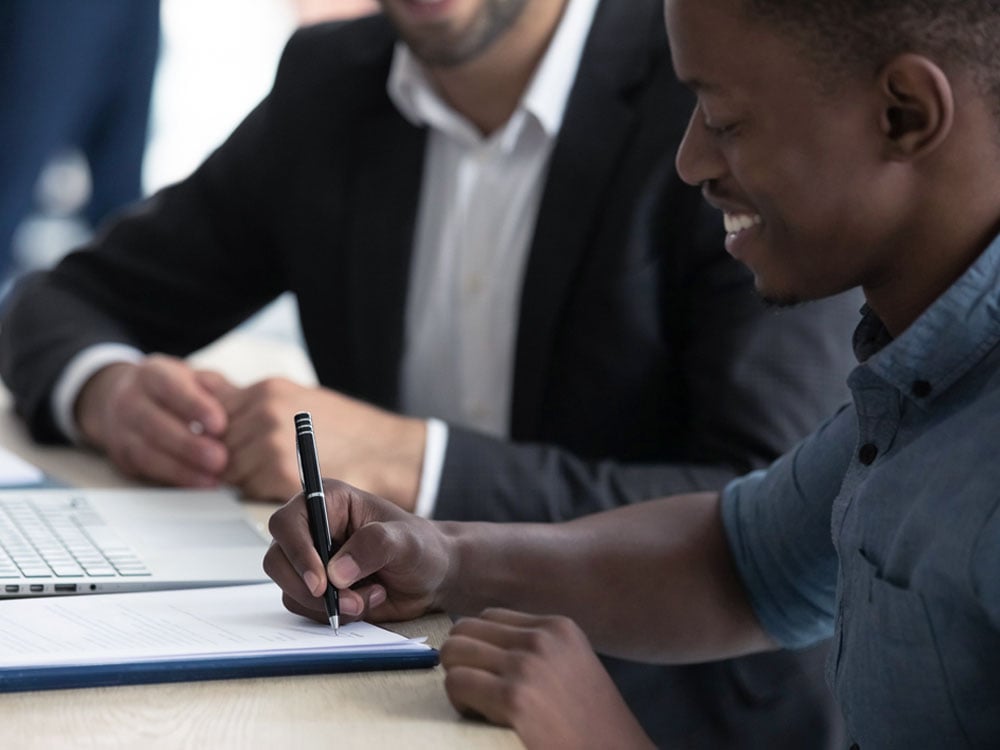 Why Stearns Bank?
Stearns Bank is a USDA Multi-State Lender. We have direct contacts at the federal agency, so we can efficiently process your loan application and avoid delays at the local level. Your loan eligibility and approval will be managed personally by our expert lending staff. We listen to your needs and handle the details, so the funding process is smooth and successful.
Talk with a Stearns Bank lender to discuss your project goals and financing needs, including eligibility for a USDA Business & Industry loan.
Subject to credit approval/qualification. Terms, conditions, and closing costs may apply. USDA policies may differ from Stearns Bank N.A.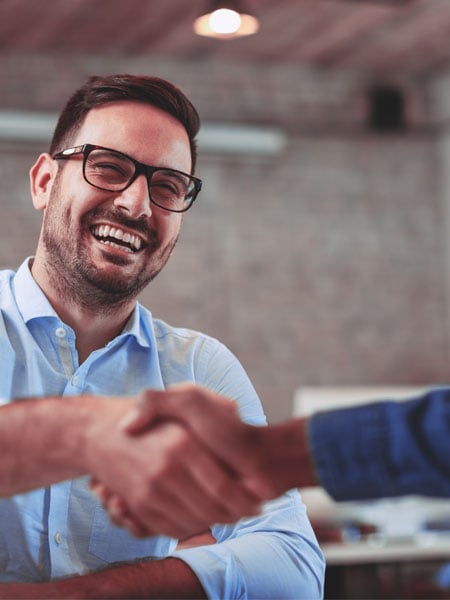 Banking That Pays
Checking and savings accounts
Reach your business checking and savings goals faster with simple, smart and rewarding BusinessSmart™ accounts. Earn interest and cash back with the convenience of online and mobile banking.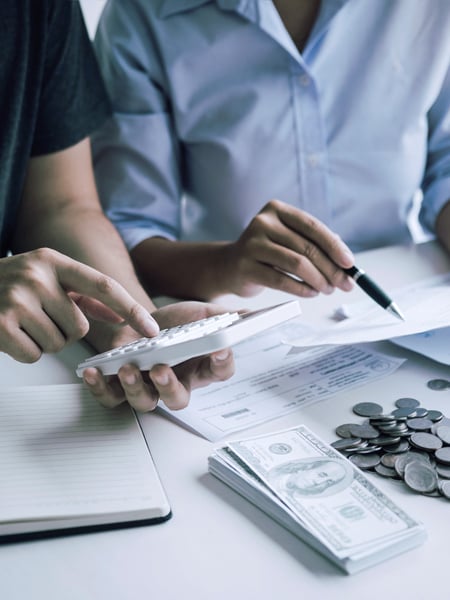 Security and Convenience for Managing Funds
Rely on ICS and CDARS for large-balance deposits
If you manage cash deposits for your organization, Stearns Bank offers account options with FDIC protection exceeding the $250,000 limit. Our ICS and CDARS accounts give you the convenience of a single bank relationship, with the security of FDIC insurance covering your entire balance.* Plus you get Stearns Bank's personal service to help you with any questions on managing your account.
*The Stearns Bank ICS program provides FDIC insurance coverage for up to $100 million in deposits, and up to $50 million for CDARS
Learn More