Mobile Deposit
Deposit checks without a trip to the bank
Imagine no more fighting traffic or worrying about when the bank closes. Instead, complete your deposit by taking a picture of the check with your mobile device. It's the fastest, most convenient way to get your money in the bank. Later, confirm your deposit by checking your online transactions and balance.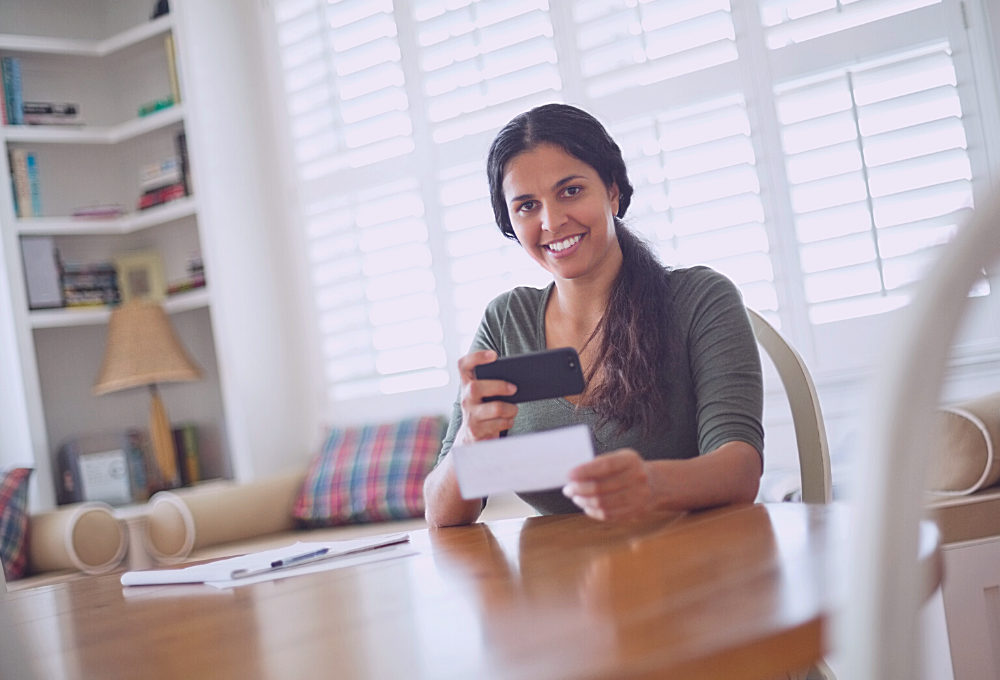 CardSwap
Easily manage your credit card automatic payments
If you have credit card or debit card automatic payments – subscriptions, streaming services, retail credit, eCommerce merchants – CardSwap enables you to manage them in one place. CardSwap gives you the ease and flexibility of updating your credit card or debit card, without tracking down multiple individual payments or vendors.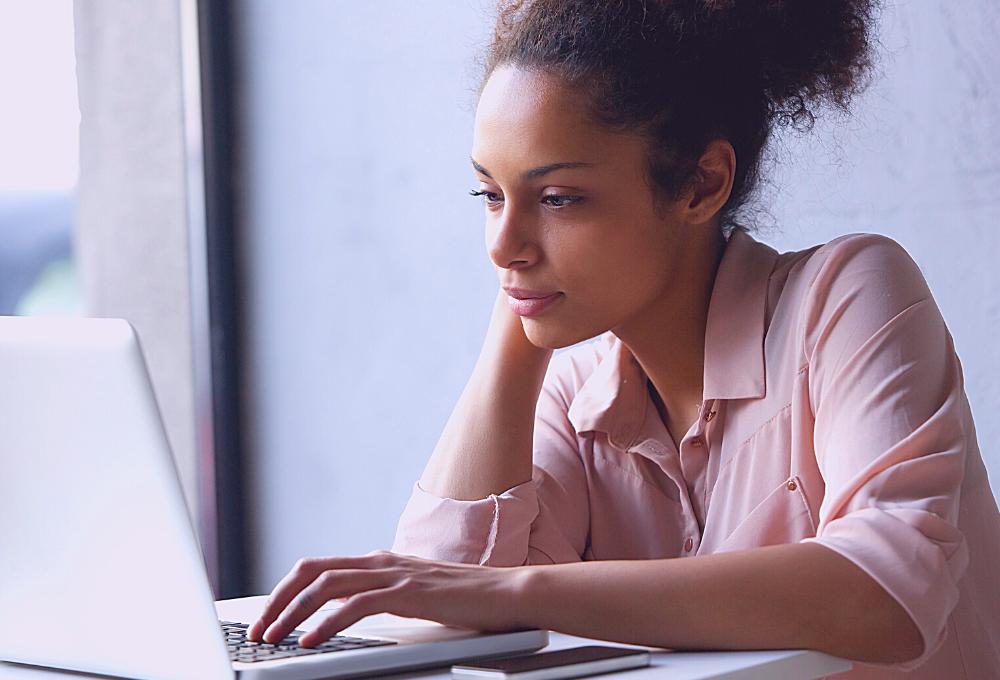 Alerts and Notifications
Keep up on account activity, prevent fraud
Know immediately when a transaction hits your account, scheduled or not. Avoid fees by knowing when your account balance drops to the minimum you've set. Be aware of suspicious activity so you can take action to prevent fraud. Automatic alerts keep you in control of your account and aware of any irregularities.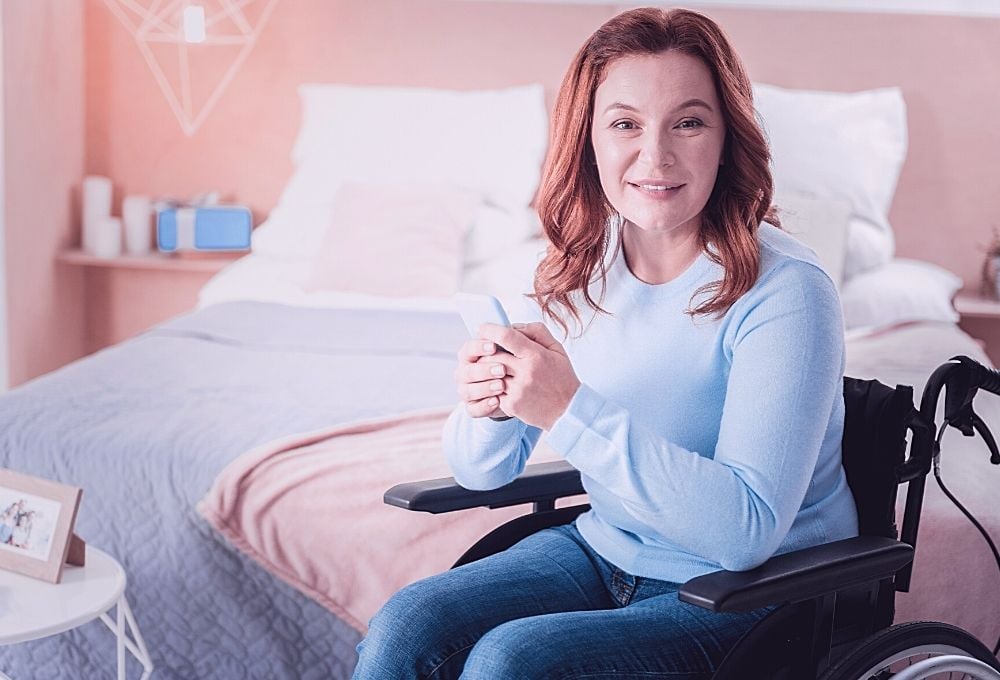 Autobooks
Do you send invoices for your small business?
Autobooks is an online service that makes it easy for customers to pay you and efficiently manage your accounts receivable.
Send invoices directly to your customer's inbox
Accept on-the-spot electronic payments
Offer convenient online payment options
Deposit payments directly into your checking account
Review customer payment activity – who has paid, who still owes money
Send yourself a sample invoice, schedule a 10-minute demo and more.
Learn More About Autobooks