From small shops to large corporations, manufacturing comes in all shapes and sizes. As a forward-thinking lender, we know that no matter the size of your operation, having a team of expert lenders by your side can take you anywhere. From CNC routers and 3D printers to physical expansions or acquisitions, we'll help you build up the elements of your small business.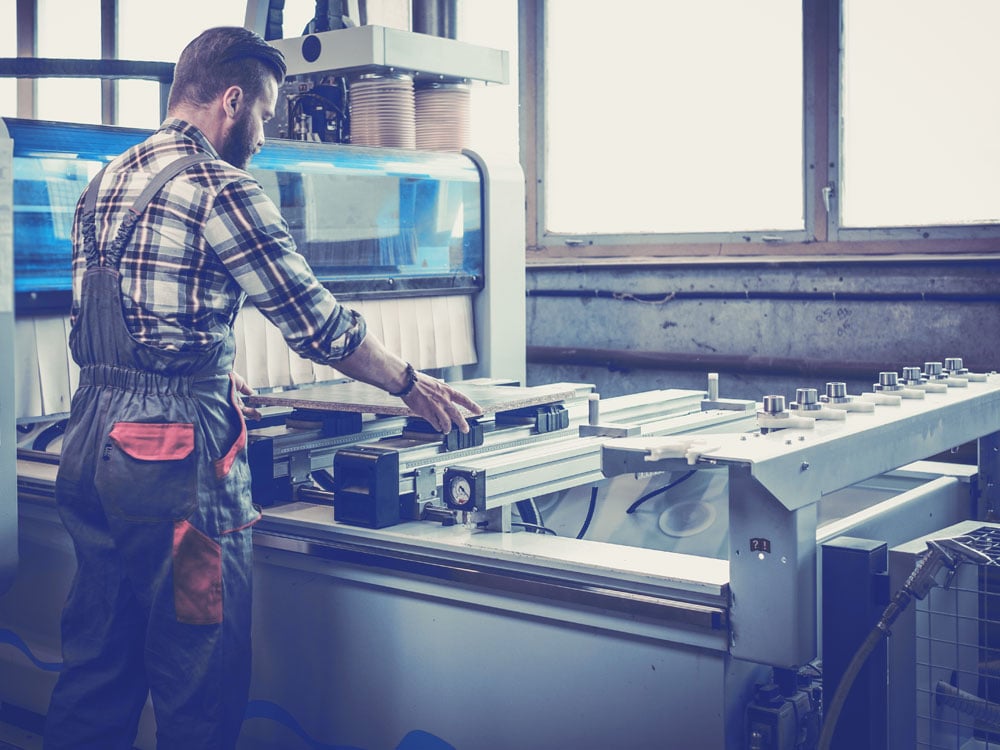 Equipment Financing
Fabricating, woodworking, metal forming, welding and finishing – you're making the world function with precision and drive. From CNC routers and plasma tables to band saws and welders, we'll get you fast equipment financing that'll keep you on the cutting edge.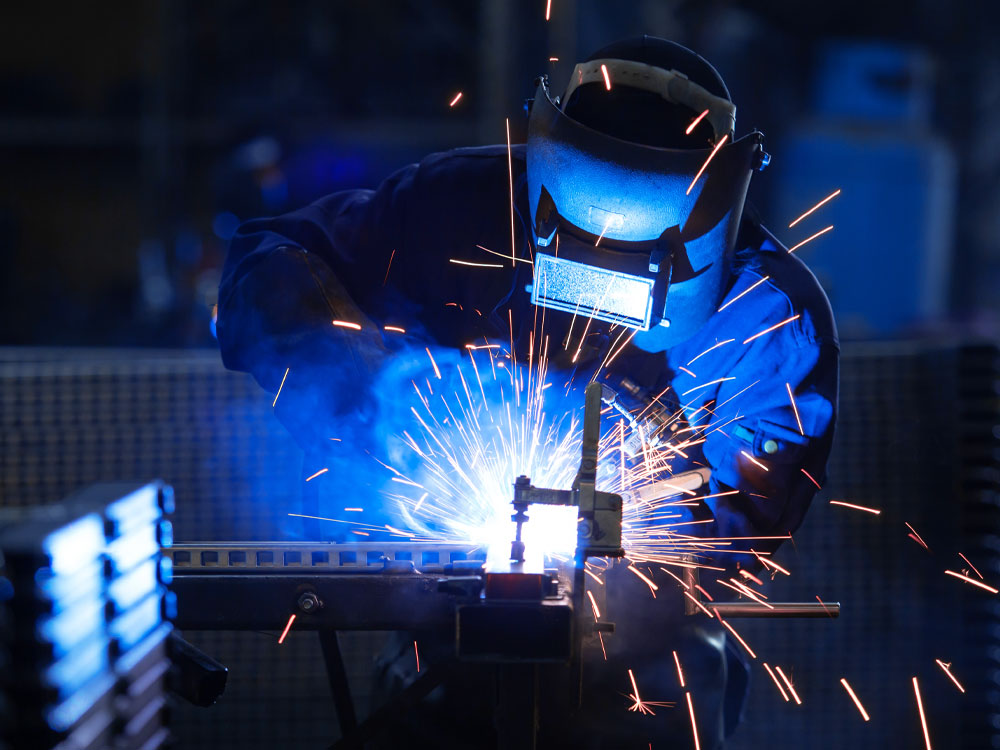 Exceptional Lending
In an industry where skill and accuracy are necessities, work with a preferred SBA lender who takes as much pride in their work as you do. If you're just starting out, acquiring an existing business or developing in any other way, trust in the responsive and personalized service Stearns Bank has become known for.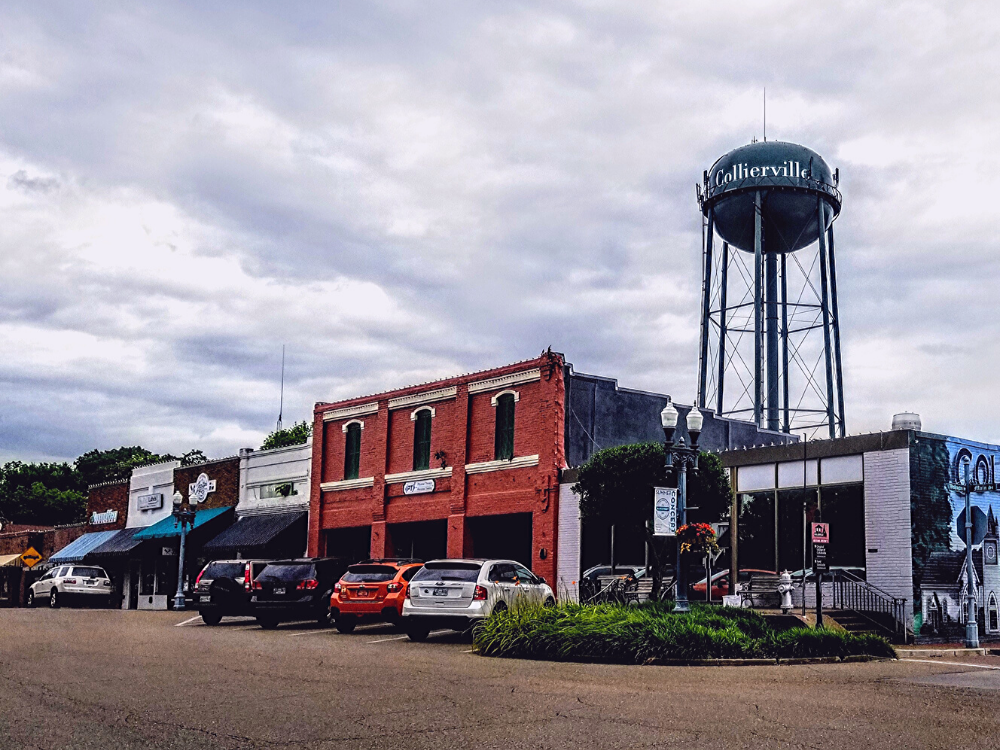 USDA Rural Development Loans
Program supports economic growth and job creation
If you are starting or expanding a business in a rural area, you may qualify for a USDA Rural Development Loan. As a USDA Multi-State Lender, Stearns Bank can effectively manage the loan application process so your project is fully funded. We will help you explore options under the USDA Business & Industry program and the Renewable Energy for America Program (REAP).
Learn More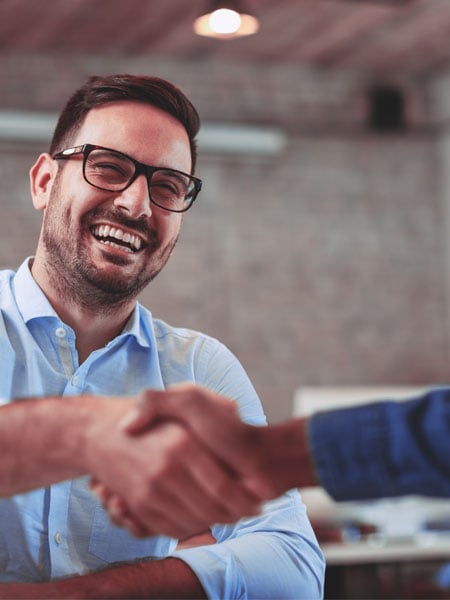 Banking That Pays
Checking and savings accounts
Reach your business checking and savings goals faster with simple, smart and rewarding BusinessSmart™ accounts. Earn interest and cash back with the convenience of online and mobile banking.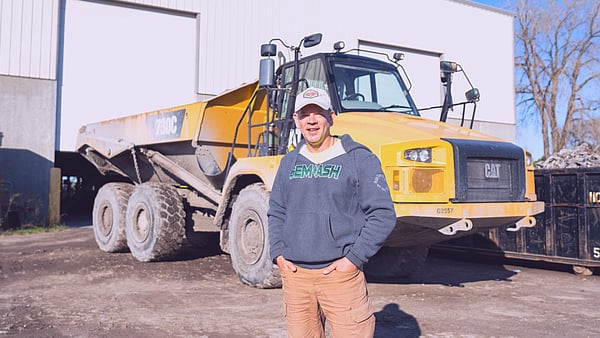 GEM-Ash Processing
Jerry Goodwald
Rosemount, Minnesota
Jerry Goodwald began his relationship with Stearns Bank as an equipment financing customer. That quickly turned into a complete banking relationship because of how impressed he was with the employee-owners who continued to deliver timeliness and knowledge for his financing needs.
See Full Story
More Customer Success Stories
Manufacturing Equipment Finance Team
Manufacturing SBA Loan Team
Section 179 Calculator
Use our Section 179 calculator to estimate your tax deduction for equipment purchased in 2019. Consult your tax advisor.
View Calculator
Commercial Loan Calculator
Use this calculator to estimate your debt service coverage with a new commercial loan.
View Calculator
Break Even Analysis Calculator
The break even analysis calculator is designed to demonstrate how many units of your product must be sold to make a profit.
View Calculator