Rural Energy for America Program (REAP)
Renewable energy is fueling economic growth in rural America. Renewable energy systems such as solar, wind, biomass and geothermal help power the grid. They also provide affordable energy for plants, factories, offices and neighborhoods. Talk with Stearns Bank about a USDA Rural Energy for America Program (REAP) loan.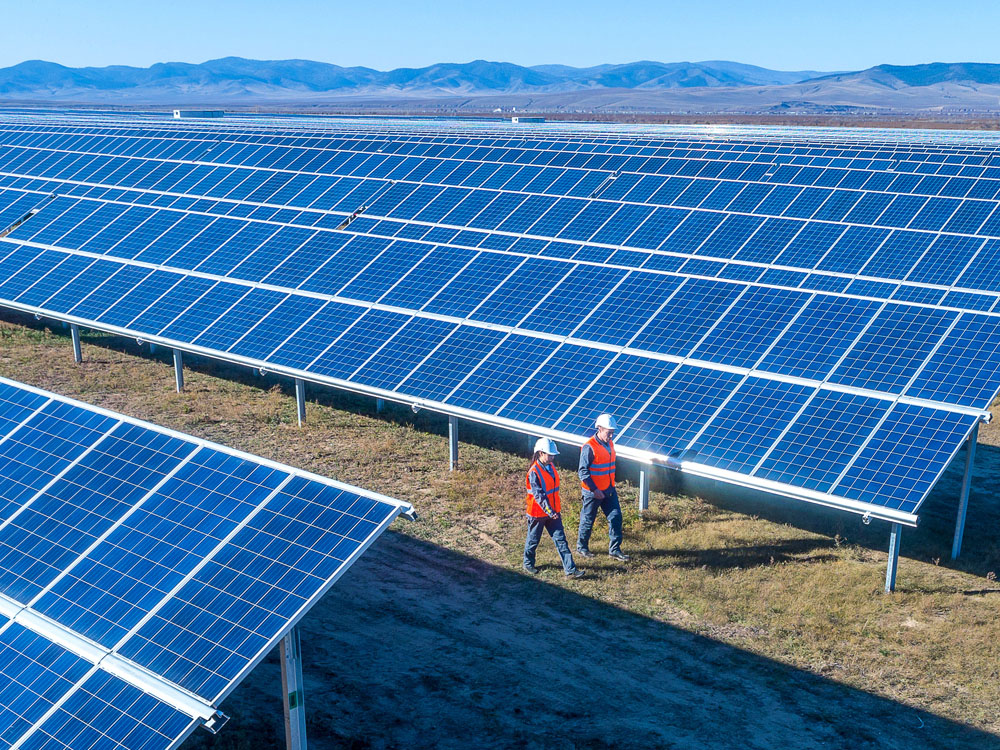 What is a REAP Loan?
The REAP program provides guaranteed loan financing and grant funding to agricultural producers and rural small businesses for renewable energy systems or to make energy efficiency improvements. Agricultural producers may also apply for new energy efficient equipment and new system loans for agricultural production and processing.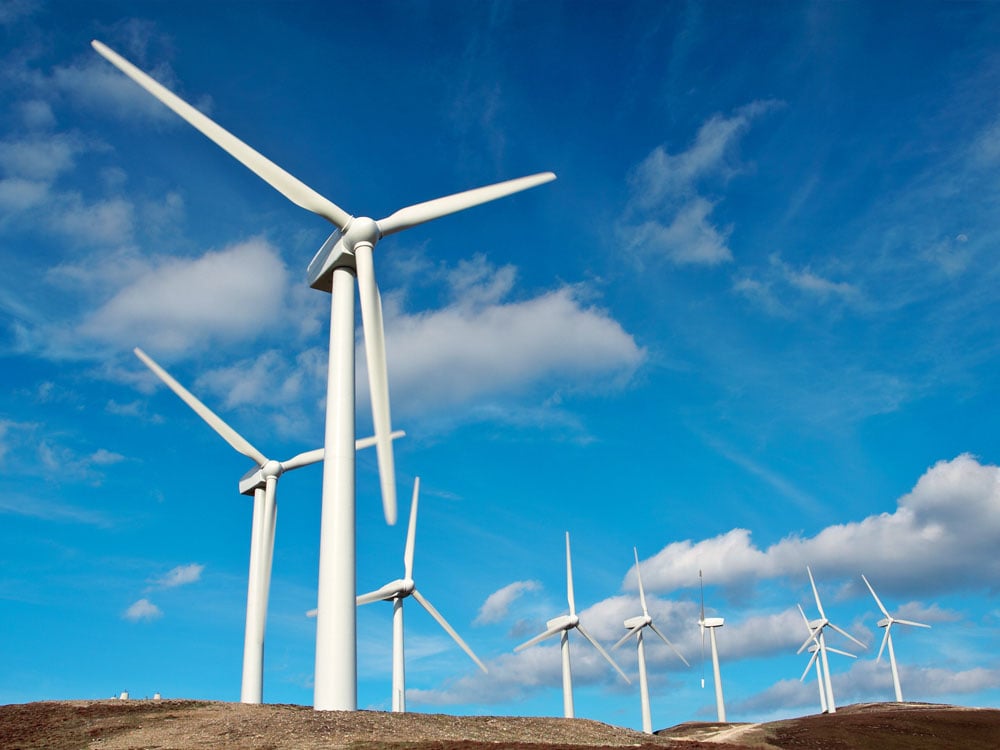 Do I Qualify for a REAP Loan?
REAP loan guarantees may be available for small rural businesses and agricultural producers who earn 50 percent of gross income from agricultural operations.
Eligible projects are in rural areas with populations less than 50,000. However, Agricultural producers may be in rural or non-rural areas. Check eligible business addresses.
Funds can be used for renewable energy systems such as:
Biomass (for example: biodiesel and ethanol, anaerobic digesters, and solid fuels).
Geothermal for electric generation or direct use.
Hydropower below 30 megawatts.
Hydrogen.
Small and large wind generation.
Small and large solar generation.
Ocean (tidal, current, thermal) generation.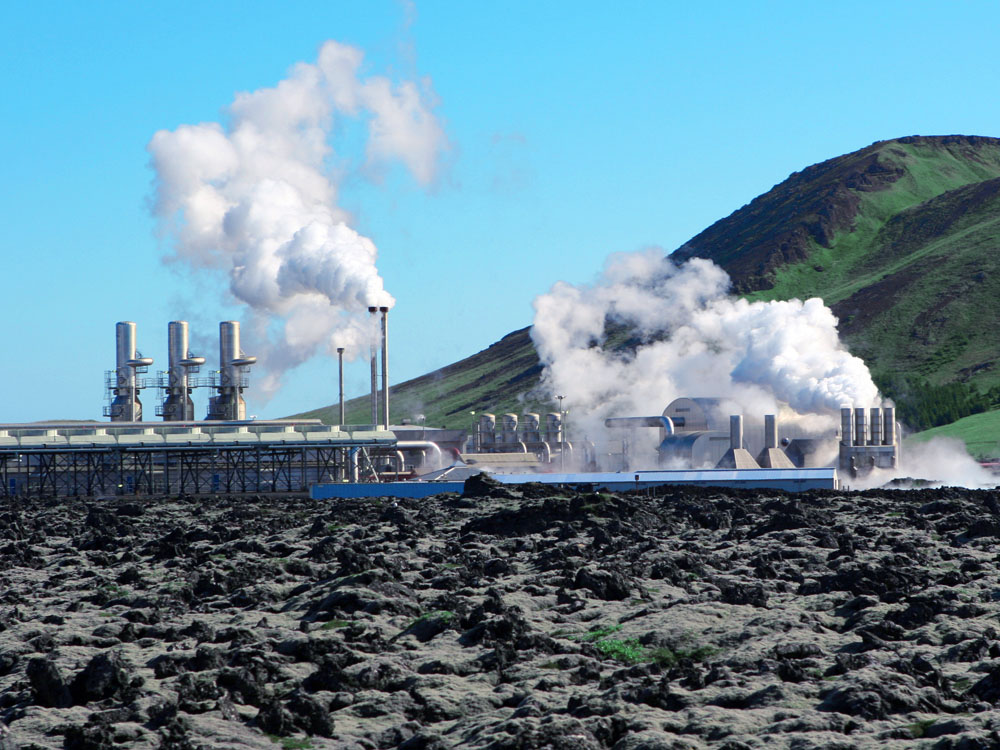 Why Stearns Bank?
Stearns Bank is a USDA Multi-State Lender. We have direct contacts at the federal agency, so we can efficiently process your loan application and avoid delays at the local level. Your loan eligibility and approval will be managed personally by our expert lending staff. We listen to your needs and handle the details, so the funding process is smooth and successful.
Talk with a Stearns Bank lender to discuss your project goals and financing needs, including eligibility for a REAP guaranteed loan.
Subject to credit approval/qualification. Terms, conditions, and closing costs may apply. USDA policies may differ from Stearns Bank N.A.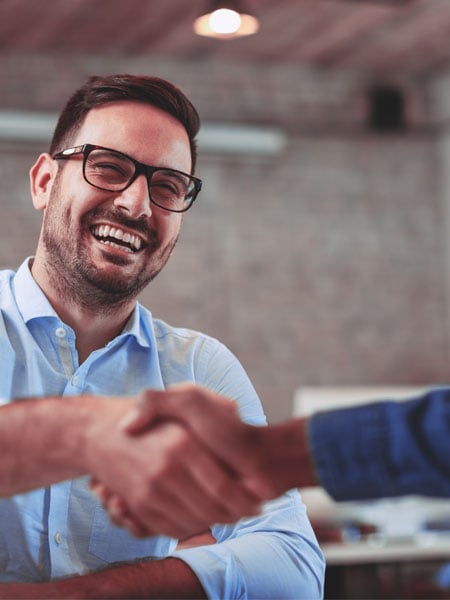 Banking That Pays
Checking and savings accounts
Reach your business checking and savings goals faster with simple, smart and rewarding BusinessSmart™ accounts. Earn interest and cash back with the convenience of online and mobile banking.