Developers and general contractors throughout the country rely on Stearns Bank for financing expertise and support. We've spent decades building a proficient understanding of nationwide construction lending with a dedicated construction team. Here, collaboration, communication and speed ensure success in building forward, faster.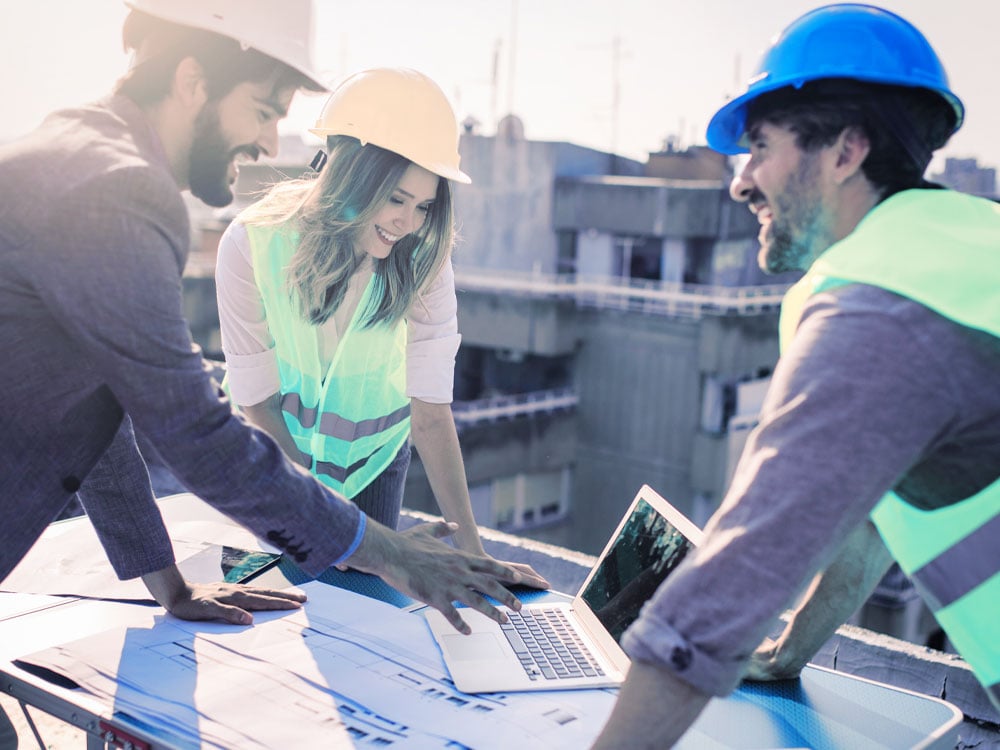 Timing and Experience Are Everything
From new construction or short-term bridge to acquisition and refinancing, keep creativity, speed, and one-on-one support on your side in any of the following projects:
Multi-family properties
Affordable housing construction
Medical and business offices
Industrial, warehouse, flex buildings
Multi- and single-tenant retail
Owner and non-owner occupied
Home-builder construction
Commercial lines of credit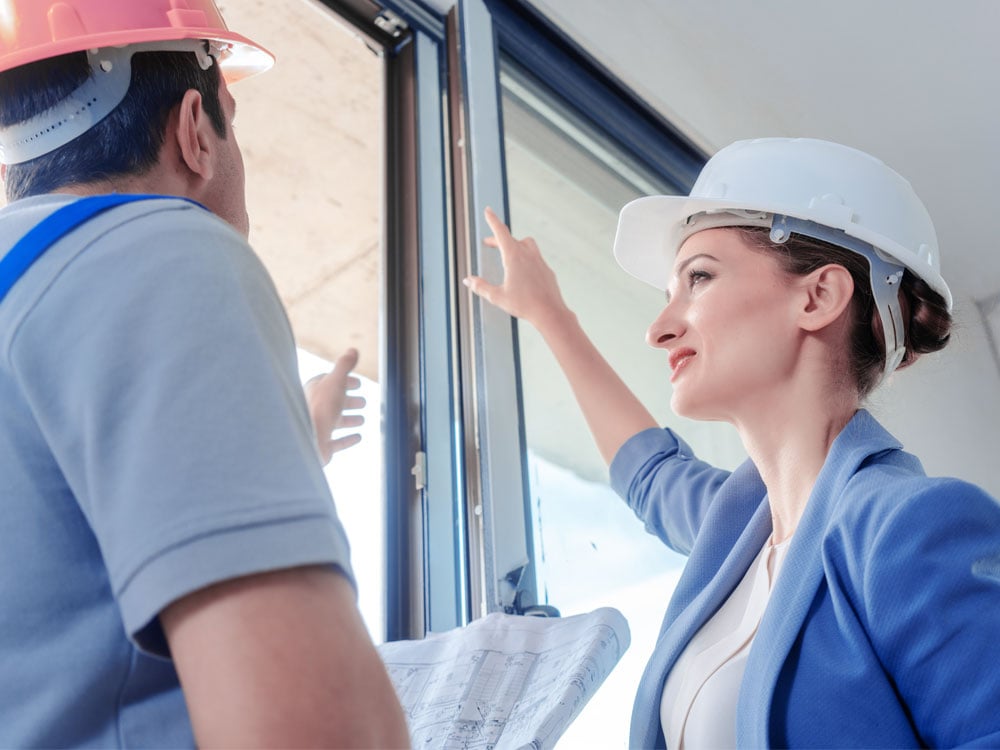 Your Go-To Team
In construction, details are intricate, and timelines are crucial. It helps to have an experienced, construction-focused team to rely on for:
Disbursement management
Timely lien waivers
Regular inspections
Funding draws in 5 to 7 business days
Plus, get the answers you need about construction contracts, budgets, permits and construction insurances. We bring everyone together, focused on the same goal: a project that's on time, on budget and lien free.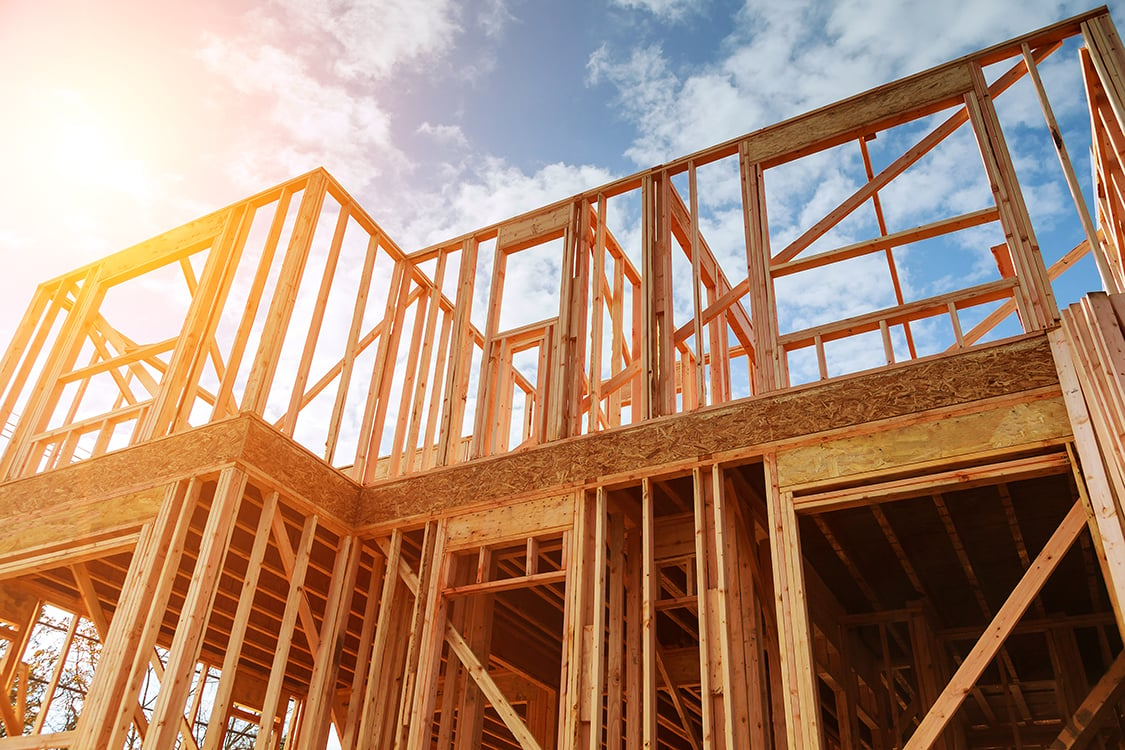 Home Builder Construction Loan Program
Keep building, with project funding
Created to keep funds accessible to builders, the Home Builder Construction Loan Program can help you meet growing nationwide housing demand. From pre-sold to spec financing, there's no slowing down with expert guidance and know-how you can count on.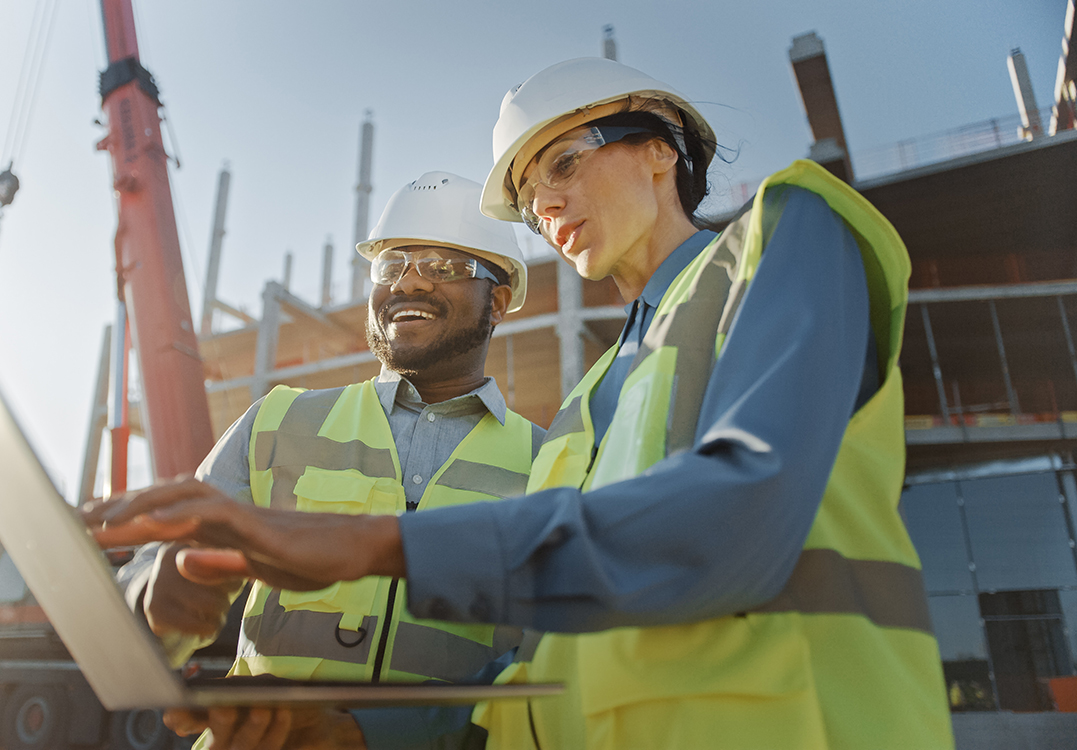 The Power of Collaboration
We stay actively involved in your project, from application to loan payoff. That's because collaboration and communication are significant to success. With consistent access to key decision makers, fast response times and an efficient documentation process, your project stays in constant motion.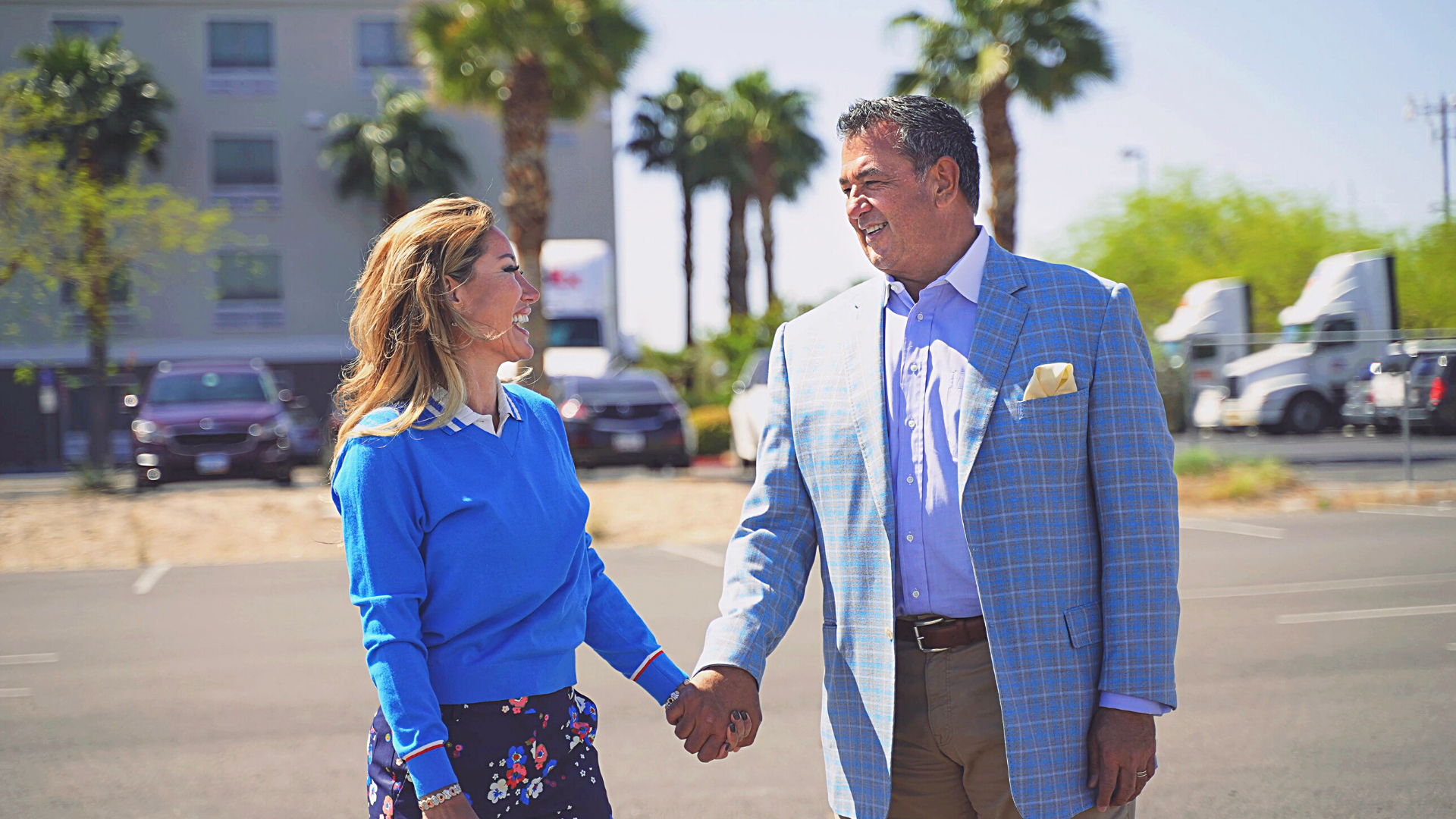 Diversified Partners LLC
Walt Brown and Ruth Rassel
Las Vegas, Nevada
A historic In-N-Out Burger location is coming right next to the Las Vegas Raiders' Allegiant Stadium thanks to commercial real estate financing from Stearns Bank.
See Full Story
More Customer Success Stories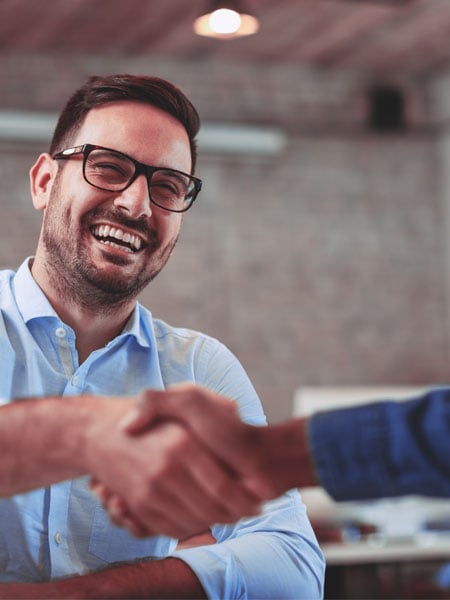 Banking That Pays
Checking and savings accounts
Reach your business checking and savings goals faster with simple, smart and rewarding BusinessSmart™ accounts. Earn interest and cash back with the convenience of online and mobile banking.