Whether you're starting your own practice, expanding an existing one or keeping up with the vast innovations driving eye care forward, we're excited to help. Our customers come back to us repeatedly because we make it easy to turn a vision into reality. Let us take care of the busywork, so you can spend your day seeing your patients.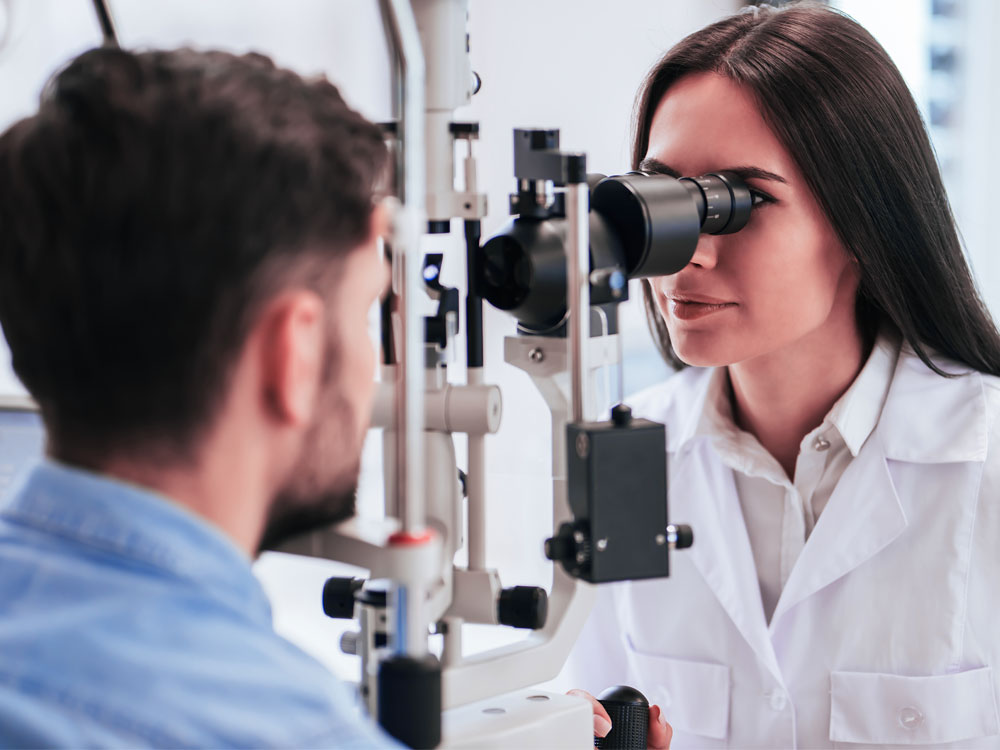 Equipment Financing
The eye care industry is known for impressive innovations, focused always on improving the lives of patients. Our team works with ophthalmology and optometry practices every day, bringing ease and clarity to equipment financing.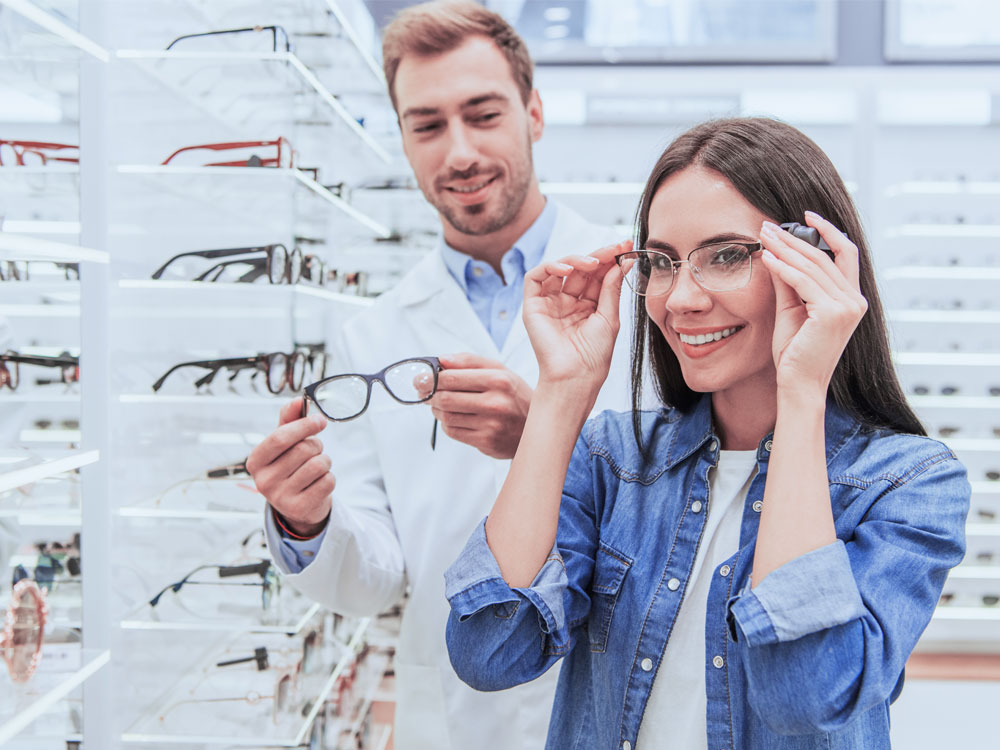 Practice Loans
When you're ready to expand your ophthalmology or optometry practice through new construction, acquisition or a real estate purchase, turn to experienced lenders who share your vision.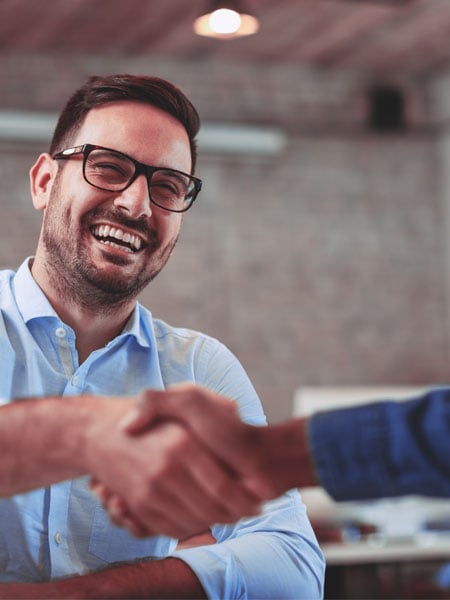 Banking That Pays
Checking and savings accounts
Reach your business checking and savings goals faster with simple, smart and rewarding BusinessSmart™ accounts. Earn interest and cash back with the convenience of online and mobile banking.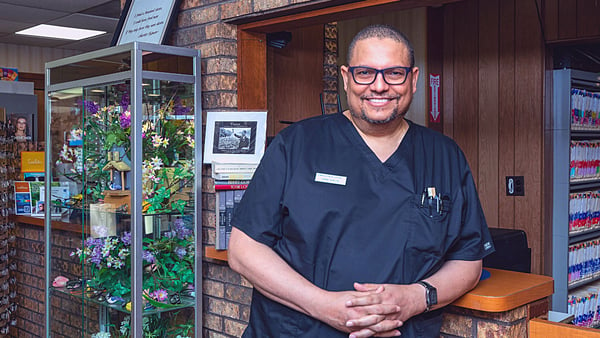 Eye Care Associates Limited
Dr. Haniel Roby
Chicago, Illinois
Dr. Haniel Roby, who owns Eye Care Associates Limited in Chicago, has found an equipment financing partner for life in Stearns Bank.
See Full Story
More Customer Success Stories
Optometry Equipment Finance Team
Section 179 Calculator
Use our Section 179 calculator to estimate your tax deduction for equipment purchased in 2019. Consult your tax advisor.
View Calculator
Commercial Loan Calculator
Use this calculator to estimate your debt service coverage with a new commercial loan.
View Calculator