Stearns Bank Named Best Ag Lender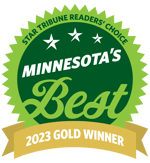 We serve customers nationwide, but we're proud to be named "Best Bank" and "Best Ag Lender" in our home state of Minnesota, three years in a row, by readers of the Star Tribune.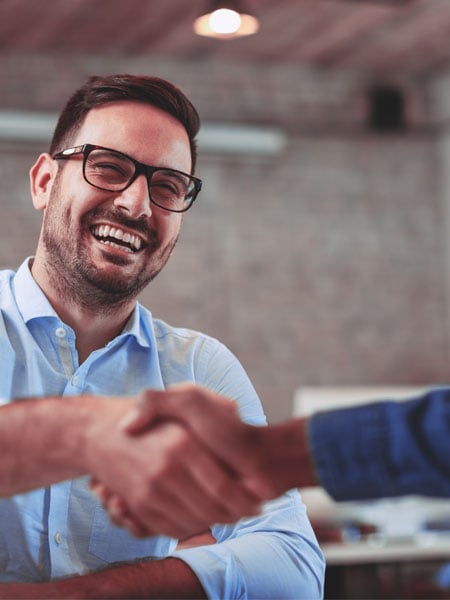 Banking That Pays
Checking and savings accounts
Reach your business checking and savings goals faster with simple, smart and rewarding BusinessSmart™ accounts. Earn interest and cash back with the convenience of online and mobile banking.
Is Used Equipment Right For You?
Used equipment can be a cost-effective option, enabling you to preserve capital and trim payments. Before closing the deal, talk with an ag financing expert at Stearns Bank. Unlike other banks, we know farm equipment and we understand how it supports your operation. We can finance used equipment with any dealer you've chosen to work with.
See our blog: Used Equipment Offers Advantages For Diligent Buyers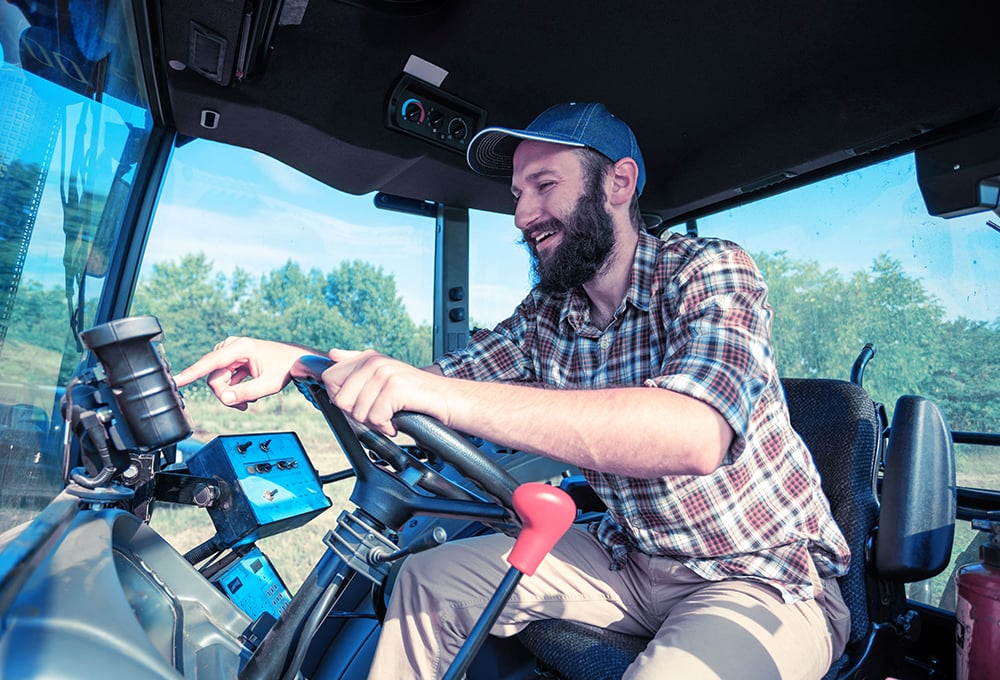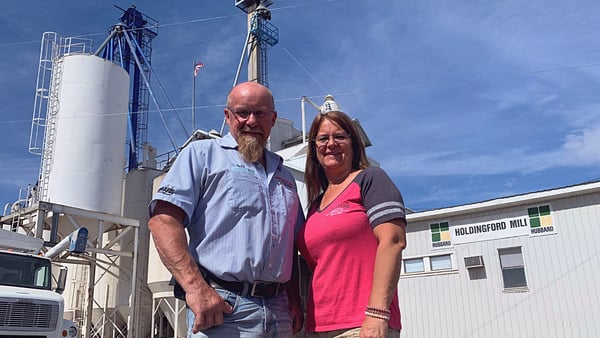 Holdingford Mill
Jeff and Sue Burg
Holdingford, Minnesota
Holdingford Mill owners Jeff and Sue Burg are glad to have that benefit as longtime customers of Stearns Bank's Holdingford (Minnesota) branch.
See Full Story
More Customer Success Stories
Agriculture Equipment Finance
Agriculture Small Business Loans
Section 179 Calculator
Use our Section 179 calculator to estimate your tax deduction for equipment purchased in 2019. Consult your tax advisor.
View Calculator
Commercial Loan Calculator
Use this calculator to estimate your debt service coverage with a new commercial loan.
View Calculator