Immediate Payment Relief of SBA 7(a) Loans
Through the CARES Act, the SBA will pay up to six months of principal, interest and fees owed on current SBA 7(a) loans that are in regular servicing. Contact your SBA lender to confirm that your loan qualifies.
See frequently asked questions: Implementation of Section 1112 Act Subsidy for Certain Loan Payments.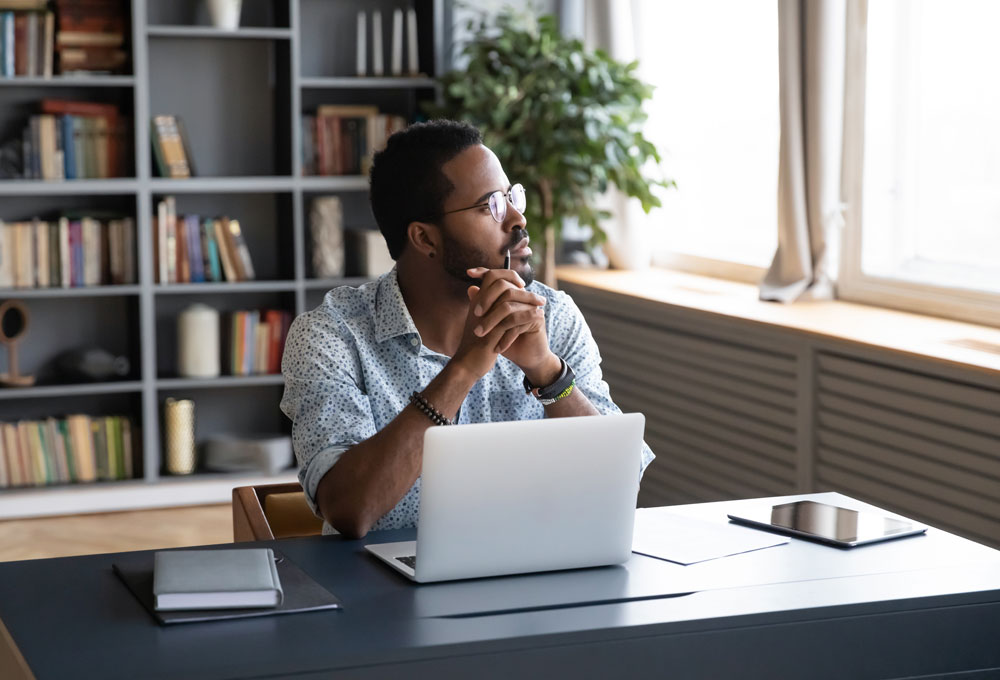 The Power Of The Portal
Submitting loan documents is easy and convenient with the Customer Portal. Gathering and tracking the information you need for your SBA loan is simplified and keeps you connected to our experienced lending team.
Loan overview – Provides visibility to approved terms and conditions
Documents – Seamless and secure submission of document requests for your transaction
Equity – Monitor money injected into your project through the equity tracking feature