SBA 504 Debt Refinancing Program
Reduce debt payments, release equity
Access equity by refinancing eligible business expenses with repayment terms up to 25 years. Loans are subject to all applicable loan requirements of the SBA 504 Loan Program.
General qualification criteria:
At least 85% of the loan being refinanced was used to buy, build or improve fixed assets
In business for at least two years prior to the refinance application request
Owner-occupied property
Collateral securing the loan is supported by an independent appraisal prior to closing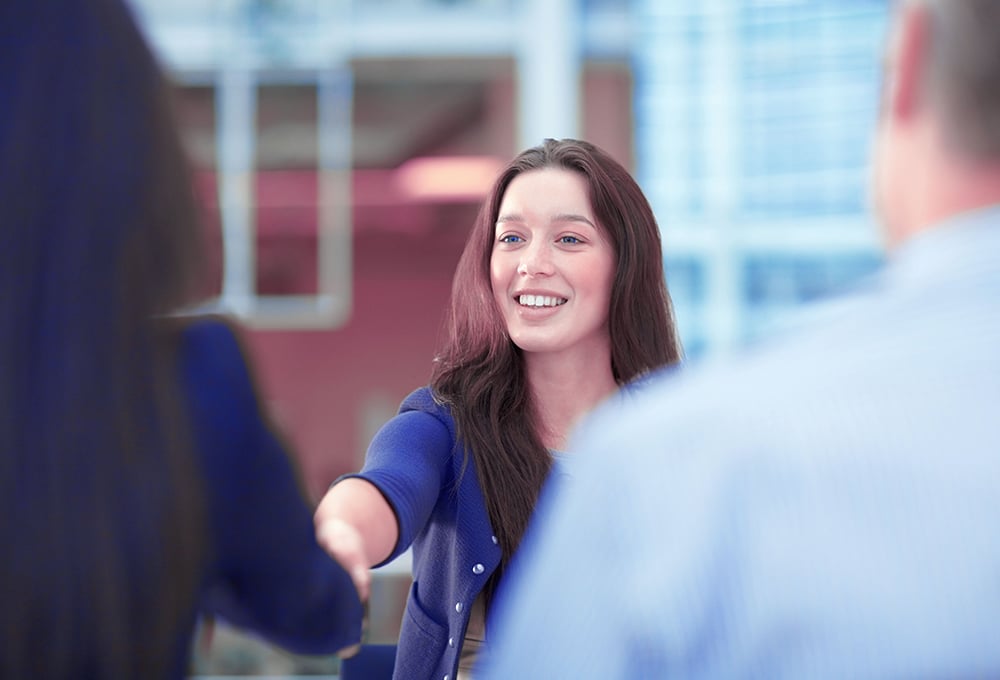 The Power Of The Portal
Always know the status of your loan request with the Stearns Bank Customer Portal. Upload documents and statements required for your application and follow your submission progress.
Loan overview – See all approved terms and conditions
Documents – Safely submit and track documents
Equity – Monitor money injected into your project
Connect – Use the chat feature to contact our support team