Small Business Loans
For small business loans and banking services, Stearns Bank has unmatched strength, stability and experience. Our team is ready to offer options and lend a helping hand.
The Stearns Bank lending team has expertise in various SBA programs and can guide you through the process, from eligibility to approval and funding. As a Small Business Administration Preferred Lender, we're proud to help move small business forward every day. When a new opportunity finds you, contact us.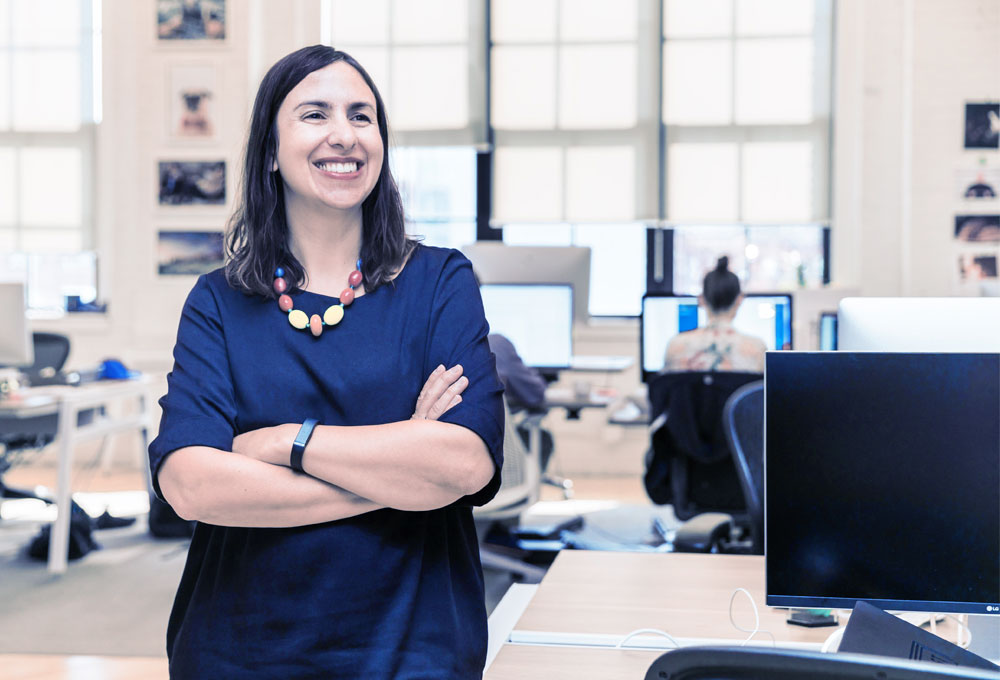 SBA Loan Programs
Stearns Bank can help you obtain the right financing for your business needs. As a Preferred SBA Lender, we have experience with various SBA programs.
SBA 504 Debt Refinancing Program
Reduce debt payments, release equity
Small business owners can reduce their monthly debt payments by refinancing under the SBA 504 Debt Refinancing Program. This program allows small business owners to access equity by refinancing eligible business expenses. Repayment terms up to 25 years.
Loans are subject to all applicable loan requirements of the SBA 504 Loan Program. General qualification criteria:
At least 85% of the loan being refinanced was used to buy, build or improve fixed assets
Must have been in business for at least two years prior to the refinance application request
The property must be owner occupied
Collateral securing the loan is supported by an independent appraisal prior to closing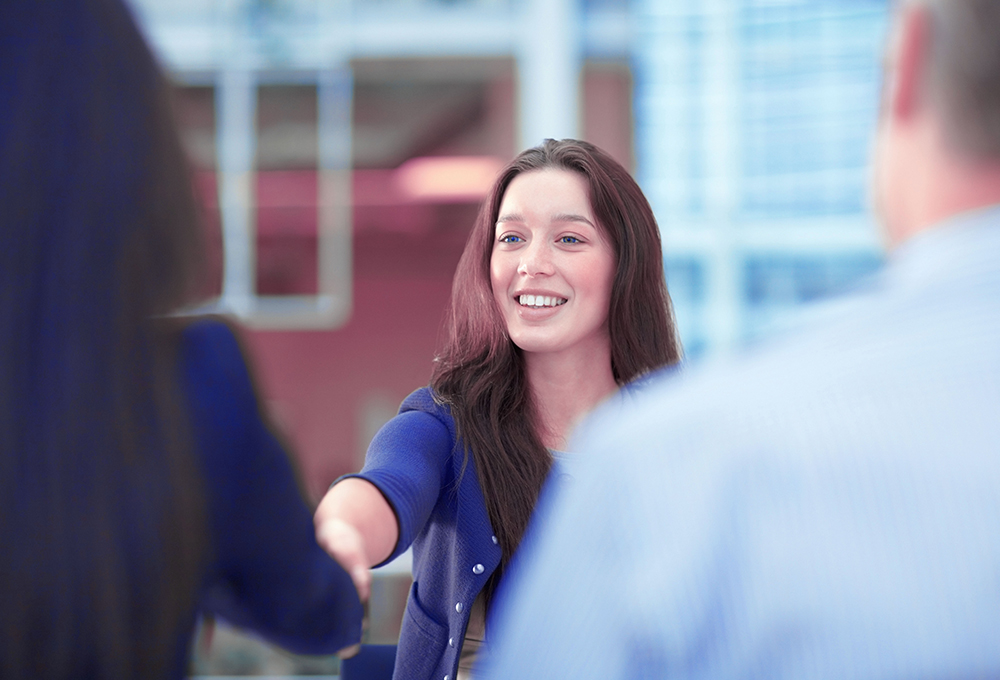 The Power Of The Portal
With the Customer Portal, you always know the status of your loan request. The portal enables you to upload all documents and statements required for your application. You can easily review the list of documents received and any still pending. If you have questions, you can contact the Stearns Bank lending team with our convenient chat feature. Other portal benefits:
Loan overview – Visibility to approved terms and conditions
Documents – Seamless and secure submission of documents
Equity – Monitor money injected into your project through the equity tracking feature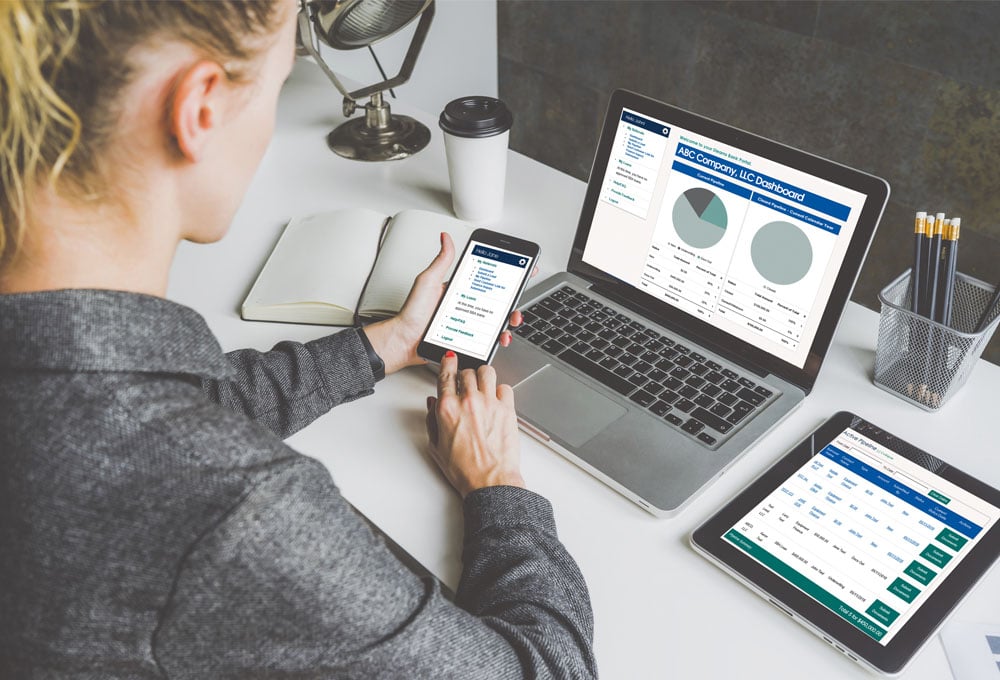 The Stearns Bank Difference
Loans approved with speed and precision
Loans up to $5 million approved in days
In-house approvals
Preferred lender status
Collateral options
Flexibility to re-approve changing budgets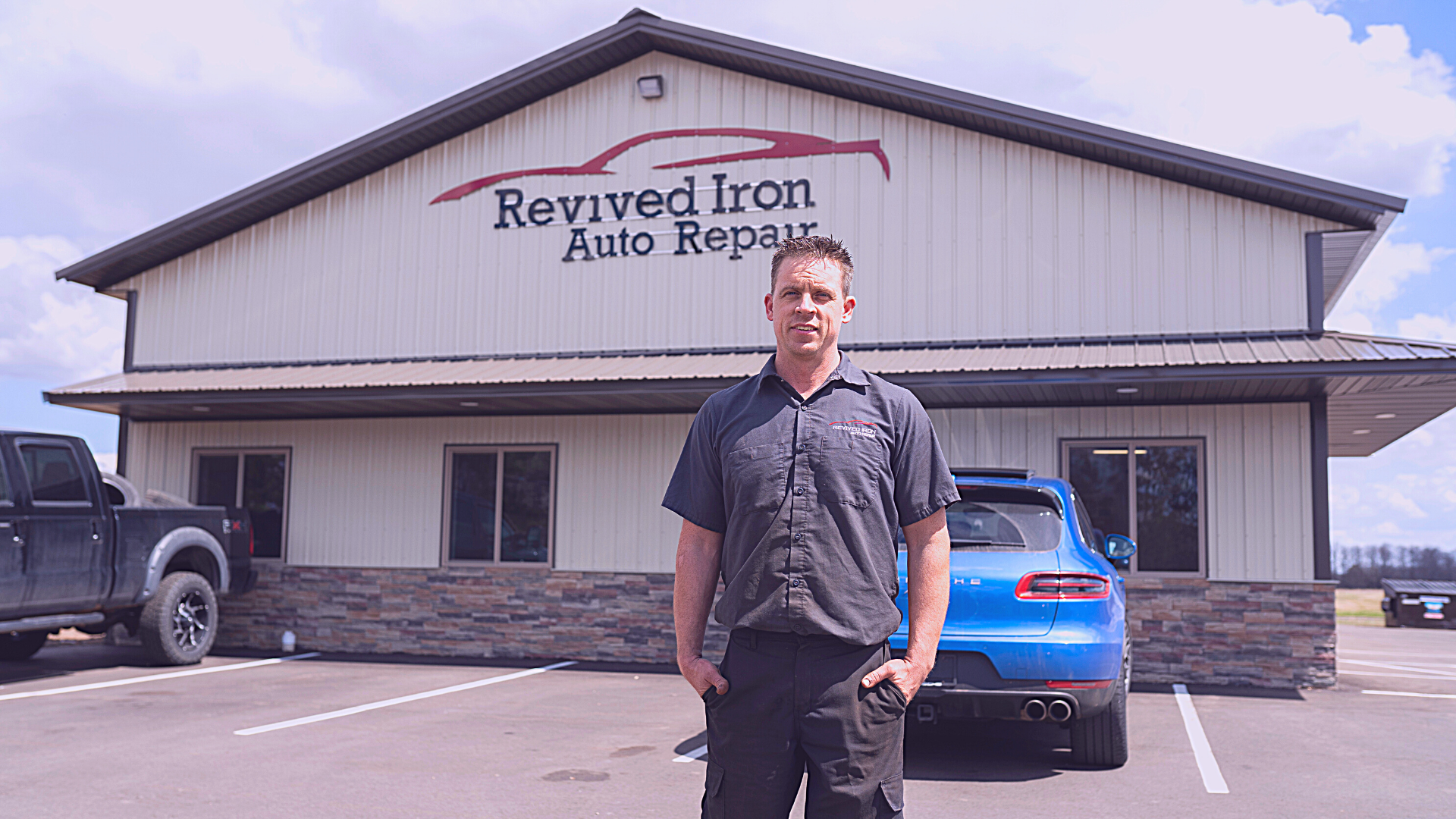 Revived Iron Auto Repair
Dallas Nestvold
Stacy, Minnesota
Small-town life suited Dallas Nestvold when he decided to start Revived Iron Auto Repair in Stacy, Minnesota. A small-town approach to business loans from Stearns Bank also met his needs when he was looking for an SBA loan.
See Full Story
More Customer Success Stories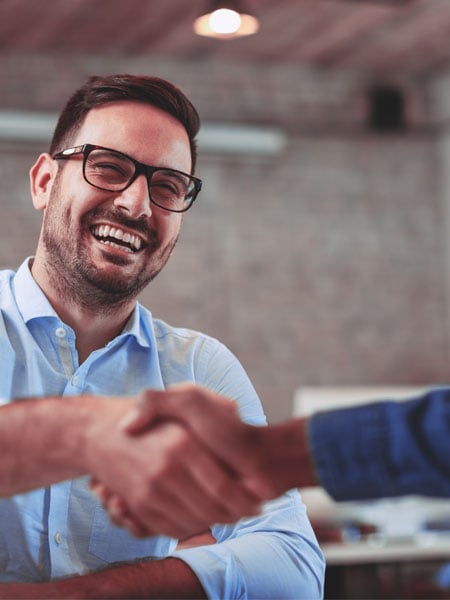 Banking That Pays
Checking and savings accounts
Reach your business checking and savings goals faster with simple, smart and rewarding BusinessSmart™ accounts. Earn interest and cash back with the convenience of online and mobile banking.
Small Business Lending FAQ
Small Business Lending Resources
Break Even Analysis Calculator
The break even analysis calculator is designed to demonstrate how many units of your product must be sold to make a profit.
View Calculator
Commercial Loan Calculator
Use this calculator to estimate your debt service coverage with a new commercial loan.
View Calculator
Enhanced Loan Calculator
Use this calculator to look at a variety of possible loans. Change your monthly payment, loan amount, interest rate or term.
View Calculator