Determining Eligibility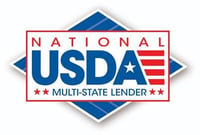 USDA programs have varying eligibility standards. Geography and loan use make a difference in determining eligibility. Start your determination with the USDA Rural Development eligibility and mapping tool.
As a USDA Multi-State Lender, Stearns Bank can process your USDA loan directly with federal agencies, regardless of where you or your project are located.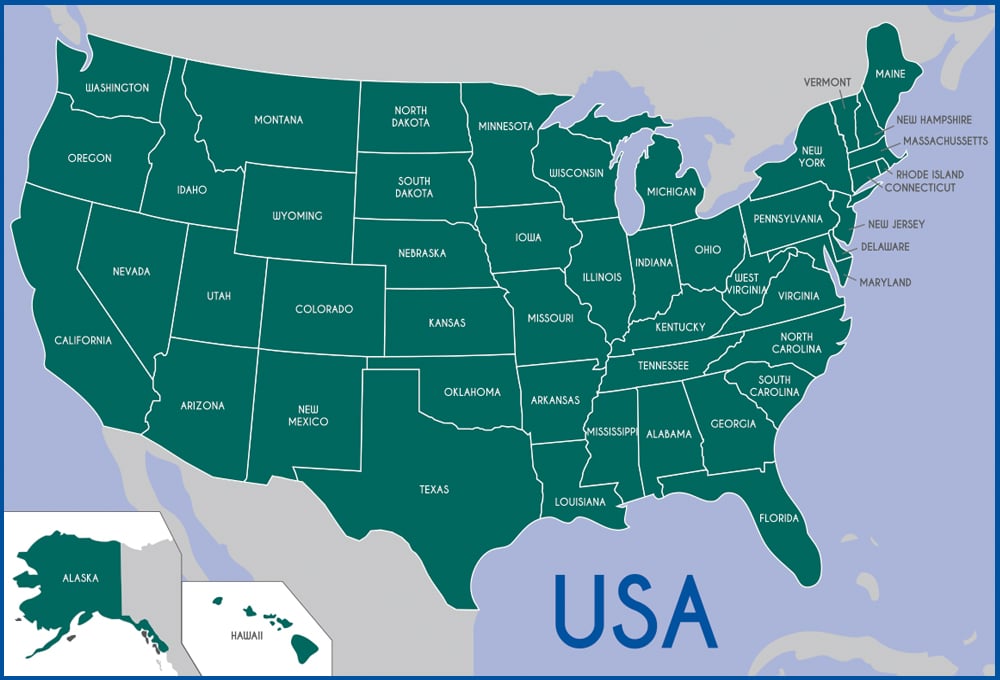 Green Energy, Clean Energy
REAP financing for renewable power
Solar and wind power are on an exciting rise across the nation. Stearns Bank is committed to this clean energy direction and can help you determine the best type of loan for your project.
See our blog: USDA REAP for Solar, Wind and Renewable Energy Financing