Native American
For Generations to Come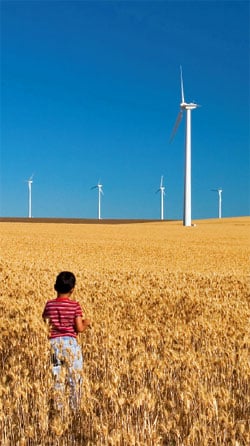 The decisions you make today will support and enrich the future generations of your nation. We'll work together with you to help create that future. Our hard work, superior customer service and creative financial solutions have kept us thriving for over 100 years. Let's work together and create the future you dream of for generations to come.
Personal service – No automated phone system. Work with real people!
Customized solutions – Financing terms and programs that suit your project
National lending – Loans and leases available nationwide
In-house decision making – Our sense of urgency moves your project along quickly
Our team of experts will share their passion to help your tribe thrive while providing financing solutions to support your vision and growth. There is no project too small or too big.
Hospitality and gaming
Renewable energy
Construction
Small business
Projects Simplified
Tribal project financing may demand close collaboration with tribal members and government organizations. We work to understand the complexities your tribe faces and move each project to completion.
Our Process
Financing with Stearns Bank is efficient, personalized and responsive. Our dedicated team of experts will work to understand your needs, goals and challenges.
Unique Solutions for Native American Financing
Our lenders take time to understand your tribe and business challenges to develop financing solutions to meet your unique needs. Often, we can provide a customized plan suited to your cash flow.
Contact Stearns Bank today to discuss your project and review financing options.