Business Growth and Expansion
First the dreaming, and now the planning. It's time to take care of the details and it's all on you. Or is it? Our small business lending team is ready to go to work with you. We believe in getting to know you, your business and your market.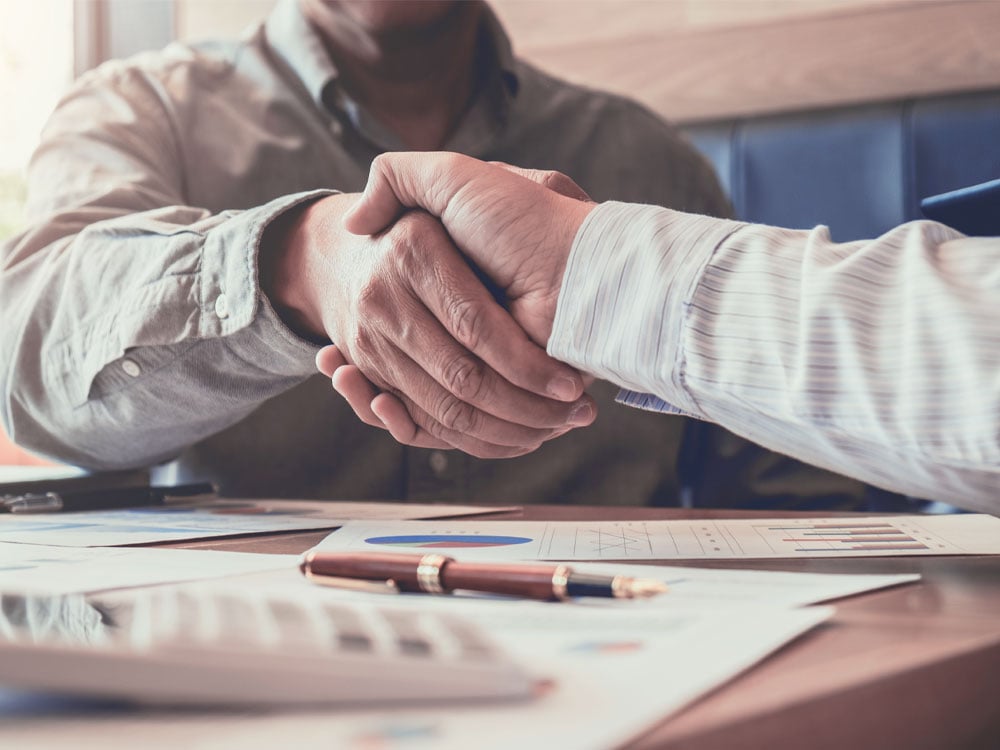 An SBA Lender Who Gets You
For a new or established business, an SBA loan can fuel your goals. With expert lending advice and personal service and attention to your business situation, you're not facing the process alone. We'll help you by anticipating potential issues and minimizing last-minute surprises.
The Stearns Bank Difference
SBA loans approved with speed and precision
SBA loans up to $5 million approved in days
In-house approvals
Preferred lender status
Collateral options
Re-approval flexibility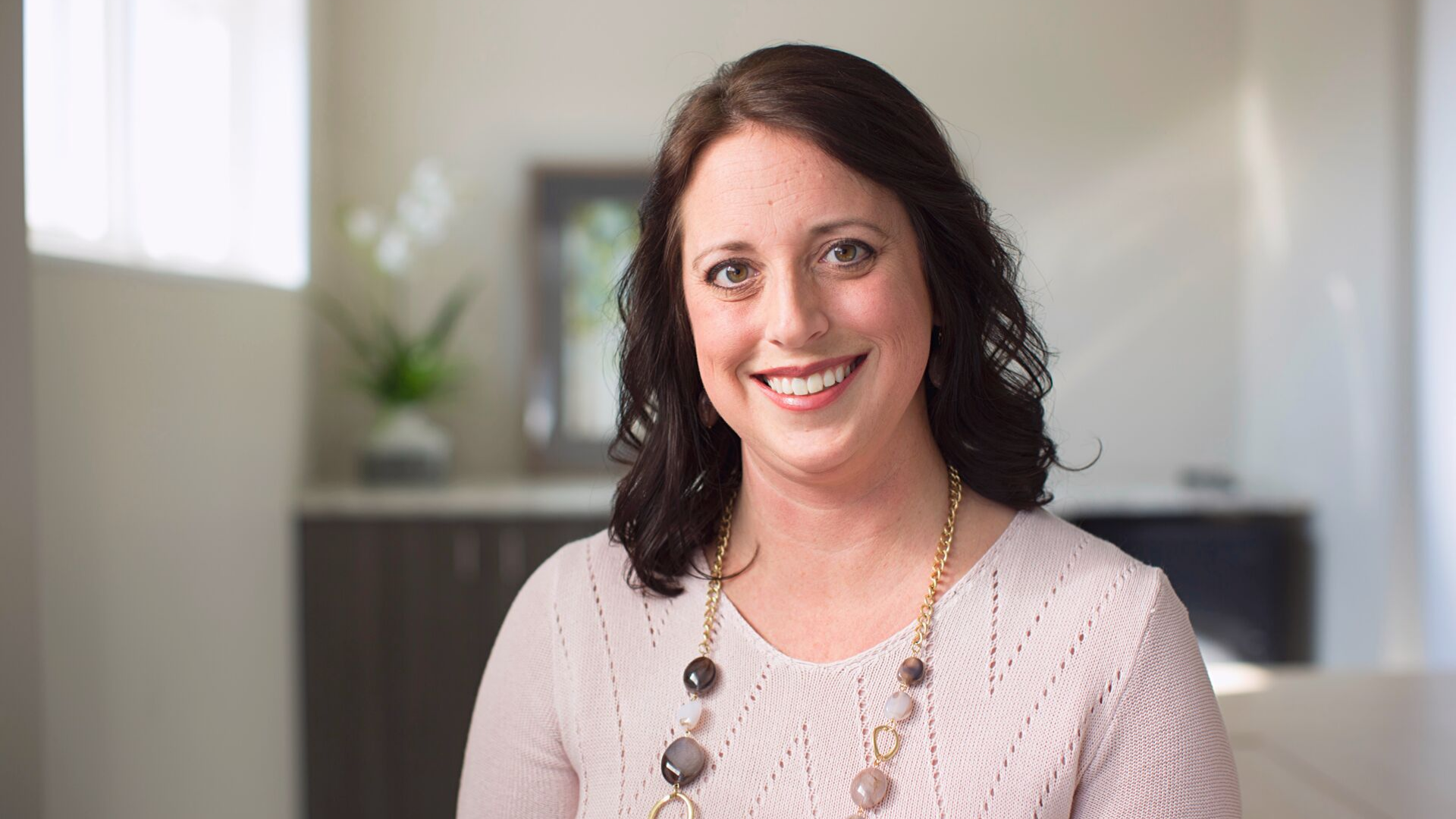 Stearns Bank Customer Takes 'Leap Of Faith' Into Woodworking Industry
Nicole Kenefic
Fort Wayne, IN
Nicole was looking for a new CNC router table to streamline operations, when her sales representative at Machine Solutions introduced her to Stearns Bank.
See Full Story
More Customer Success Stories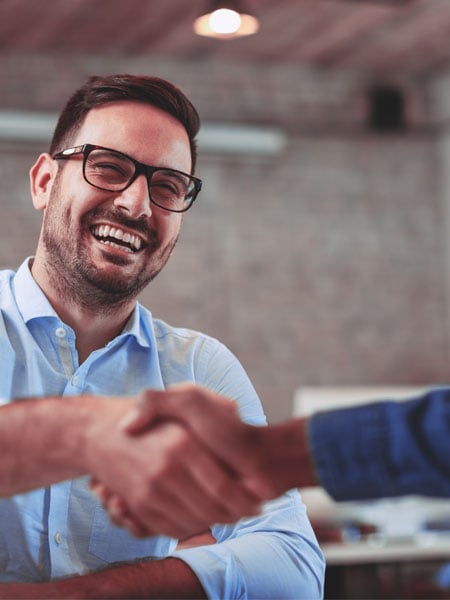 Banking That Pays
Checking and savings accounts
Reach your business checking and savings goals faster with simple, smart and rewarding BusinessSmart™ accounts. Earn interest and cash back with the convenience of online and mobile banking.
Business Growth and Expansion Financing Team