Are you considering the purchase or acquisition of a business? Or are you looking to purchase an existing franchise location? Your intent may be expanding geographic reach, adding a product line, or strengthening your competitive position. Either way, it's an exciting prospect and a significant investment. We'll help minimize last-minute surprises as we bring our experience to the table for you.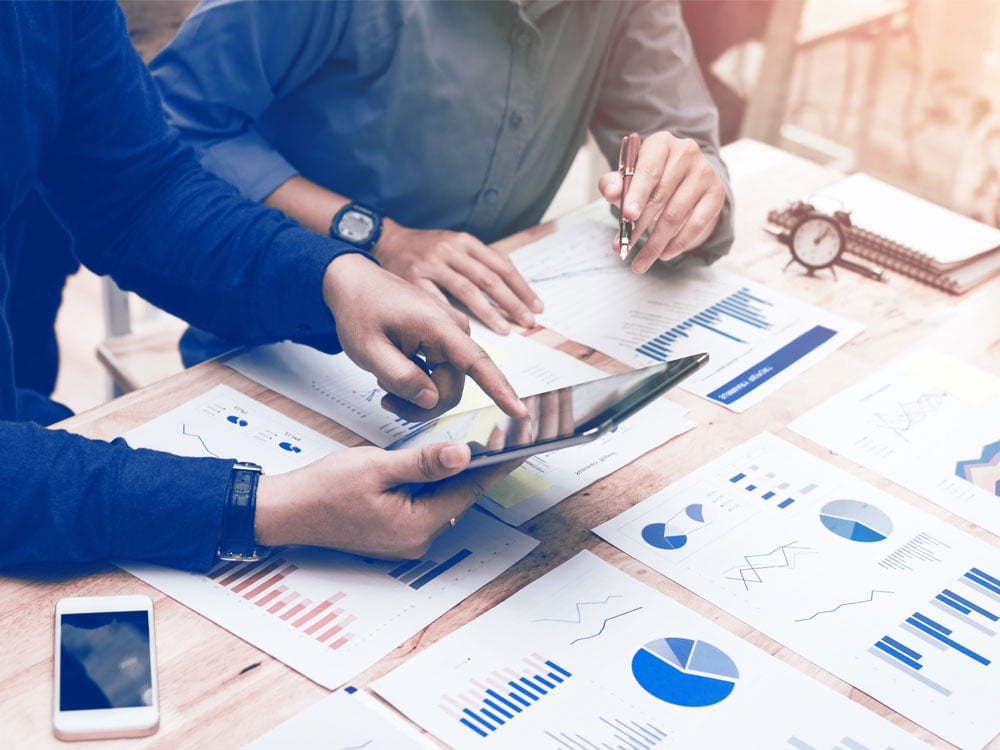 Approaching Loan Origination With Creativity and Urgency
The Stearns Bank SBA lending team will help you explore options for financing your business acquisition. We take a proactive and creative approach to each deal. Our innovative approaches to loan origination have created a strong culture of customer service. Not all SBA lenders make it a priority to originate loans with a sense of urgency – but we do.
The Stearns Bank Difference
Fast financing
Highly experienced lending team
Nationwide lending
Easy-to-access decision makers
Flexibility to re-approve changing budgets
Abbreviated underwriting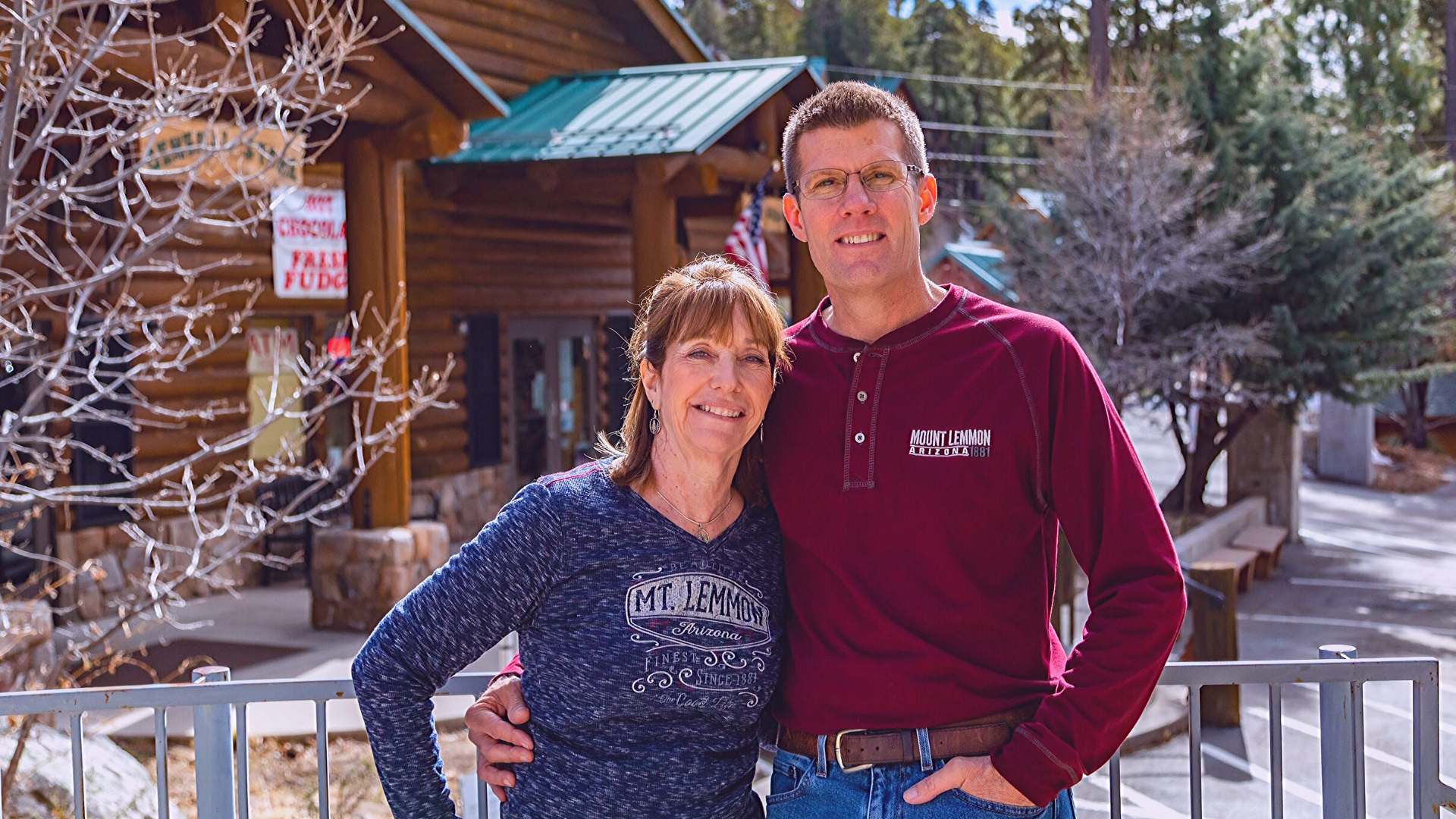 Mount Lemmon General Store and Gift Shop
Grey and Teri Carpenter
Mount Lemmon, AZ
To acquire the store, the Carpenters needed an SBA loan. After being referred from their broker to Stearns Bank, things really started to take shape.
See Full Story
More Customer Success Stories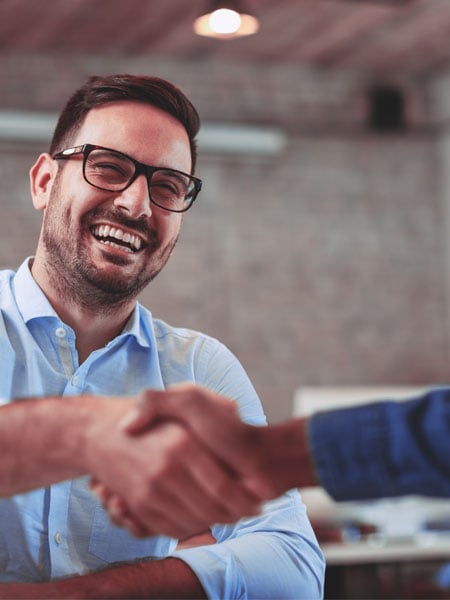 Banking That Pays
Checking and savings accounts
Reach your business checking and savings goals faster with simple, smart and rewarding BusinessSmart™ accounts. Earn interest and cash back with the convenience of online and mobile banking.
Business Acquisition Financing Team