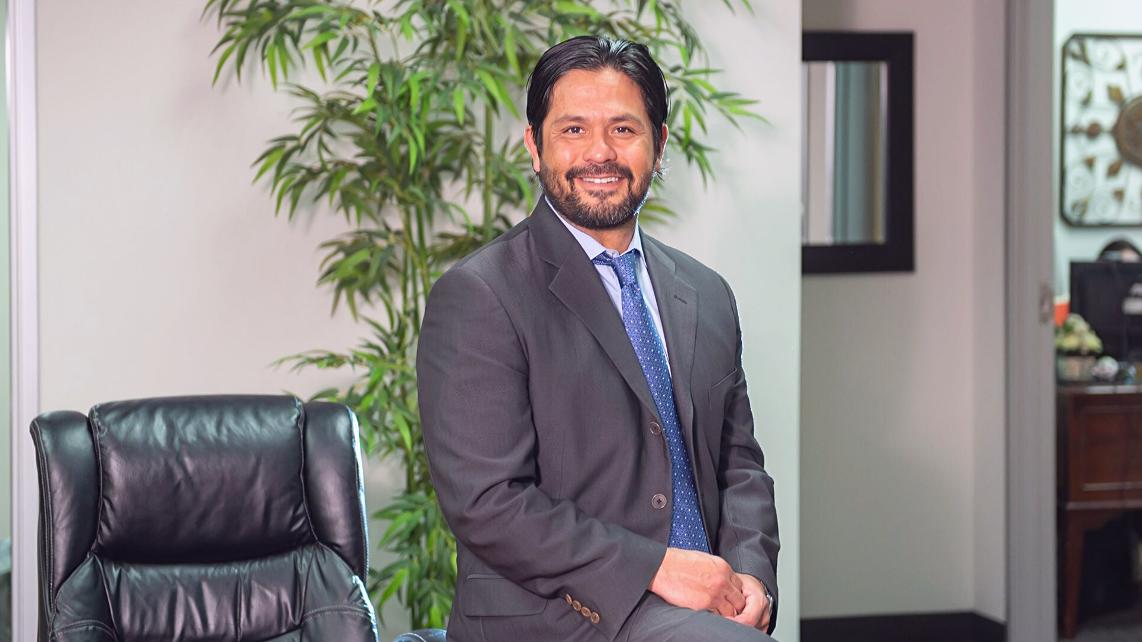 4 Points Management Agency
Bryan Gonzales
San Marco, CA
loans
sba
business acquisition
Bryan Gonzales has a lot of experience as an entrepreneur.
He is a lawyer and real estate broker, and has worked in the automotive, health care and property industries. After discovering he really enjoyed rental property management, he started to look for properties to purchase.
"I was looking for something that could survive a recession," Bryan said. "I initially found a company to purchase and I was the back-up offer. I sat tight to see if the deal went through and it didn't. I liked the guy who owned the company and I really wanted to get the deal done. That's when I started speaking with Stearns Bank about an SBA loan."
To purchase 4 Points Management Agency, Bryan created his own LLC, Verdad Ventures. 4 Points Management manages 1,800 units over 35 different communities. Bryan considers himself a "high performer," and he noted that about the Scottsdale (Arizona) branch team right away at Stearns Bank.
"Everything was accurate, timely and crazy easy with her once we got the process started," Bryan said. "Stearns Bank was informative and their response time was fantastic. We did a lot of document sharing and they always checked and reviewed things quickly. They would get things done in less than a day.
"I was really impressed with the technology and speed of Stearns Bank and everyone I worked with there. The customer service was extraordinary. It was better than any bank I had ever dealt with."
To help ease Bryan into his new purchase, he received a customized payment structure from Stearns Bank. His payments were cut in half for the first three months of ownership.
"That was key. Nothing is where you think it's going to be in those first few months of managing properties," Bryan said. "Everything is always more expensive than you estimated, including materials and labor. There are always unforeseen things that happen when you take on new properties."
Bryan said he would enthusiastically endorse Stearns Bank to anyone looking to acquire an existing business. He has always preferred working with smaller banks, but Stearns Bank stood out from the rest.
"When the relationship is there with a bank, it really means something to me. Being on a first-name basis is important," Bryan said. "And, with technology available like Stearns Bank has, that just seals the deal. Stearns Bank is fantastic and I would recommend it to any small business owner."