As a business owner, you know misaligned equipment financing payments can cripple your cash flow. But when you have a lender who provides truly customized solutions tailored to your specific needs, you can optimize cash flow across unique business cycles and revenue fluctuations.
Equipment financing is never a one-size-fits-all solution. The ideal payment structure for a landscaping company will look completely different from a clinic or construction firm. Your lender should recognize this and collaborate to develop a repayment schedule aligned with your unique business cycles and revenue fluctuations.
Business Cycles & Cash Flow Challenges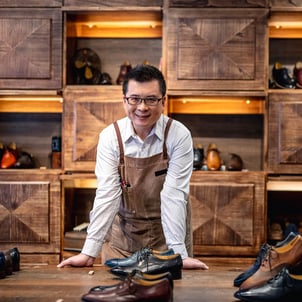 Onboarding new equipment impacts cash flow during installation, training staff, and ramping up to generate revenue. Process improvements can also temporarily decrease income in the short term.
Of course, seasonal fluctuations remain one of the biggest cash flow challenges for many businesses. Retail generates massive profits during the holiday season while construction can grind to a halt in cold winter months.
Having manageable financing payments during seasonal lows and highs is vital. The right payment flexibility helps smooth the inevitable financial ups and downs.
Industry Experience and Insight
An equipment lender that understands your industry can make a big difference. For example, Stearns Bank has specialized expertise in many industries, such as agriculture, manufacturing, rentals, healthcare, veterinary medicine, and construction. We know how industry cycles affect your cash flow and we can help you manage them.
A generic lender without such knowledge can't offer you the best financing options for your business. You may end up with payments that don't match your revenue patterns and hurt your operations.
Stearns Bank's Custom Payment Solutions
Subject to credit approval/qualifications. Some limitations may apply. Subject to change without notice.
At Stearns Bank, we know every business is one-of-a-kind, so your payment plan should be too. That's why we provide customized payment structures including:
Delayed Payments
Delayed payments allow payments to start after the equipment generates revenue, preventing pre-revenue payment burdens during training and installation.
Step Up / Step Down Payments
Stepped payments increase as production and revenue ramp up, then decrease when cash flow dips, matching payments to revenue patterns.
Semi-Annual Payments
Making larger payments biannually or quarterly evens out cash flow for businesses with seasonal revenue like agriculture.
Seasonal Payments
Seasonal payments align with annual peak and slack revenue periods, ideal for industries like construction or landscaping.
Trade-In Cycles
Trade-in cycle financing enables faster upgrade cycles for equipment with rapidly changing technology like healthcare.
Financing That Fits: Stearns Bank's Equipment Finance Expertise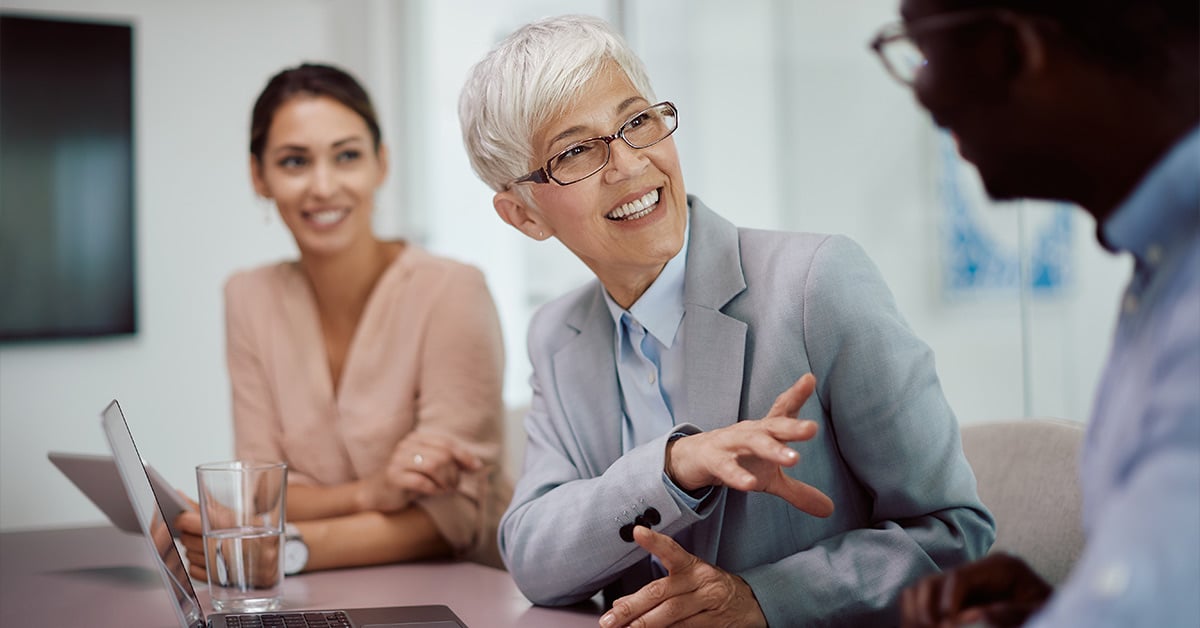 Finding the right equipment financing to align with your business needs is crucial, but it can also be complex. That's why you need a trusted lender like Stearns Bank in your corner.
Our team of dedicated financing experts is personally invested in providing exceptional guidance and service tailored to you. When you call us, you'll get a real person instantly to help answer all your questions and concerns.
We take a holistic approach to truly understand your operations and craft a customized financing solution that optimizes your cash flow. With our deep industry knowledge and flexible options, we can structure payments to sustain you through lean times while helping you thrive in peak seasons.