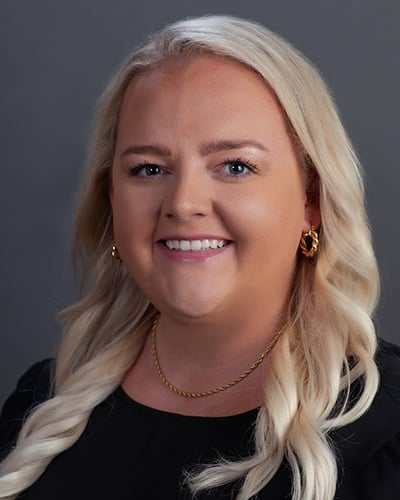 Brittany Davidson
Account Manager
Phone: 800-247-1922
Throughout her equipment finance career, Brittany has financed everything from grapple trucks, heavy equipment, trailers, and now medical equipment. She joined the industry with a hunger to learn and grow and has gained tremendous understanding along the way.
Brittany has been motivated by the opportunity for growth. She finds her work rewarding because she can provide business owners with the equipment necessary to grow their business. She is also motivated by being a valuable team member and exceeding team and personal goals.
In her free time Brittany enjoys the many outdoor activities South Florida has to offer. She loves boating, trips to the beach, or a relaxing pool day and spends weekends with her boyfriend and dog going on new adventures. Brittany also enjoys traveling back to her home state of New Jersey to visit family whenever possible.