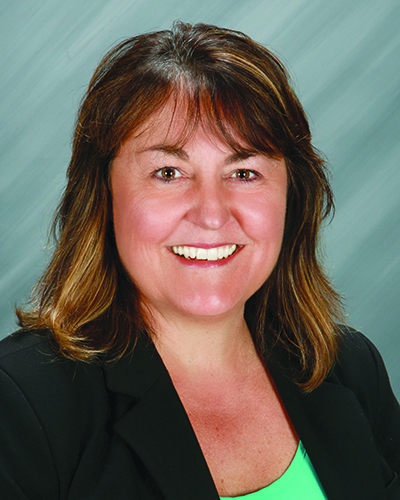 Kathy Eischens
Client Relations Representative
Phone: 800-247-1922
Kathy joined the Stearns Bank team in 2018 and has over 30 years of experience with insurance and asset protection.
Driven to work closely with customers to build strong relationships, Kathy ensures they are taken care of, and their questions are answered. Her goal is to make their decision to work with Stearns Bank an easy one and she gains great satisfaction from helping others and making their day a little better.
Outside of her career, she enjoys helping her husband on their small dairy farm, spending time with family – especially her grandchildren. She also spends time gardening, doing yard work, reading and traveling.