Equipment Finance Blog
Our blog covers trends in equipment financing, and advises how Stearns Bank can help finance your next purchase to grow your business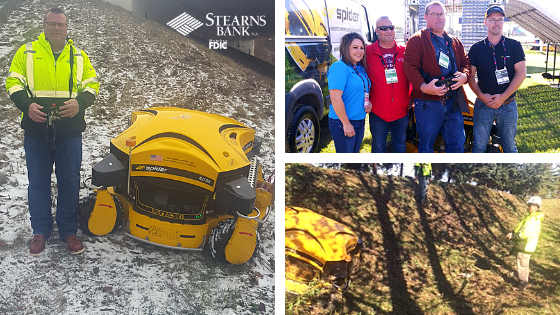 Fast Financing Leads To Much-Needed Equipment Purchase
The Spider mower is radio remote-controlled and designed for maintenance of all types of terrain. "It only took three hours to get a financing deal done from start to finish."
Equipment Financing
Section 179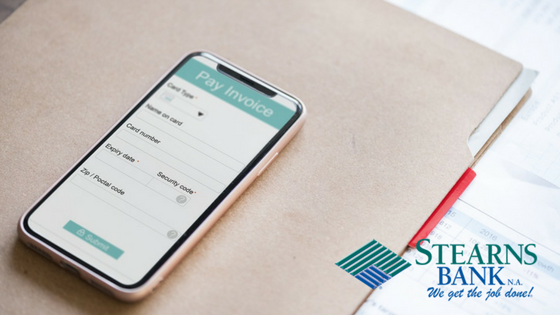 Does Your Lender Offer Custom Payment Solutions?
When a company finances an equipment purchase, the repayment schedule can be as important as any other factor.
Agriculture
Construction and Landscaping
Optical
Veterinary/Medical
Business and Financial Management