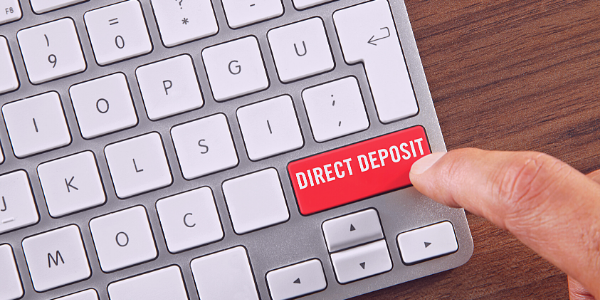 Posted by: Stearns Bank on Apr 02, 2021
ACH payments are a secure way for small business owners to pay their employees and improve cash flow. Learn more about ACH for your business in this blog.
Read More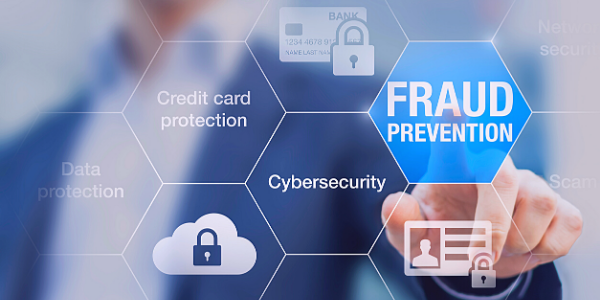 Posted by: Stearns Bank on Nov 27, 2020
The 'Raise Your Hand' program is aimed at helping Stearns Bank employees better identify fraud, and, to help prevent it from happening to its customers.
Read More