Section 179
Tax deduction adds financial incentive for equipment purchase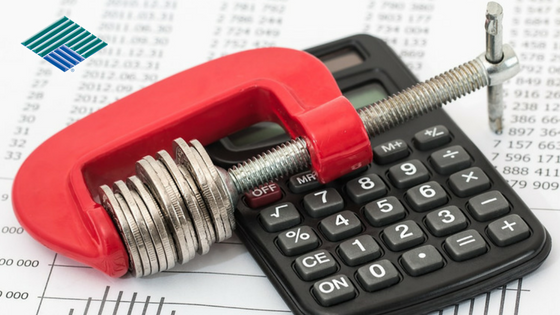 The Section 179 deduction is a tax incentive that is easy to use, and gives businesses an incentive to invest in themselves by adding equipment. Taking advantage of Section 179 will help your business keep more capital, while getting needed equipment and software.
Section 179 Tax Deduction
Tax deduction limit under Section 179 has been raised to $1 million
Most tangible business equipment qualifies.
Equipment must be purchased and put into use between Jan. 1 and Dec. 31 of the tax year.
You can take full advantage of the deduction when leasing equipment.
Submit IRS Form 4562 with your tax filing to claim the deduction.
Section 179 Resources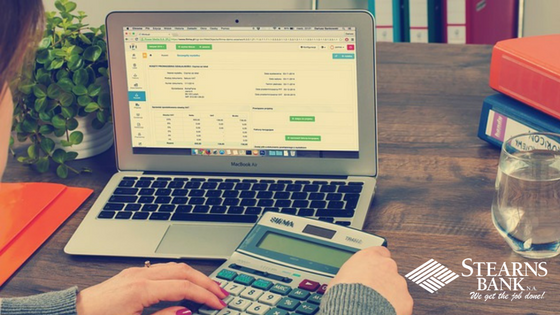 Blog Topics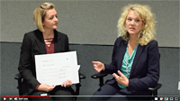 Videos
▸ Google Autocomplete Interview: Section 179 Common Questions
▸ Panel Discussion: Changes to Section 178 in 2018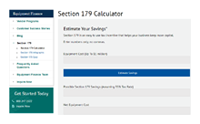 Calculator
Estimate your tax savings and check different scenarios with our Section 179 calculator.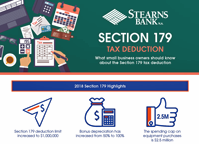 Infographic
View and download our infographic for a quick and fun overview of the Section 179 tax law.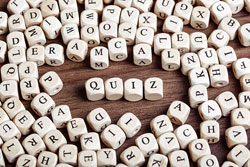 Quiz
Take our quiz to test your understanding of the Section 179 tax deduction. Get instant feedback on your answers to check your knowledge.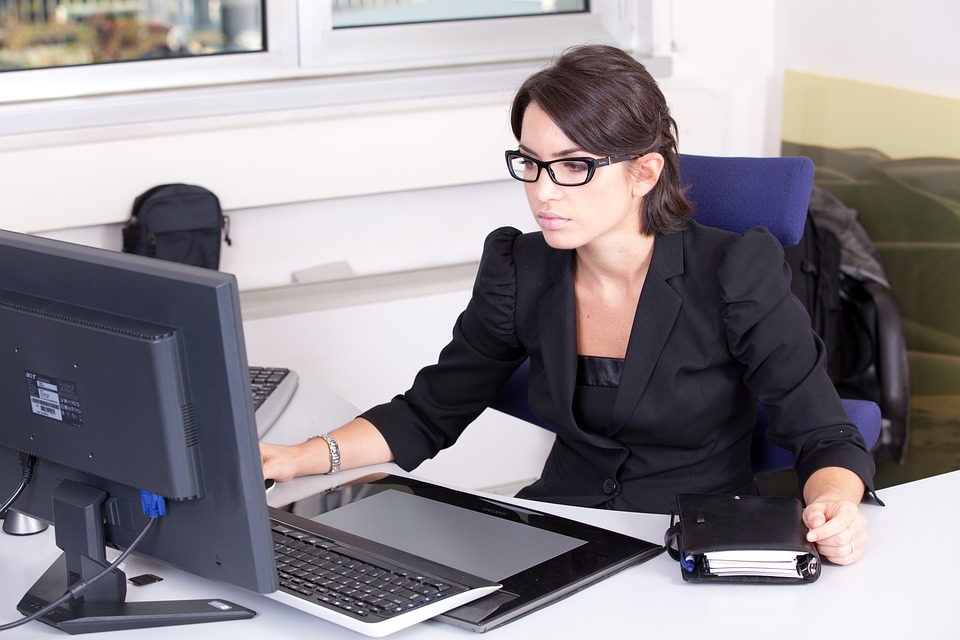 Frequently Asked Questions
The Tax Cuts and Jobs Act that passed in 2017 made significant changes to Section 179 and first-year bonus depreciation. These FAQs will help small business owners understand how to use the deduction.
Contact your tax advisor to verify tax or accounting issues or visit irs.gov for details.