Business Banking with Stearns Bank
Maximize Your Business Earnings with High-Yield Savings, Checking, and CD Accounts
Unlock the true potential of your business earnings with Stearns Bank's comprehensive suite of financial solutions. In addition to our specially designed accounts that offer highly competitive rates, convenient access, and extended FDIC protection, we provide a range of powerful tools to drive your business's performance and success.
From cutting-edge merchant services and efficient ACH transactions to convenient remote deposit capabilities and intuitive Autobooks integration, our offerings go beyond traditional banking. With Stearns Bank, you'll experience a holistic banking experience that empowers your business to thrive.
What Is a Business Banking Account and Why Do You Need One?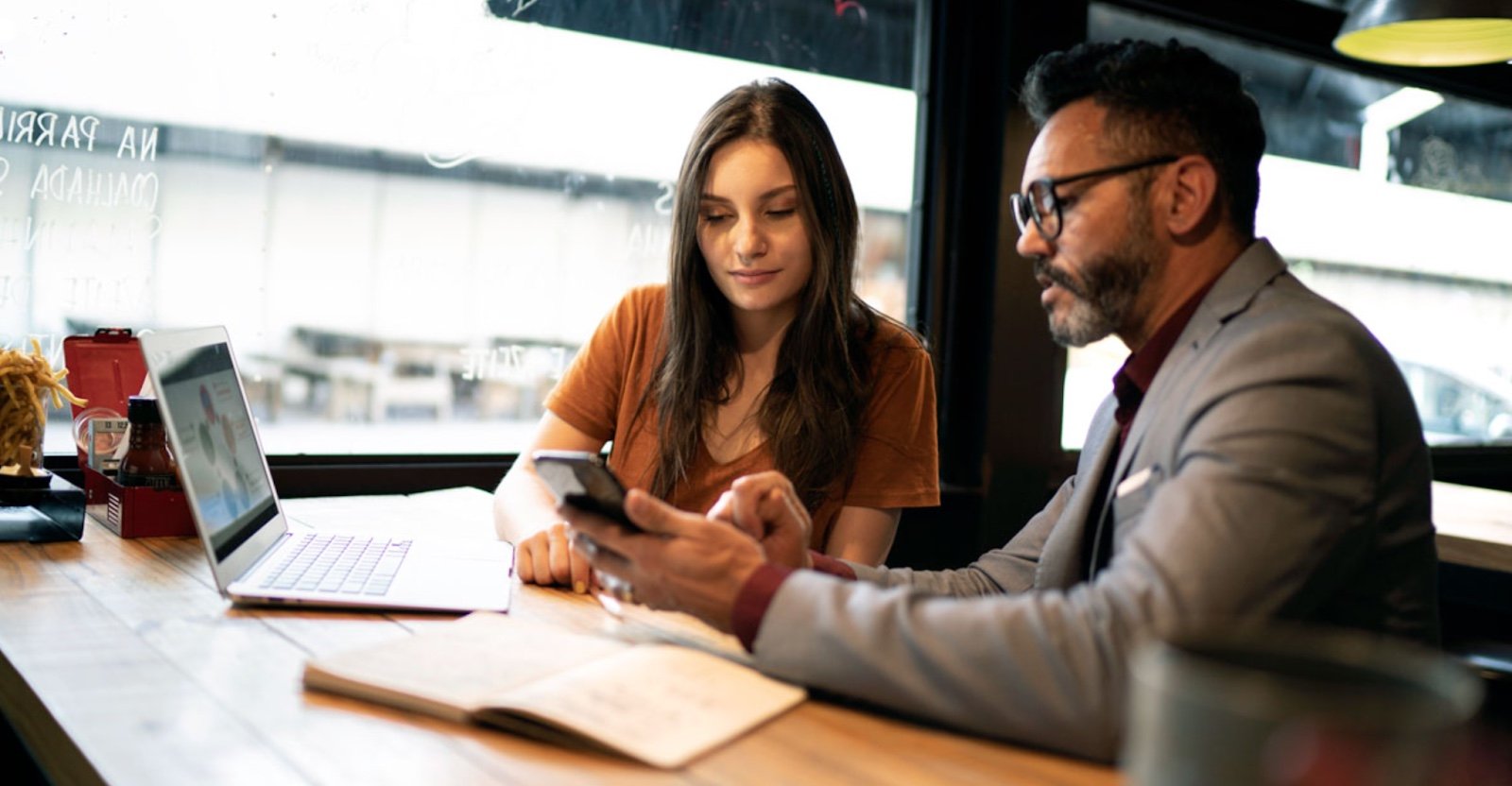 If you're an entrepreneur who wants to keep your personal and business finances organized, a business bank account is a great place to start. This specialized bank account is tailored to meet the specific needs of businesses, giving you better control over your finances. With a business banking account, you can choose between two types of accounts: a checking account that's perfect for making and receiving payments, paying bills, and withdrawing cash, or a savings account that earns interest on your deposits. It's the ideal way to manage your finances more efficiently, ensuring that your business stays on track while also earning a little extra on the side.
The primary difference between a business banking account and a personal banking account is the separation of personal and business finances. Using a personal bank account for business transactions can cause confusion, making it challenging to track expenses, manage cash flow, and report taxes accurately.
---
How You Can Use a Business Account to Your Benefit
Opening a business bank account offers numerous advantages to small business owners. Here are some examples of the benefits you can expect to enjoy by utilizing one.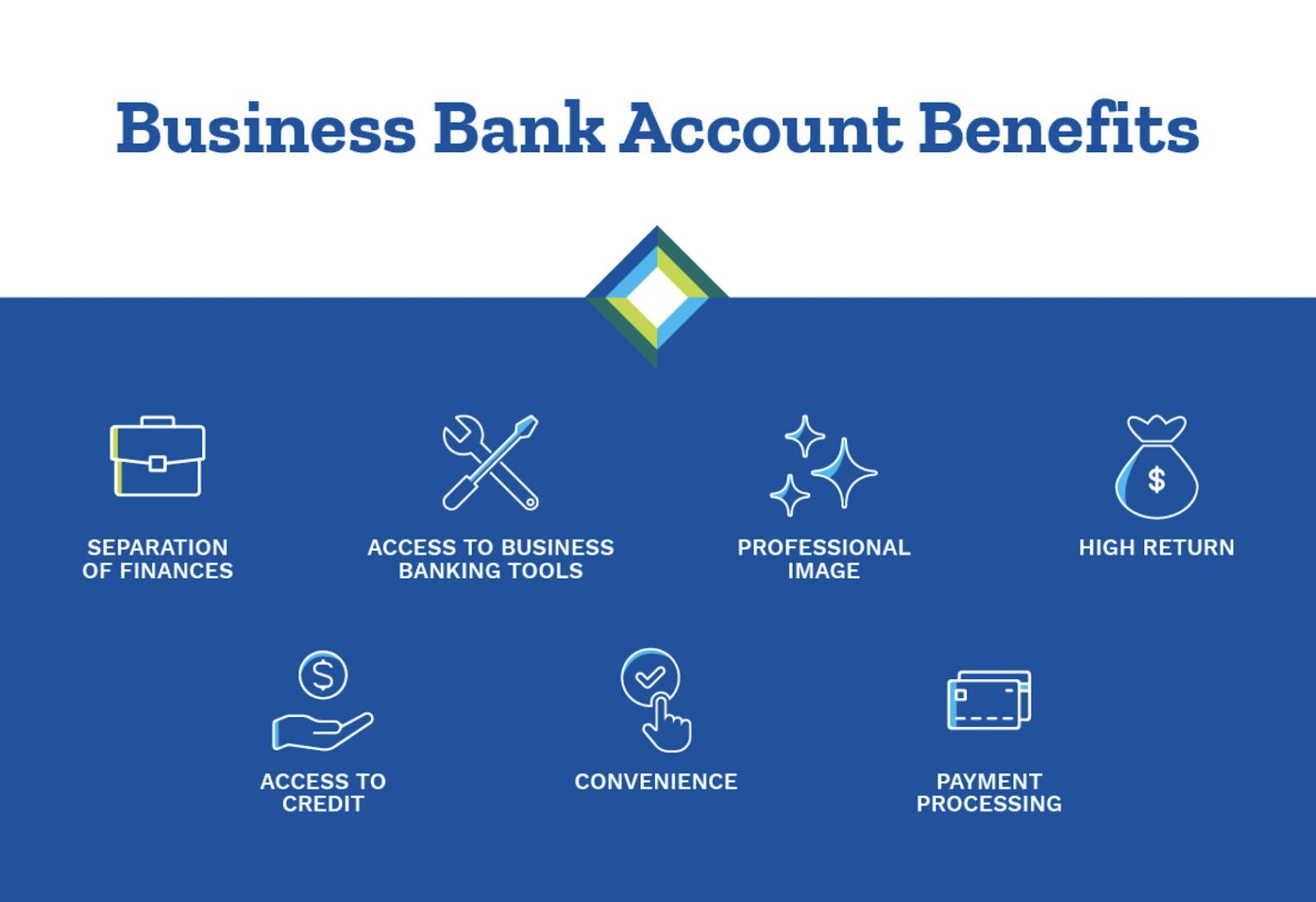 Separation of Finances
With a dedicated business bank account, you can ensure that your personal finances are not mixed up with your business finances — which can often lead to confusion and money management challenges.
By separating your finances, you can easily track your business's expenses, revenue, and cash flow, which is essential for budgeting and making informed financial decisions. Not to mention, keeping your personal finances separate from your business finances can simplify the tax filing process, as you won't have to sift through personal transactions to find business-related expenses.
Access to Business Banking Tools
By opening a business bank account, you can access specialized business banking tools, such as online and mobile banking, financial management software, and payment processing solutions. You can also take advantage of financial management software to track your expenses and income, generate financial reports, and stay on top of cash flow.
Professional Image
When you have a business banking account, you can present yourself as a serious and credible business owner. All business checks and credit cards will feature your company's name, establishing brand recognition and building trust with clients or partners.
High Return
With a business banking account, you can take advantage of the high returns that are only available to business owners, ensuring that your money is working as hard as you are. This provides you the equity to take on new projects, expand your team, or invest in equipment without having to dip into your personal funds.
Access to Credit
A business banking account can provide opportunities to access credit and lending services that can help expand your business, invest in new opportunities, and manage cash flow.
A business banking provider may offer various credit options, such as business loans or lines of credit — each with unique features and benefits. Having a strong relationship with your financial institution can greatly assist you in accessing these lines of credit.
Convenience
With online and mobile banking, you can quickly and easily check your account balance, initiate wire transfers, transfer funds, and pay bills, all from the comfort of your home or office. This level of convenience can save you valuable time and allow you to focus on growing your business.
Payment Processing
With a business account, you can process payments quickly and securely through a variety of payment methods, including credit card transactions, electronic fund transfers, and more.
---
What To Look For in a Business Banking Provider
When it comes to choosing a business banking provider, there are several factors to consider. Here are some characteristics, benefits, and options to look for.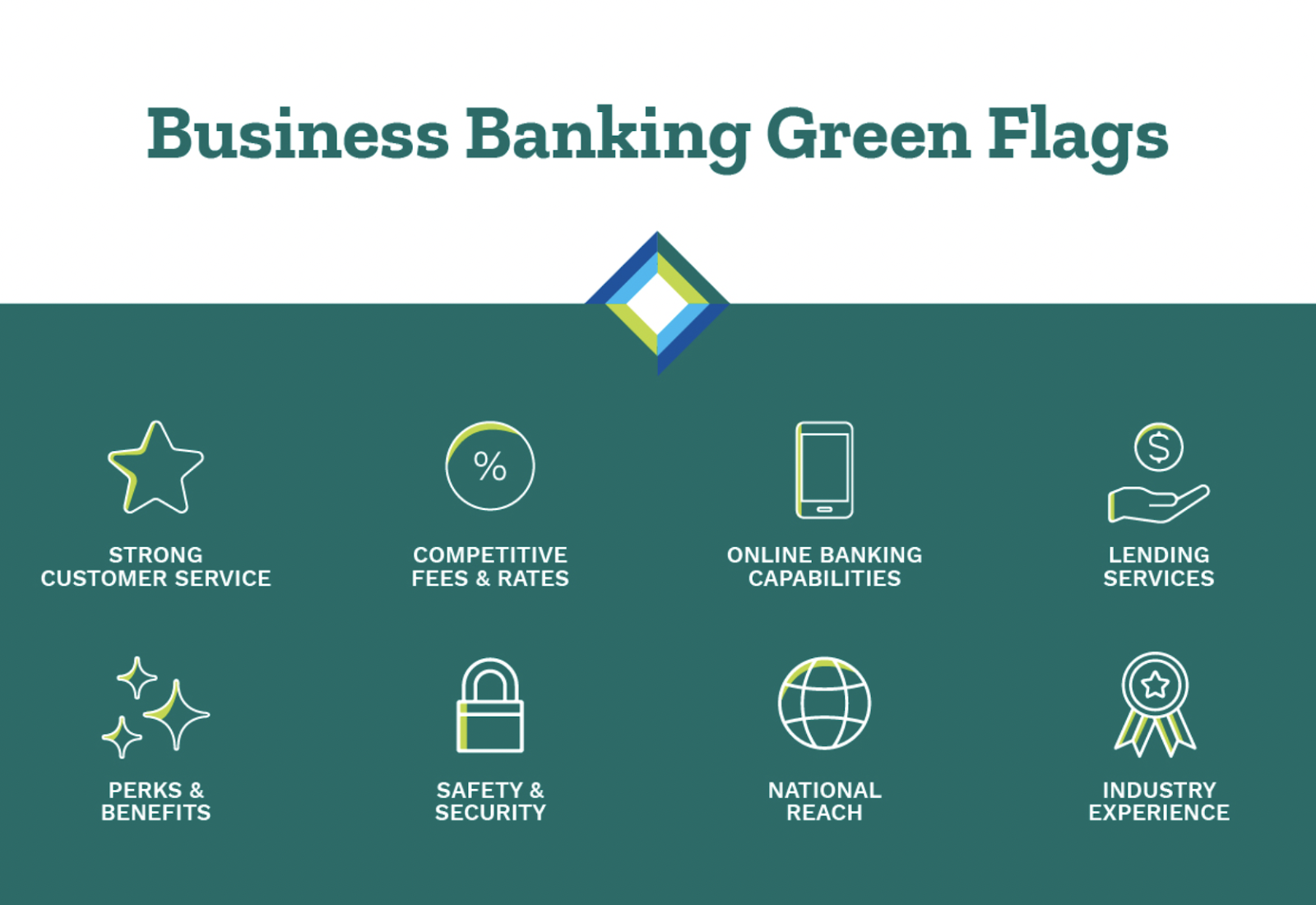 Strong Customer Service
A bank with a team of knowledgeable and friendly customer service representatives can make all the difference when it comes to addressing any questions or concerns you may have. Look for a lender that offers various channels of support, such as phone and email.
Competitive Fees and Rates
Look for a bank that offer transparent pricing structures, low or no fees for certain transactions, and competitive interest rates for deposits and loans. But keep in mind that the lowest fee or highest rate may not always be the best option — you'll also want to consider the quality of customer service and the bank's overall reputation!
Online Banking Capabilities
Look for a bank that offers a user-friendly online platform that allows you to manage your accounts, pay bills, transfer funds, and access other financial management tools from anywhere. A good online banking system should also include mobile apps that enable you to access your accounts and conduct transactions on the go.
Lending Services
As a small business owner, you may require additional funds to grow your business, purchase equipment, or finance other ventures. A bank that offers lending services, such as business loans, lines of credit, or equipment financing, can help you take advantage of these opportunities.
Perks and Benefits
Perks and benefits can add extra value to your business banking experience, so it's worth considering these when choosing a bank. Some banks offer cashback or rewards programs, which can provide extra cash or other incentives based on your banking activity.
Safety and Security
Safety and security are a top priority when it comes to banking, especially for businesses. Look for a bank that provides robust security measures, such as multi-factor authentication, encryption, and fraud monitoring to ensure the safety of your business's funds. It's important to choose a bank that has a solid reputation for safety and security to prevent any potential losses or damages.
National Reach
By banking with a community-minded financial institution, you can benefit from a more personalized experience while still taking advantage of the convenience and resources of a larger bank.
Industry Experience
Look for a bank that has a proven track record of serving the needs of small businesses, with a deep understanding of the challenges and opportunities faced by entrepreneurs. An experienced bank can offer valuable insights, advice, and support as you navigate the financial landscape of your industry.
---
How To Set Up Your New Business Bank Account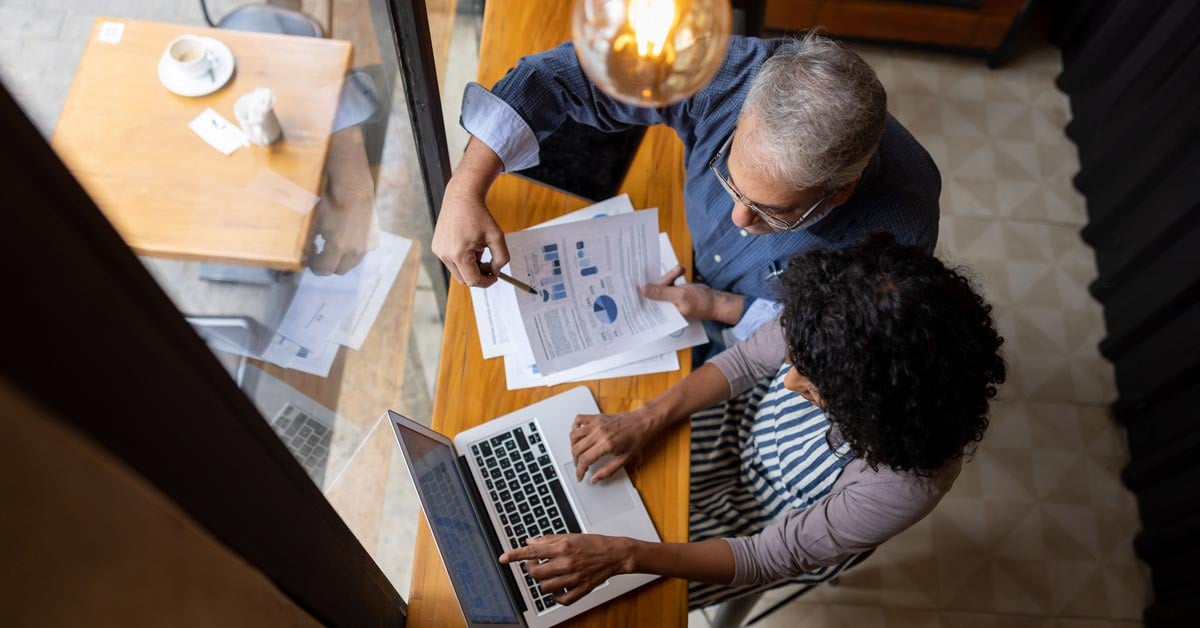 Setting up a business bank account is an essential step for any new business. The process is relatively straightforward, but there are some key things to keep in mind
Gather Documentation
When setting up a business bank account, it's essential to have all the necessary documentation ready. This will typically include your business registration or formation documents, business license, and Employer Identification Number (EIN) obtained from the IRS. You'll also need to provide identification documents for yourself and any other business owners.
By having everything in order, you can streamline the process and ensure that your business is up and running with a new bank account in no time. Once you have the necessary documentation, you can contact a bank representative, either in person or by phone, to complete the account opening process.
Things To Consider
Before opening a business bank account, it's essential to consider several key factors that can impact your financial management, including:
Fees: Make sure to compare the fees and charges of your current bank with the fees and charges of the new bank to ensure that you will be saving money.
Services: Make sure that the new bank offers the same or better services than your current bank.
Timing: Consider the timing of the switch to ensure that there is no disruption to your business operations.
Automatic Payments: Make sure to update any automatic payments to your new account to avoid any missed payments.
---
Business Banking Success Story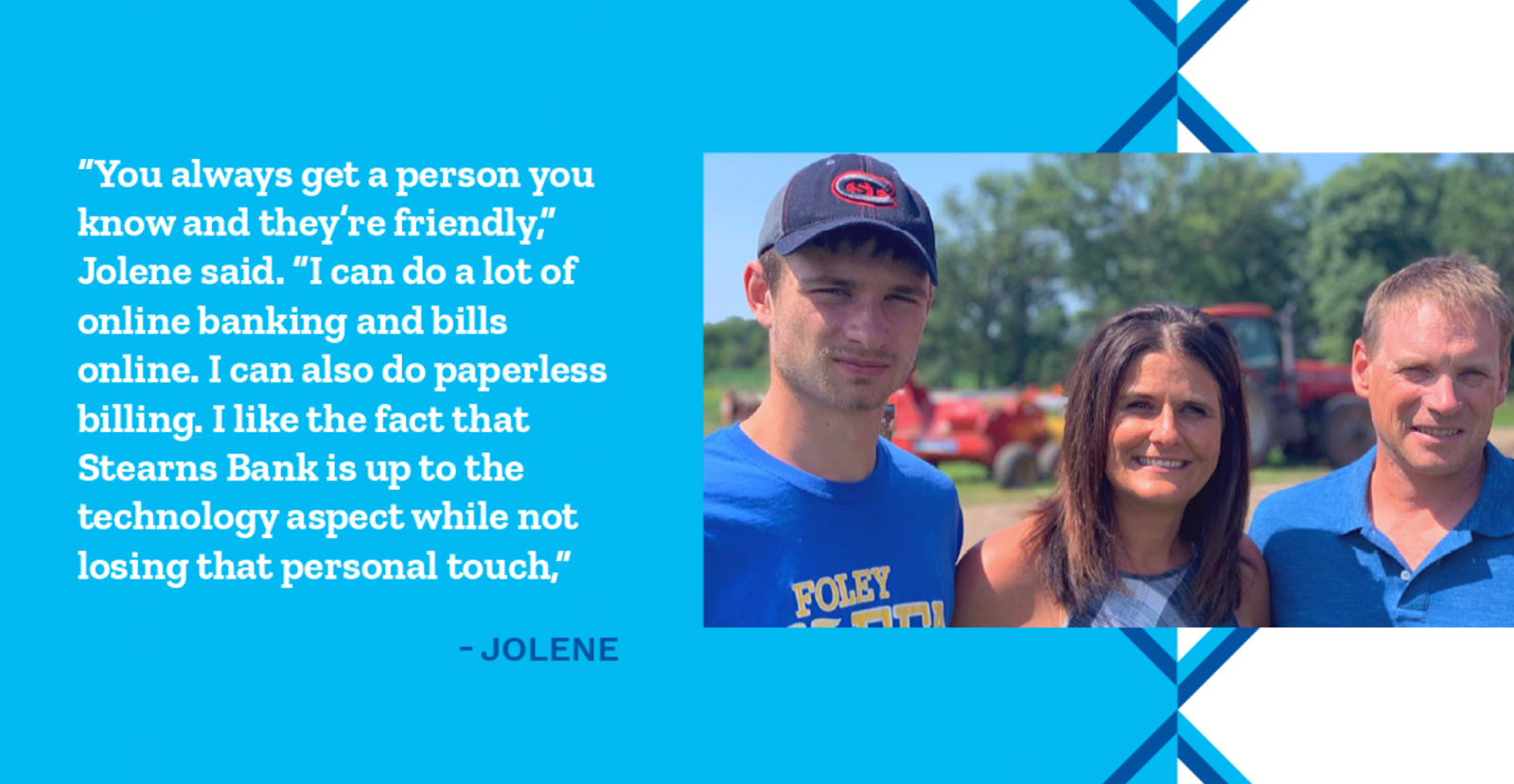 Meet the Schyma family, proud owners of BS Dairy LLC near Rice, Minnesota. They are a shining example of why choosing the right financial institution is vital when setting up a business banking account.
The Schymas' previous banking relationship was plagued by slow response times and unexpected fees, leaving them searching for a more personalized and reliable experience — that's when they discovered Stearns Bank. After financing a chopper, chopper boxes, and a cattle trailer, they transferred all their accounts to Stearns Bank.
The Schymas appreciate Stearns Bank's online banking platform, StearnsConnect, which enables them to pay bills from the comfort of their home and make deposits using their mobile devices. They also value the personalized touch Stearns Bank provides, as they always have a familiar face to connect with when they need help.
"You always get a person you know and they're friendly. I can do a lot of online banking and bills online. I can also do paperless billing. I like the fact that Stearns Bank is up to the technology aspect while not losing that personal touch." - Jolene Schyma.
The Schymas are an inspiring reminder of why entrepreneurs should choose the right banking partner that understands and supports their business needs.
---
Why Choose Stearns Bank?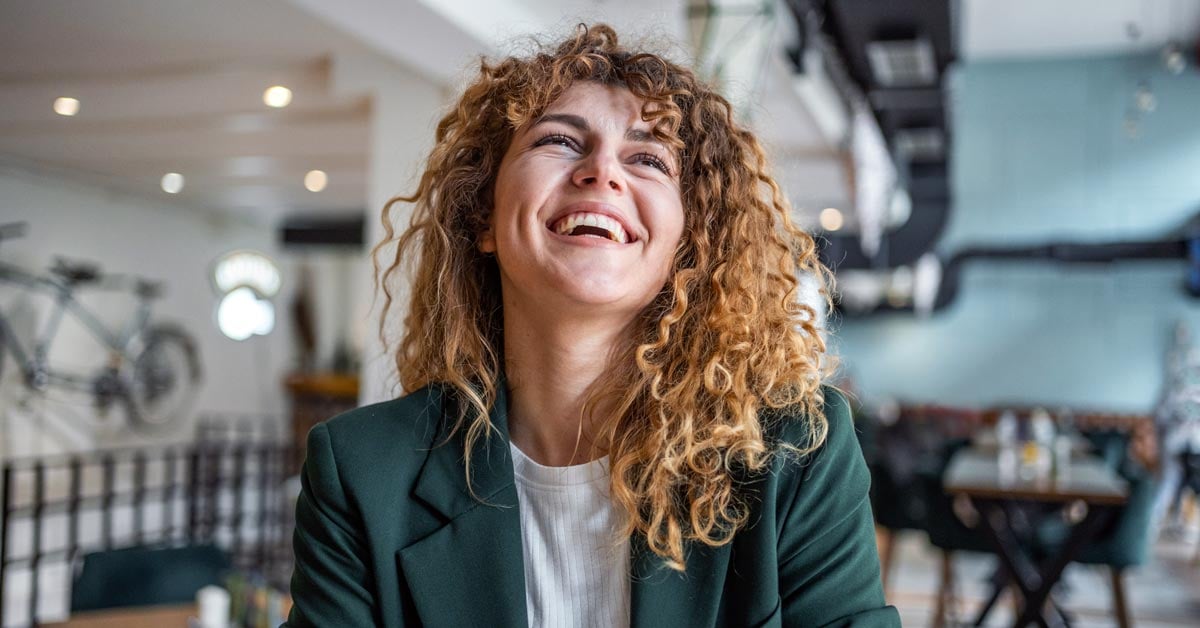 If you're looking for a reliable and comprehensive solution for your business banking needs, Stearns Bank offers a range of benefits and features that can help you achieve your financial goals.
Competitive Rates
As a hardworking entrepreneur, you deserve a banking experience that works just as hard as you do. And with Stearns Bank's industry-leading interest rates, you can trust that your money is working just as hard as you are to grow your business.
But why stop there? With the Diamond Cash Rewards program, you can earn cash back on your debit card purchases each month, giving you even more incentive to keep your money working for you.
Personalized Service
Stearns Bank understands the importance of your time and the value of a personalized banking experience. A trusted team of business banking experts and live customer service representatives are available to answer your call on the first ring, providing you with the support you need to keep your business running smoothly.
Say goodbye to the frustration of automated phone systems and long hold times. With Stearns Bank, you can focus on what matters most — growing your business.
Transparent and Tailored Banking Solutions
Stearns Bank understands that every business is unique, which is why we offer a range of account options tailored to meet your specific needs. We prioritize transparency — ensuring you have a clear understanding of the fees associated with your account. Our knowledgeable team is here to guide you and help you choose the right account that aligns with your business goals, so you can focus on what matters most – the success of your business.
Innovative Technology and Accessibility
Stearns Bank's mobile banking platform, StearnsConnect, offers you the convenience of accessing your business banking account anytime, anywhere. With this safe and secure mobile tool, you can manage your account in real time, including checking balances, reviewing transactions, viewing online statements, depositing checks, transferring funds, paying bills, and scheduling future transactions, all from your mobile device.
Not to mention, Stearns Bank provides access to over 41,000 fee-free ATMs across the country, making it easy for you to get your cash whenever you need it.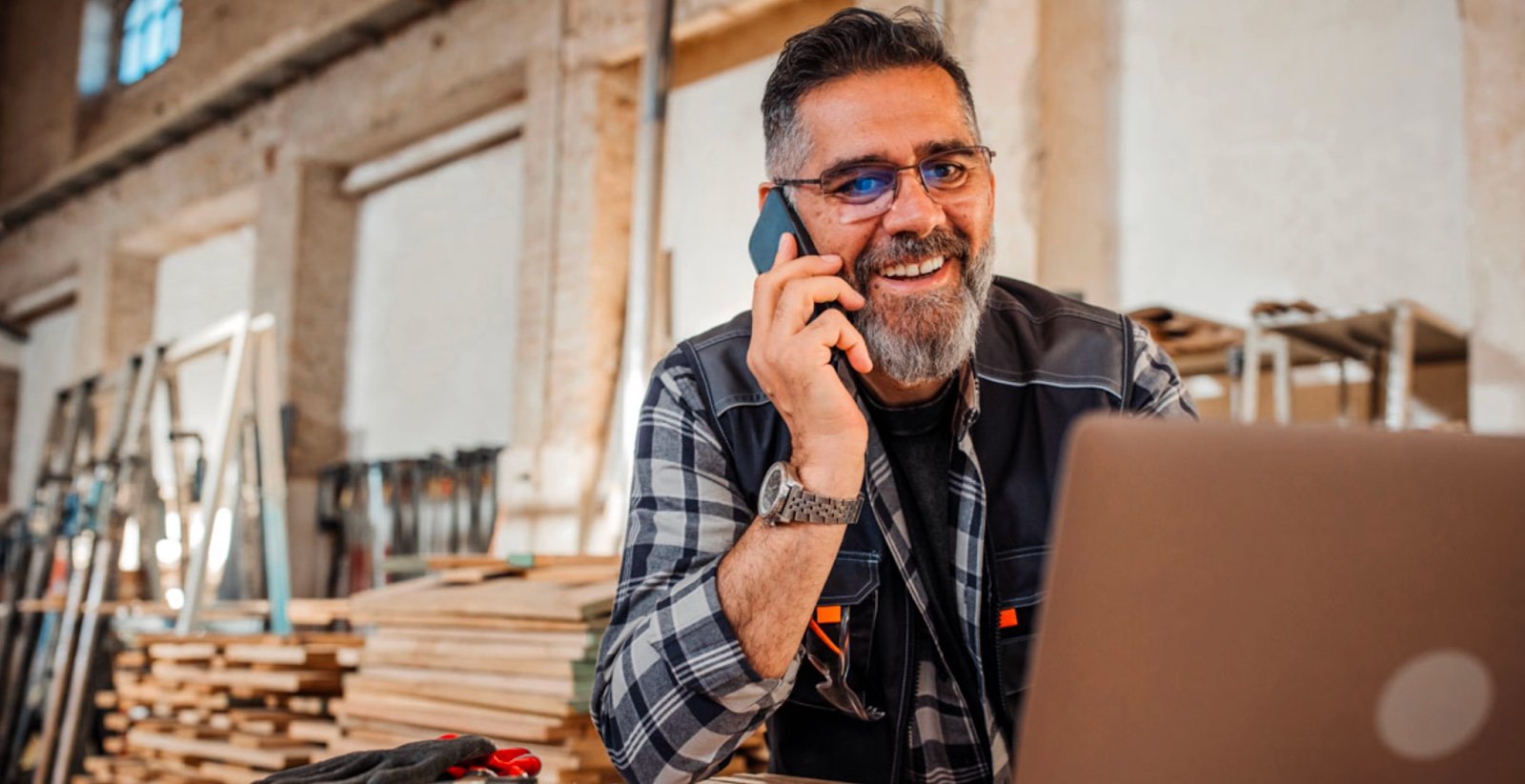 Strength and Stability
Stearns Bank is a robust and stable banking institution, thanks to its disciplined approach to financial management. With 25% capital, 2.78% reserves, and a 3% Return on Assets (ROA), the bank has maintained a bullet-proof balance sheet for decades.
What's more, 22% of the bank is owned by employee-owners who are proud of the company's financial discipline. Stearns Bank has also achieved the top IDC bank-safety rating of 300, ensuring your hard-earned money is safe and secure.
---