You know how crucial it is to find the right commercial lender for your business. But what if your lender could be your trusted partner for the long haul? Imagine having a smoother borrowing experience, more opportunities for funding, and tailored guidance along the way.
That's the power of building a lasting relationship with your commercial lender. In this blog post, you'll learn how this kind of partnership can boost your business success in the long run.
Personalized Service and Advice
Personalized service and advice are the key to a successful partnership between a commercial lender and a business owner. It's about understanding your unique needs, goals, and challenges, and providing you with the support and guidance that you need to achieve success.
A reliable partner who knows your business inside and out can help you with a range of financial matters, from finding the right financing options for your current needs to helping you manage your cash flow effectively and preparing for future growth and expansion.
They can also offer you tailored support that goes beyond traditional lending, such as referring you to other experts in your industry or recommending financial products that can help you achieve your objectives.
Access to More Financing Options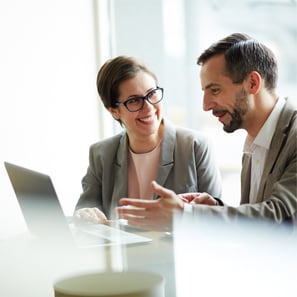 One of the primary benefits of working with the same commercial lender over time is that they become intimately familiar with your business operations and financial history. This allows them to customize loan structures to your unique needs, enabling you to secure financing that is best suited to your business goals and cash flow requirements.
Also, by establishing a long-term relationship with your commercial lender, they may be more willing to work with you on flexible repayment terms that align with your business cycle. This flexibility can help you manage your business finances and ensure that you have enough capital to pay your bills.
Faster and Easier Loan Approvals
Having a long-term relationship with your lender can make your loan approvals faster and smoother. You know how tedious the loan application process can be, with all of the paperwork and financial information you have to provide.
But if you have a trustworthy commercial lender who understands you and your business well, they can speed up the approval process for you. Your lender will already have most of the information they need to approve your loan application if you have a history of successful borrowing and repayment with them.
They will be familiar with your business model, your creditworthiness, and your repayment track record. This will help them assess your application quickly and efficiently, and they may be able to skip some of the common obstacles that can hold up the approval process.
Improved Credit Scores and Reputation
Your commercial lender has access to all the financial information that pertains to your business. This means that they know how you've managed your loans, what your credit score looks like, and how you've managed to grow your business over time. This puts them in a unique position to help you improve your credit score and reputation, should you need to make adjustments in advance of seeking financing.
By paying your loans on time and maintaining a good relationship with your commercial lender, you show that your business is reliable and trustworthy. This not only boosts your credibility in the eyes of lenders, but it can also lead to better financing terms and opportunities in the future.
Increased Trust and Confidence
Trust is essential for any partnership to thrive, and building a relationship with your commercial lender allows you to develop a level of trust that simply isn't possible when working with someone new. As you work together over time, you'll gain a deeper understanding of each other's needs and priorities.
This trust and confidence also enables you to have open and honest communication with your lender — sharing your goals, challenges, and feedback with ease. When you know your lender has your best interests at heart, you can rest assured that they'll do everything in their power to support you when you need it most.
Stearns Bank: Where Experience Meets Excellence in Commercial Financing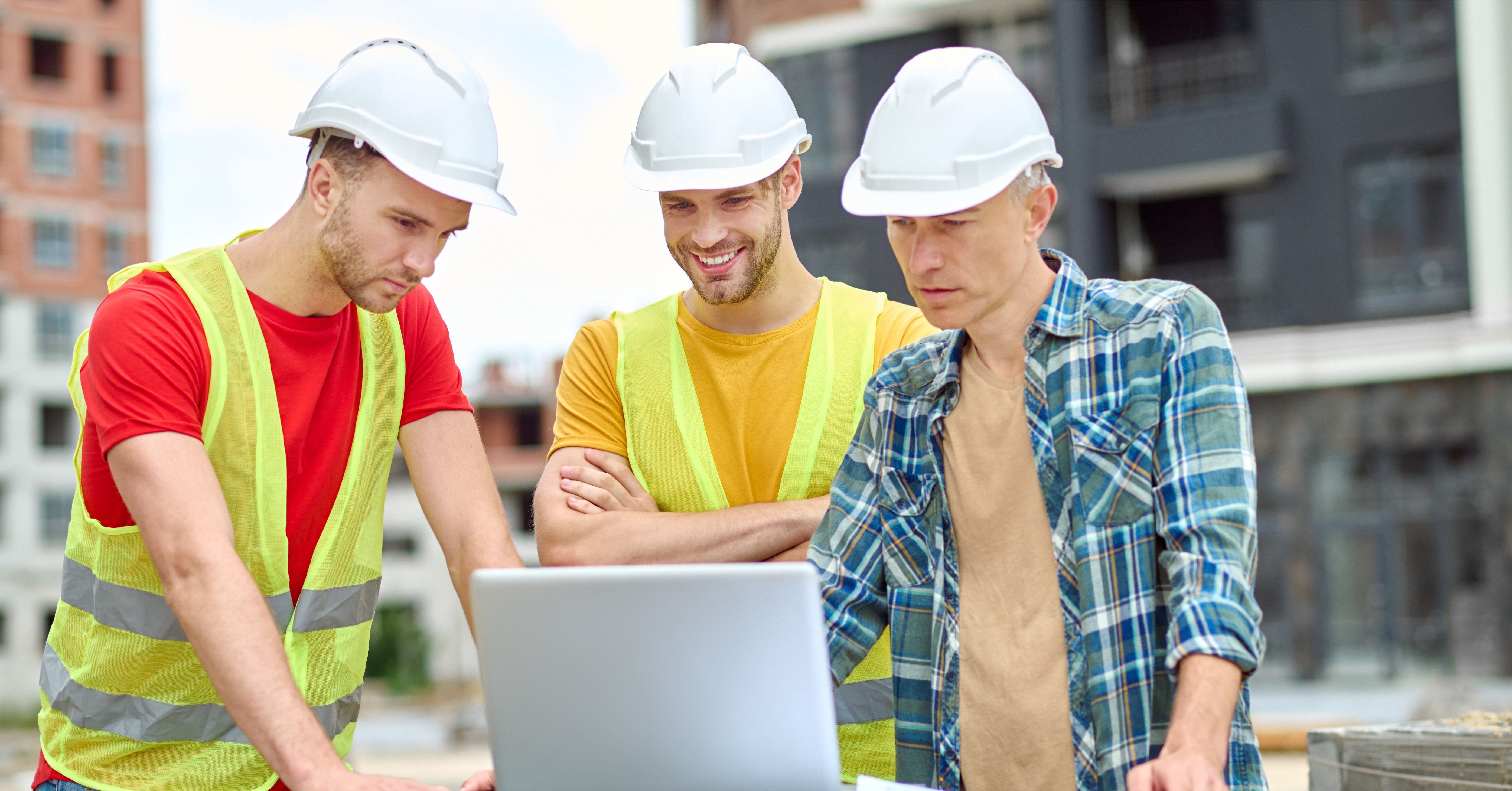 As a business owner, you need a banking partner who understands the intricacies of commercial financing. That's where Stearns Bank comes in. With over a century of experience, we have developed an unparalleled understanding of the needs of owners, developers, brokers, and investors.
Our team of dedicated lending experts works with you every step of the way, from application to loan payoff. We know that speed and timing are crucial, especially when it comes to complex financial structures. That's why we offer imaginative solutions and specialized financing options tailored to your unique needs.
As an employee-owned bank, we are committed to excellence in providing you with financial services and helping you succeed in all aspects of your business. Because to us, you're more than just a customer, you're a partner for life.