Brokers, Dealers, Vendors
As someone influencing financing decisions, your goal is finding the best opportunity for your customers. In the realms of business acquisition, equipment financing and lending, we've spent decades building strong, nationwide relationships that move business forward with speed, knowledge, communication and trusted sales tools.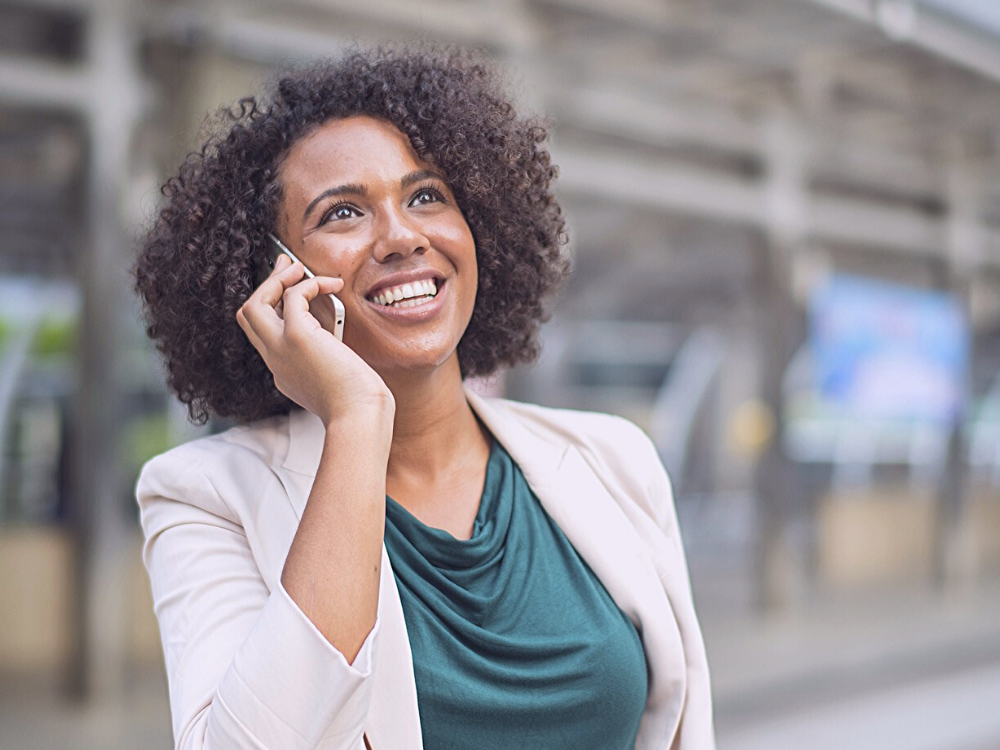 Sales Tools That Work
Need a hand during expos, trade shows, open houses and other events?
We want you to do your best, so we're offering:
Online applications: Applying and inquiring is easier with our Customized Portal and shareable links
Pre-approvals: Get your customers pre-approved for financing before an event
Booth support: If we're attending the same event, we can help answer questions or complete applications
The Stearns Bank Difference
Faster funding than any other lender
Experienced industry experts
Minimized last-minute surprises
Easy access to in-house decision makers
Open, consistent communication
Flexibility for changing budgets
Simple
Seamless, secure lead submission at your fingertips
Visible
Monitor your portfolio and track your success
Current
Real-time status updates keep you constantly up to date
Informed
Chat option lends accessible communication with our team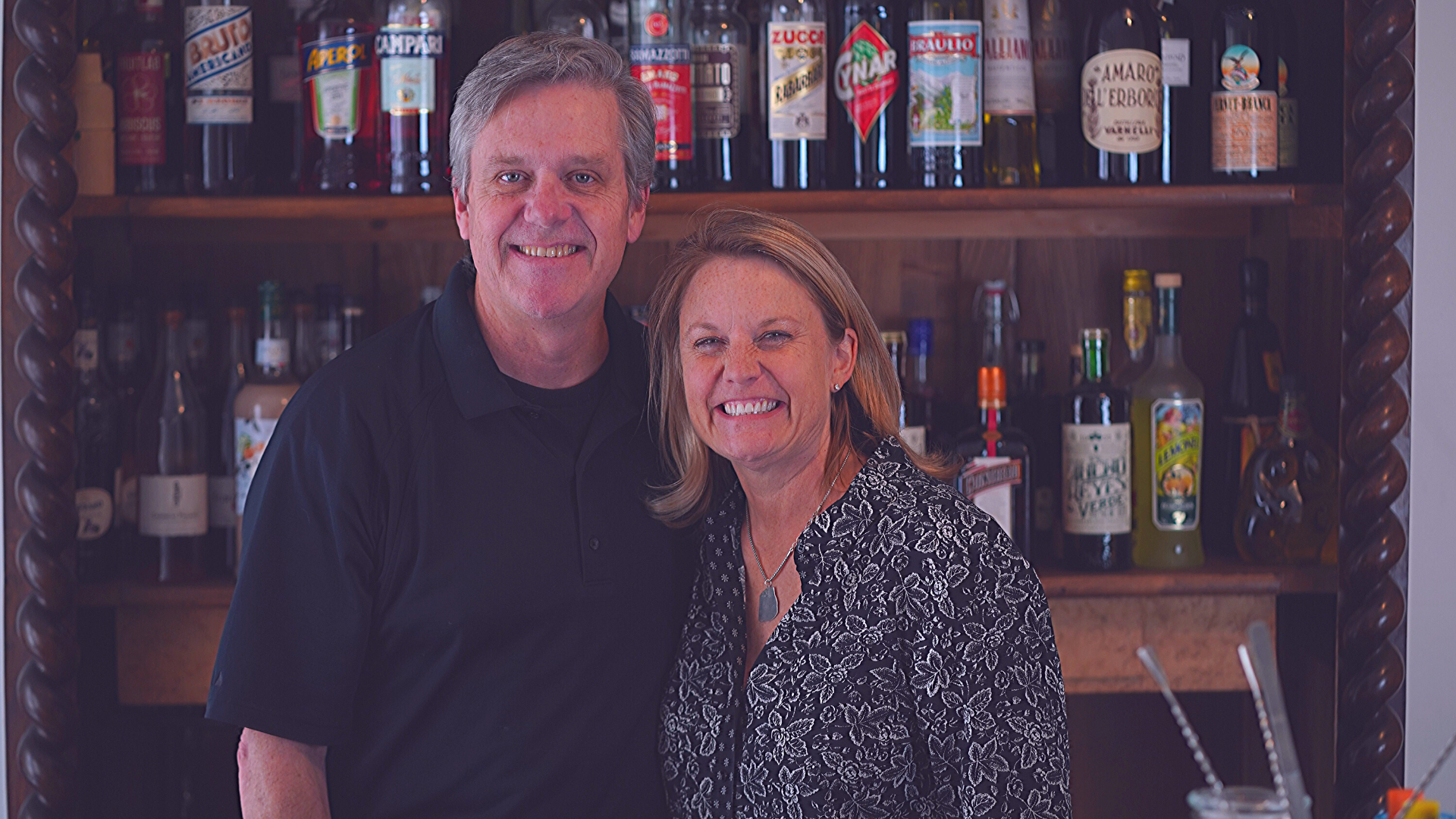 Garden Bar PHX
Kim & Kevin Haasarud
Phoenix, Arizona
Every small business begins with a plan. Find out how Garden Bar PHX is hoping to help revitalize the Roosevelt South Neighborhood in Phoenix (Arizona) with a self-sustaining, neighborhood bar concept that is backed by an SBA loan from Stearns Bank.
See Full Story
More Customer Success Stories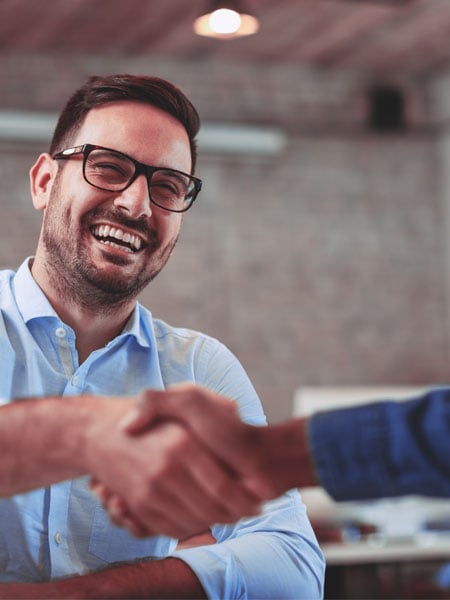 Banking That Pays
Checking and savings accounts
Reach your business checking and savings goals faster with simple, smart and rewarding BusinessSmart™ accounts. Earn interest and cash back with the convenience of online and mobile banking.
Broker, Dealer, Vendor Relationship Managers