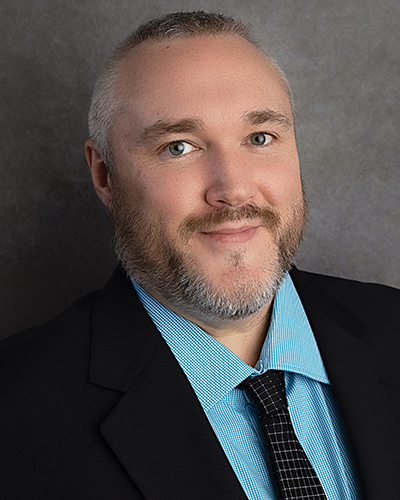 Joshua Eastman
Account Manager
Phone: 800-247-1922
Joshua holds an extensive banking and equipment finance background, which includes Collections analysis, Asset Management/Equipment Remarketing, Underwriting/Credit analysis, and Sales.
As an account manager with the Stearns Bank medical sales team, Joshua is following a longtime interest in the healthcare industry. With many family members serving in a variety of healthcare roles, he is happy to be expanding his understanding of and impact on the industry.
Joshua is highly motivated by customer satisfaction and says that serving customers to the best of his abilities is what gets him amped up. He is also motivated by expanding his knowledge in the evolving world of equipment finance, noting that the more he can learn, the better he can serve customers. Personally, Joshua is always aiming to better himself.
Apart from his career, Joshua enjoys golfing, riding ATV (side by side), snowmobiling, hunting, heading to the lake, bonfires, working on projects around the house, helping others with projects, and hanging out with friends and family.