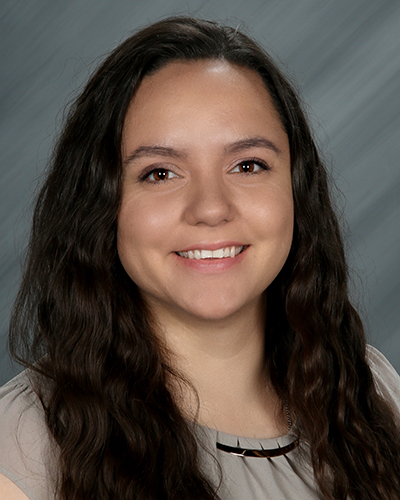 Elyse Secord
Client Relations Representative
Phone: 800-247-1922
Elyse joined the Stearns Bank team in June 2022, bringing with her a successful background in customer service. Elyse is naturally drawn to new challenges and opportunities and loves creating genuine connections with those around her.
Motivated by the relationship-building process, Elyse believes that having a customer's full trust is incredibly important. She is deeply committed to having the highest level of knowledge and the skill to help her customers and strives to ensure everything is in order and done correctly. Elyse loves to help others and make them happy.
Outside of her career, Elyse enjoys spending time with her family.