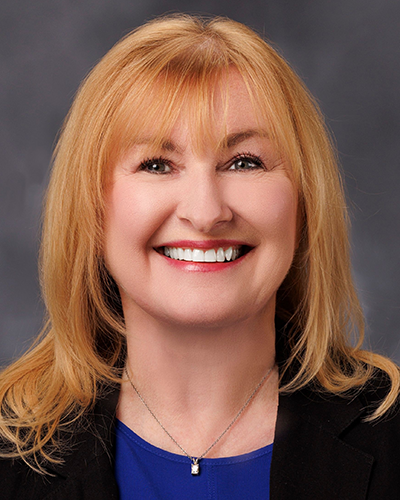 Shari Stults
Commercial Lender
Phone: 480-391-5917
Shari has been in the commercial real estate lending business for 30 years with a strong background, including commercial mortgage banking.
Shari's motivation has always been driven by the pleasure of building long-standing relationships throughout the commercial real estate community, along with the opportunity to provide exceptional customer service and providing the best financing solutions for customers to achieve their ultimate goals. Shari has received various awards throughout her career and in 2021, was featured in the Women in Power edition of Commercial Executive Magazine.
She appreciates personal communication and strives to deliver outstanding results while enjoying the process, and ultimately the successful outcome. After working with many customers over the years, she does not take the importance of their trust or friendship lightly.
In her free time, Shari enjoys finding new restaurants and wine bars, traveling, board and card games, golf, art and music festivals and classic car events. She is active in local and national car clubs and supports animal rescue/rehabilitation/conservation efforts.