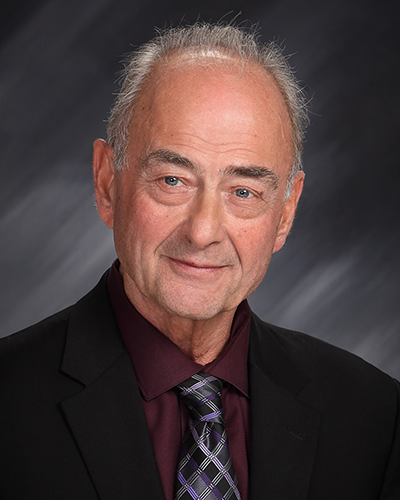 Rich Lerew
VP, Commercial Lender
Phone: 320-650-2387
Rich has been in commercial lending since starting in the industry in 1998. Over the years he has worked for several small banks and has gained extensive commercial lending experience along with underwriting and collecting. One of his greatest career achievements was overseeing the turnaround of two small banks in Wisconsin, which provided him in-depth knowledge regarding safe and sound lending practices.
Rich is easily motivated and has proudly earned several accolades in the industry.
When he is not working, Rich enjoys working on his 40-acre hobby farm, restoring the original farm buildings, hopeful that they will serve a future purpose. Rich also finds joy in helping others in uncommon ways, including through financial mentorship.
Over the years, he has met people with poor credit history and has provided guidance to help them clear away the wreckage of their financial past. Giving his time and money directly to people is one of the greatest rewards he says he could ever receive, and he never intends to stop giving, as long as someone else needs help.