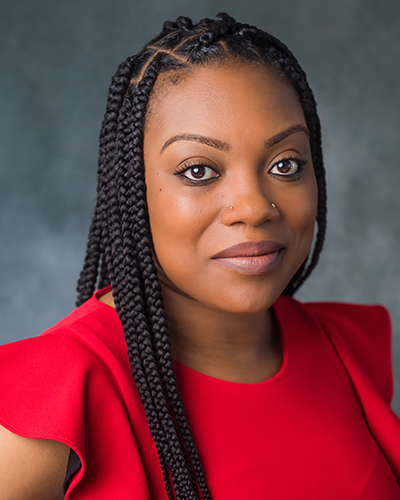 Paris Davis
Commercial Lender
Phone: 320-217-6632
Paris Davis started her financial career in 2010. Over the years she has held positions in consumer lending, business development/indirect dealer lending, compliance, and high-risk portfolio management. Joining the Stearns Bank team in July 2021 she brings a high understanding and knowledge of compliance and cannabis awareness and holds the designation of Bank Secrecy Act Compliance Specialist (BSACS). She understands customer relationships and the importance of helping customers reach financial goals.
Both professionally and personally Paris is motivated by her ability to make a difference. She enjoys providing products or services that are beneficial to the growth of customers. Paris is passionate about her personal development and always learning to build knowledge that can be used later in her career and/or personal life.
Paris is highly involved in her community and volunteers with several youth organizations throughout the Denver, Colorado area. Additionally, in her free time she enjoys crafting, traveling, and spending time with family and friends.