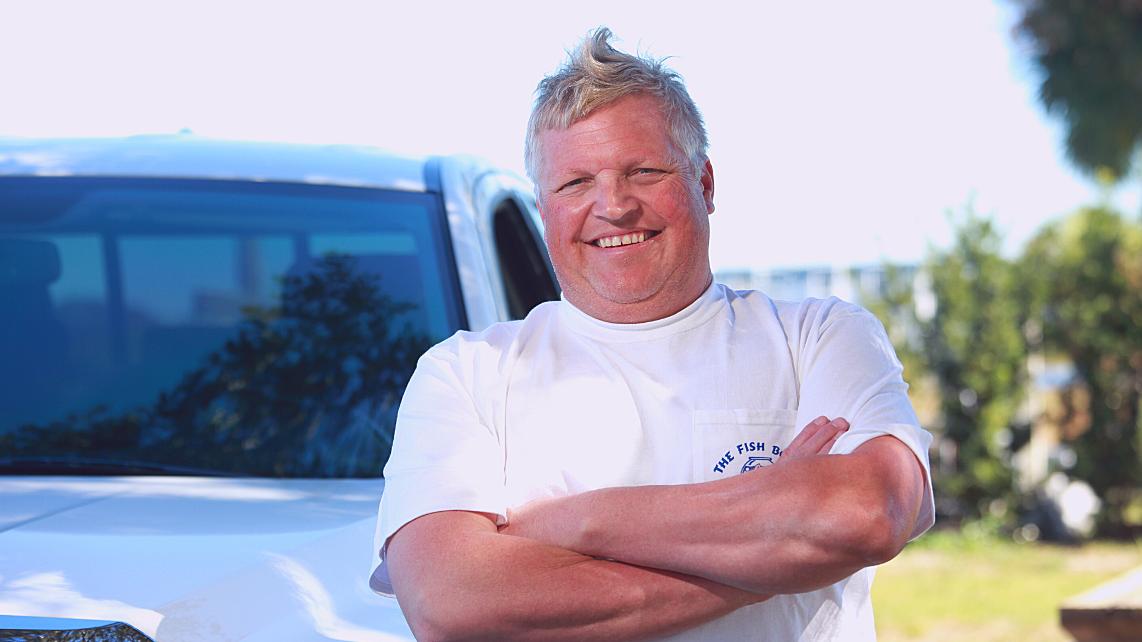 The Fish Bowl LLC
Andrejs Spalvins
Sarasota, Florida
Andrejs Spalvins has always had a love for anything aquatic.
That love grew into owning his own fish aquarium cleaning and service business called Fish Bowl LLC in Sarasota, Florida. Andrejs started the business in 2001 when he was just 25.
"When you live in Florida, it's just kind of natural. I love fish and taking care of aquariums," he said. "I'm kind of like an aquarium concierge for private residences and businesses. I provide full maintenance plans, along with bringing fish and supplies straight to their door."
Andrejs has worked by himself since the inception of his business. At one time he had a physical location, but now he works out of a mobile unit. He services customers in Sarasota, Venice and Bradenton.
"It's nice. I don't have any debt, a landlord or a lease to worry about," he said. "And, I don't have to be somewhere until 8 at night. Once my appointments are done for the day, I can be done.
"I love my customers – I treat them well and they treat me well."
Since he works alone, Andjres relies on his bank for support. He's been a business banking customer with Stearns Bank since 2008 and is glad to have built up a relationship that includes small business loans and a business banking account.
"Stearns Bank is convenient for me and they give me really great personal service," he said. "I know everybody at the Sarasota branch by name and they always greet me with a smile. If I have a problem, I can trust them. I would recommend Stearns Bank to anyone who owns a small business."
Andrejs is admittedly "old school" and uses online banking sparingly. But when he does, he said StearnsConnect is easy to understand, even for someone who isn't tech-savvy.
"Stearns Bank's technology offerings are easy to use, especially on my phone," he said. "This business is everything to me. It's been very good to me. I'm lucky I have a bank that's been very good to me."