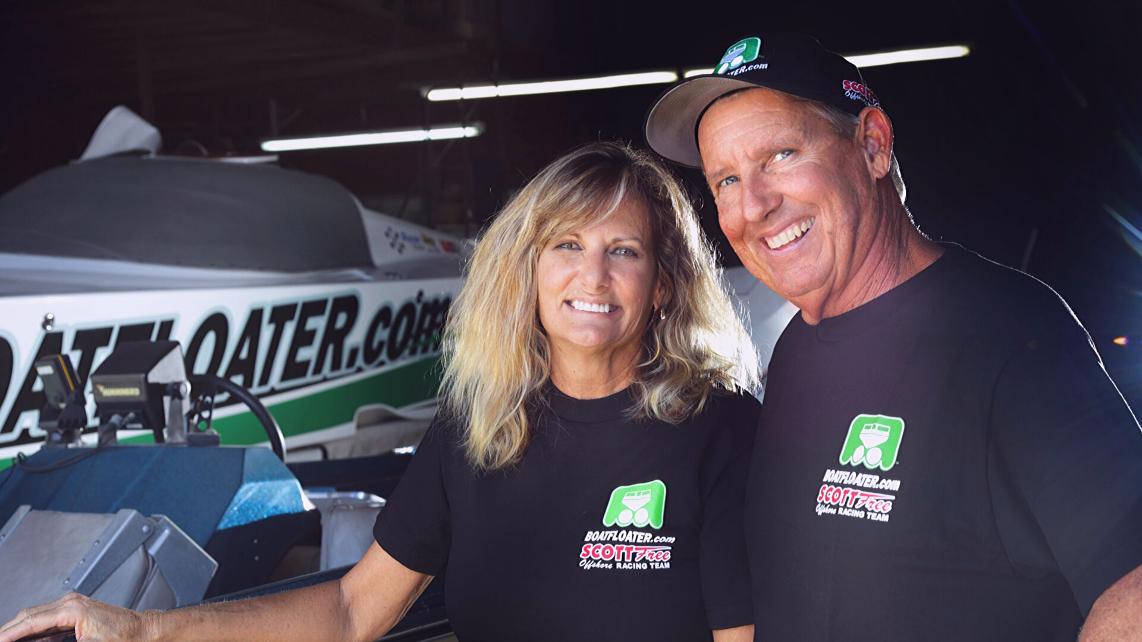 Central Marine Service
Kim and Steve Kildahl
Sarasota, Florida
loans
sba
business banking
personal banking
When Kim and Steve Kildahl have a financial relationship with a bank, they want to see familiar faces in their branch location when they walk in.
That's exactly what the owners of Central Marine Service experience at Stearns Bank's Sarasota, Florida, location.
"Steve and I both like small, hometown banks," Kim said. "There is not a lot of turnover at Stearns Bank, which we love. For myself, being able to walk in, and get a 'Hi Kim' from the staff is huge for me. I know the employees and I like that. At other banks I've used, the staff turned over all the time, especially big banks."
The Kildahls value the personal service and attention they receive from Stearns Bank.
"The bigger banks don't give you personal service. I've had to give 15 pieces of documentation just to do a transaction at a big bank," Kim said. "I don't have the time to deal with people who don't know me."
Kim is a CPA by trade, but has worked at Central Marine's business office for the past decade. Steve is a powerboat racer and the two travel all over the country with their son. Steve is the throttleman and their son is the driver.
The Kildahls stayed with Stearns Bank after they acquired First State Bank in Sarasota in 2009. The Kildahls had a small business loan with First State Bank which transferred to Stearns Bank.
They don't regret the decision to stay with a bank like Stearns that values its customers.
"There is a lot of value banking with Stearns Bank," Kim said. "You never feel nickel and dimed by Stearns Bank like you do with other financial institutions. It always comes back to great customer service with them."