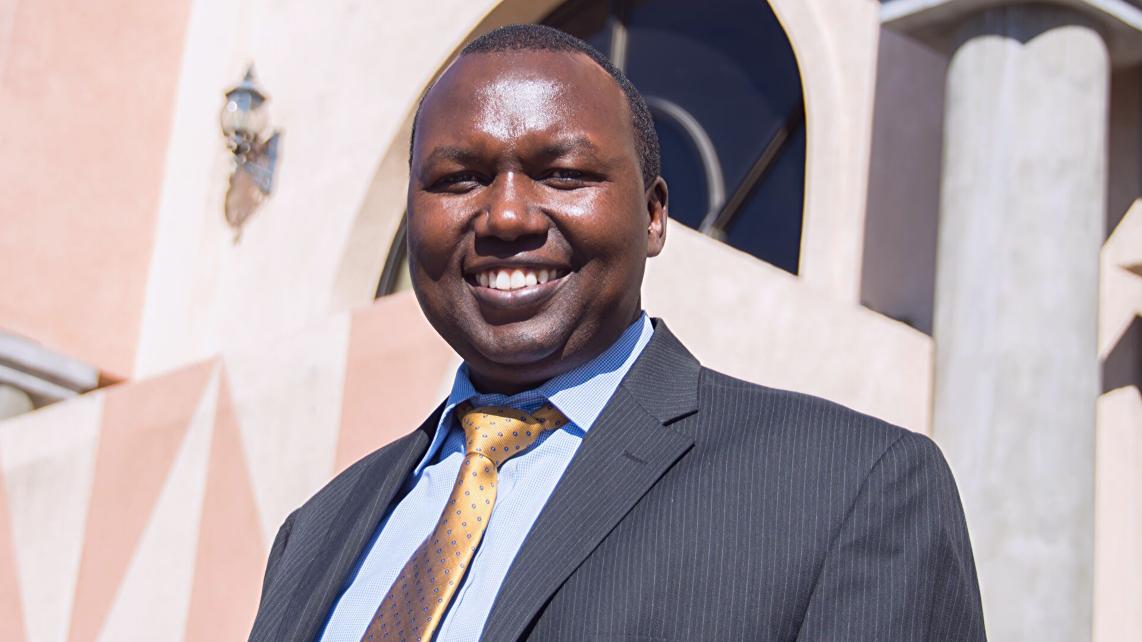 Bella Asset Management
David Lagat
Richland Hills, TX
Stearns Bank is David Lagat's secret weapon.
At least that's how he refers to it.
"When I need a deal and I know it has to close, I always go into a deal with a lot of confidence with Stearns Bank," Lagat said. "I've been in investment real estate since 2001 and Stearns Bank always gives you confidence that the deal will get done when you work them."
David is a senior partner at Bella Asset Management. He recently worked with Stearns Bank to finance an apartment complex and hotel in New Mexico. David likes how well he was able to work with Tom Hosier, Chief Lending Officer; Milton Barnes, Portfolio Manager; and the team at the Stearns Bank Scottsdale branch.
"I really liked the way things went working with Tom and his team," David said. "Everything went smooth. Tom always does what he says he's going to do. You never get the runaround. They have always been able to deliver right on time."
David credits Stearns Bank for creating more excitement for more transactions in the future with Bella Asset Management.
"Most banks don't operate the way Stearns Bank does," he said. "I've banked with big and local banks. Stearns Bank blows everybody out of the water. "This is commercial real estate. A lot of other banks don't deliver on time. You can lose money because there is always a lot riding on certain transactions. Stearns Bank gives you easy access and they're able to deliver.
"That's why I would recommend Stearns Bank to anyone in this business."