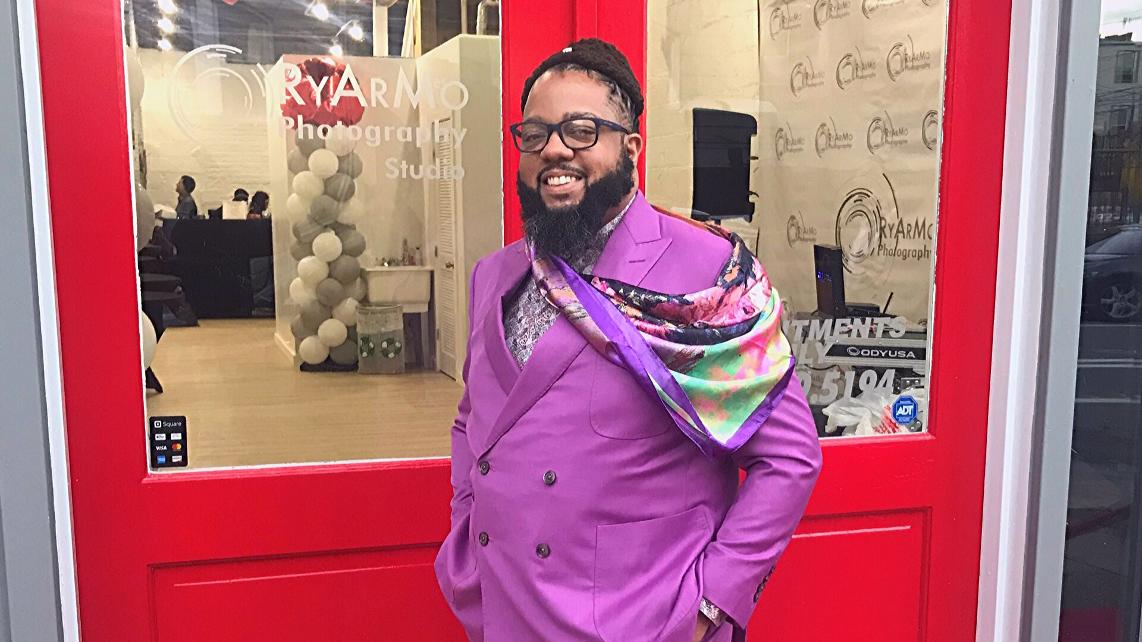 Bacci & Glinn Physical Therapy
Dr. Robert Bacci
Visalia, CA
Laser therapy has become a popular treatment for pain and inflammation.
It's able to penetrate deep tissue structures and has the ability to treat a wide variety of both acute and chronic conditions.
Dr. Robert Bacci's physical therapy practice in Visalia, California, has reaped the benefits since financing an array of Lightforce Therapy Lasers in 2017. In all, Bacci and Glinn Physical Therapy has financed five different LightForce lasers with Stearns Bank.
"We have been able to add extra value and more revenue to our practice from these lasers," Dr. Bacci said. "These lasers are exclusive to our area. No one else has them, which is very nice. We have created a lot of buzz and word of mouth. It's been a game-changer for rehabbing injuries and it works so much better than anything we have used before."
Dr. Bacci has been a physical therapist since 1974 and has owned his practice since 1978. He treats small children all the way up to 90-year-olds. He had never heard of Stearns Bank before being referred for financing.
He was hesitant before starting the relationship but came away more than pleased because of Stearns Bank's personal customer service. Dr. Bacci also hasn't been hesitant about referring colleagues to Stearns Bank for their equipment financing needs.
"We've been back four times since the initial deal," he said. "It's such an easy financing process with Stearns Bank. They are extremely responsive and the paperwork process is a breeze. We've never had a glitch. I had jumped around for years from leasing company to leasing company trying to find the best deal.
"But I realized it comes down to quality service and that's what Stearns Bank provides. It's really a no-brainer for me."