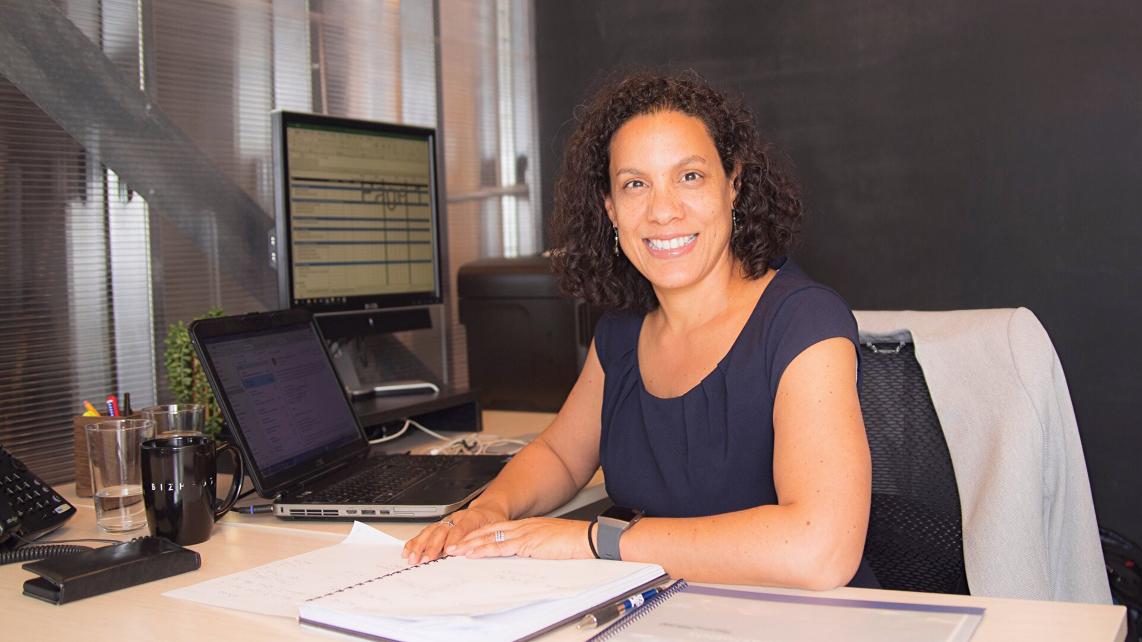 Alliance Property Group
Danielle Bennett
Los Angeles
Danielle Bennett grew up in the commercial building and financing world. Her father was one of the founders of Alliance Property Group in Los Angeles.
The business has focused on new construction and rehab of properties in California, Arizona and Nevada. Danielle came into the business full time in 2004. When Alliance needed financing help on a rehab of Owens Senior Living in North Las Vegas, Nevada, they were introduced to Stearns Bank through a mutual acquaintance.
The project didn't go as smooth as Danielle would have liked as she encountered problems related to tax reform changes in late 2017 that resulted in having to reconfigure the transaction.
She was finally able to begin construction in May 2018 and was quickly able to complete the rehab by the end of the year. The apartment building has 72 units for independent senior living.
"Without Stearns Bank's financing for this project, it would have been challenging," Danielle said. "This wasn't a huge project, so some lenders wouldn't even look at a transaction of this size. This was a referral relationship at first that turned into something else. Stearns Bank really added value for us and we recognized that right away."
Danielle appreciated that Stearns Bank came up with ideas and solutions to issues, instead of sitting back and waiting to see what might happen. She valued Stearns Bank's responsiveness and "pro-closing" approach.
"I can't tell you how extremely refreshing that was," Danielle said. "Stearns Bank's responsiveness and how things got turned around so quickly with paperwork was amazing. We never had to wait on Stearns Bank. It was quite the opposite."